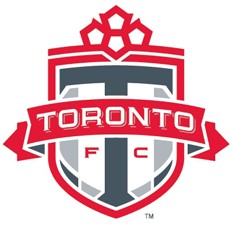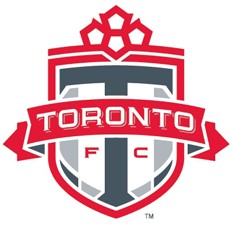 Toronto FC announced Friday that the club has signed former FC Dallas forward Perica "Peri" Marosevic. The 22-year old Bosnian-born American is in his third season in the MLS.
"We are pleased to add a young player with a lot of potential in Peri Marosevic," said Toronto FC Head Coach and Technical Director Aron Winter. "He has had a tough time finding playing time in Dallas but we are confident he can fit into our system and contribute to our club both in the short-term, and long-term."
Marosevic was drafted 5th overall by FC Dallas in the 2009 MLS SuperDraft and signed a Generation adidas contract. He was a member of the United States U-20 FIFA World Cup team in 2009, and has also played at the U-17 and U-18 levels for the U.S.
In 2010, Marosevic was loaned to the Austin Aztecs of USSF-Div 2 and was later waived by FC Dallas this season. He will be available for Toronto FC's league match on Saturday July 30 against Portland Timbers in Portland.
Perica "Peri" Marosevic
Position: Forward
Height: 5'8
Weight: 162 pds.
Birthdate: May 5, 1989
Birth Place/Hometown: Brlko, Bosnia & Herzegovina
Nationality: Bosnian-American
Last Club: FC Dallas
How Acquired: Signed on July 29, 2011
Pronunciation: "Ma-row-sa-vich"