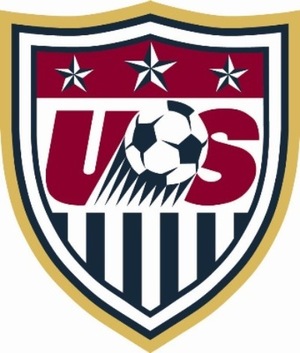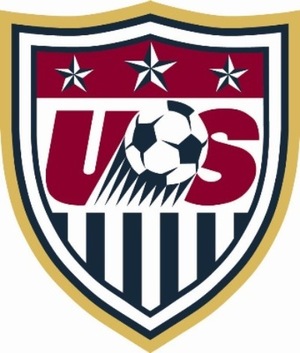 U.S. MNT Make First Trip to Slovenia for Friendly at Stozice Stadium in Ljubljana
The U.S. Men's National Team will face Slovenia in a rematch of the 2010 FIFA World Cup Group C game on Nov. 15 at Stozice Stadium in Ljubljana. Kickoff time for the match is still to be determined. Fans can follow the match live on ussoccer.com's MatchTracker and on Twitter @ussoccer.
The game against Slovenia will represent the latter part of a double international fixture date, giving Klinsmann the ability to call in a full selection of players. The USA will travel east to Slovenia after it faces France on Nov. 11 in Paris.
"Slovenia is a small nation that has achieved big results," said U.S. head coach Jurgen Klinsmann. "For them to have qualified for two World Cups in such a short time is an incredible achievement. I have seen them play in qualifying and the last World Cup, and I was very impressed. This game is another good opportunity for our players to build on what we have been working on for the last few months."
The U.S. and Slovenia have met only once before, contesting one of the most thrilling matches in recent team history. In their second Group C game at the 2010 FIFA World Cup, the USA fell behind to two first-half goals from Slovenia at Ellis Park in Johannesburg. The second half was a different story, and the U.S. fought back with goals from Landon Donovan and Michael Bradley, before a late goal from Maurice Edu was controversially disallowed to deny the USA a deserved three points.
The tie was enough to keep U.S. hopes alive at the World Cup, setting the stage for the famous 1-0 victory against Algeria that pushed the team through to the knockout round as group winners for the first time in 80 years.
Slovenia, ranked No. 33 in the world, was eliminated from Euro 2012 after failing to navigate one of the trickiest qualifying groups. In a tight tussle for second place, Slovenia came up just short behind Serbia and surprise package Estonia, who eventually secured the playoff spot.
Despite missing out on next year's continental championship, Slovenia still maintain an impressive record of qualifying for major tournaments. The nation of just more than two million have qualified for Euro 2000 as well as World Cups in 2002 and 2010 since playing their first match as an independent nation in 1992.