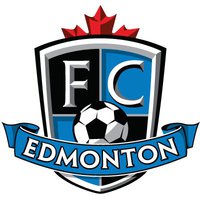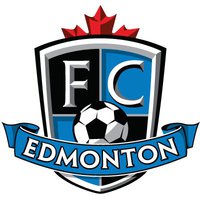 Coach Petersen Returns to Holland
While the Fort Lauderdale Strikers and NSC Minnesota Stars prepare to do battle in the 2011 NASL Finals, FC Edmonton has been busy forming a squad for the 2012 season.
One more player and one coach will not be back with FC Edmonton next season while the team exercised the option on an American midfielder.
Assistant coach, Edwin Petersen has returned to the Netherlands to continue his role with the KNVB, while Fellow Dutchman and starting goalkeeper, Rein Baart has turned down a player/coaching contract with the club.
"Both Edwin and Rein were integral in the success FC Edmonton enjoyed in its inaugural professional season and will be extremely tough to replace," said general manager Tom Leip. "We wish Edwin all the best as he continues on with the Dutch federation and we are certain Rein will land on his feet somewhere and continue his career as a coach or player."
Meanwhile, American *Shawn Chin* will continue on with the Eddies during the 2012 season. The 22-year-old Florida native played in 14 games for the club, scoring 2 goals and adding an assist.
The team will be back in Edmonton to start off-season training on Oct. 31.