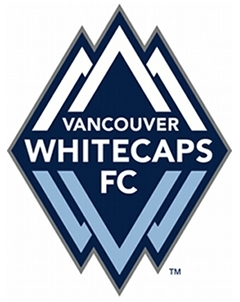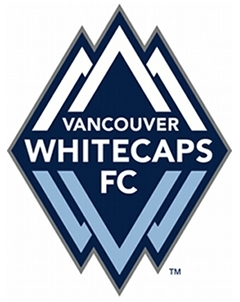 Vancouver Whitecaps FC announced today that versatile striker/midfielder Atiba Harris has agreed to a contract extension. Per Major League Soccer and club policy, terms of the contract were not disclosed.
"Atiba is an experienced MLS player that does a lot of the little things right," said Whitecaps FC head coach Martin Rennie. "He is athletic, has a great work rate, holds the ball well, and forces defenders to make mistakes. He has worked hard to regain his fitness and we are excited to have him participating in full training sessions at the start of our January preseason training camp."
Harris, 26, joined Whitecaps FC last November after being selected in the second round (fourth overall) of the 2010 Major League Soccer (MLS) Expansion Draft from FC Dallas. This past season, the 6-foot-3, 185-pound striker made five starts for 444 minutes of action, contributing offensively with two goals and three assists before suffering a season-ending knee injury.
Prior to joining Whitecaps FC, Harris had previous MLS spells with FC Dallas, Real Salt Lake, and Chivas USA. Over seven MLS seasons, the native of Basseterre, St. Kitts & Nevis, has scored 17 goals and recorded 19 assists in 131 appearances as both a striker and a midfielder. The Caribbean import started his professional career as a youth trainee at English Premier League giants Newcastle United FC.
Atiba Harris
Position: Striker
Height: 6-03
Weight: 185
Born: January 9, 1985, in Basseterre, St. Kitts and Nevis
Hometown: Los Angeles, CA
Citizenship: St. Kitts and Nevis / United States
Last Club: FC Dallas
Acquired: Expansion Draft on November 24, 2010