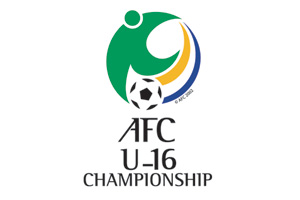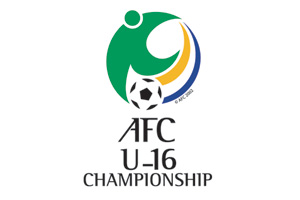 Japan continued their winning start to the AFC U-16 Women's Championship by hammering Thailand 10-0 in their second game of the tournament on Saturday.
Japan needed a last-gasp winner to see off DPR Korea on Thursday, but they had this game wrapped up by half-time.
Thailand could not live with their opponents throughout the game and went behind in the 25th minute as captain Ayaka Inoue put Japan ahead.
The strike opened the floodgates and Thailand conceded three more goals before the break and another six in the second half.
Ito, Akari Shiraki with two, Miki Hirata, Arisa Matsubara, Mizuki Nakamura with two and Yuka Toriumi joined their skipper on the scoresheet in a game strewn with Thai defensive errors.
Japan were crisp in their passing and full of quick running from the outset as they capitalised on any loose balls.
With Shiori Miyake orchestrating things in the midfield, Japan were a delight to watch with their wingers making the most of the acres of space afforded to them.

Hiroshi Yoshida's side went on the offensive from the first whistle and launched five attacks in the first 15 minutes with Ito coming closest to scoring.
The winger was unmarked on the left, but failed to keep her shot down.
However, Inoue found the back of the net from close range soon after.
While that strike followed a fluent display of link-up play, Japan's second goal in the 25th minute came from a more direct route when Ito fired in after an impressive run.
Shiraki made the most of a scramble in the Thailand area and fired in another in the 35th minute before Hirata's powerful shot made it four.
It was already damage limitation for Thailand at the break, but an own goal just after the interval added to their woes.
Defender Pannaray Suyao diverted the ball into her own net during another scramble as goalkeeper Kittiya Aryuwong helplessly looked on.
Shiraki doubled her personal tally in the 55th minute, receiving a square ball from 25 yards and hammering it past Kittiya in style. Matsubara headed home a well-timed cross from Hirata to increase her team's lead in the 66th minute.
Substitute Nakamura netted twice and Toriumi fired another in quick succession to seal their side's victory.