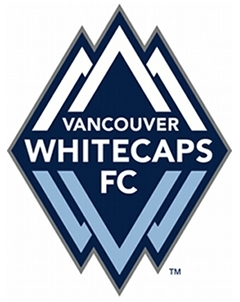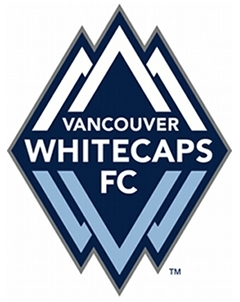 Vancouver Whitecaps FC are pleased to announce the first annual Whitecaps FC Easter Cup for girls and boys from U-11 to U-14. The tournament will be played from April 6 to 8 at Newton Athletic Park in Surrey, BC.
"Based on the demand and interest that we've had following the announcement of our Whitecaps FC College Showcase, we've decided to add a new tournament for younger age groups," said Dan Lenarduzzi, Whitecaps FC director of soccer development. "We look forward to building the Whitecaps FC Easter Cup into a premier annual event."
The format for the tournament will see the U-11 and U-12 teams play eight-a-side matches featuring 30-minute halves, while the U-13 and U-14 teams will play 11-a-side matches with 35-minute halves. Each team in the tournament is guaranteed to play a minimum of four matches, with participants having the opportunity to play in front of Whitecaps FC coaching staff.
Registration is open to teams of all levels, however acceptance and bracketing will be determined by tournament staff.
The event will also include the 'Caps Kid Zone featuring interactive games and contests, with guest appearances and autograph opportunities with Whitecaps FC players, as well as Whitecaps mascot Spike.