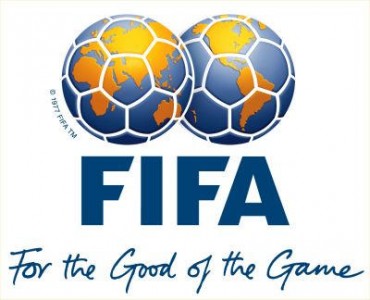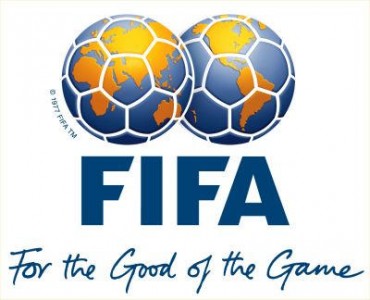 Consoles Philippines Football Federation for earthquake victims
HRH Prince Ali Bin Al Hussein, FIFA Vice President representing Asia, will launch the newly founded Asian Football Development Project (AFDP) in Calamba, Laguna, Philippines in parternship with the Philippines Football Federation.
Founded and chaired by Prince Ali, The Asian Football Development Project (AFDP) is a non-profit youth commission based in Amman, Jordan, whose objective is to provide effective, needs based assistance to all Asian national and regional footbal associations and affiliates in a fair and transparent manner.
The AFDP will assist the PFF to relaunch the the Kasibulan Football Grassroots Development Program by providing equipment to support their grassroots activities.
Supporting grassroots and youth football development is one of the four principle pillars of the AFDP; which also include advancing women's football, representing Asian member associations and protecting and developing the game.
"I look forward to participating at the grassroots festival next weekend with Calamba City Mayor Joaquin M. Chipeco Jr., Congressman Timmy Chipeco, as well as President Araneta of the Philippine Football Federation," said Prince Ali who is also the President of both the Jordan Football Association and West Asian Football Federation.
"It is crucial to focus on youth football development across Asia given that we host a large youth population in the continent. I hope our partnership with the PFF will develop further in the future through the Asian Football Development Project," he added.
Prince Ali also extended his "most sincere condolences" to the PFF for the tragic loss of life in the wake of the 6.9 magnitude earthquake that struck the islands of Negros and Cebu, in the Visayas.