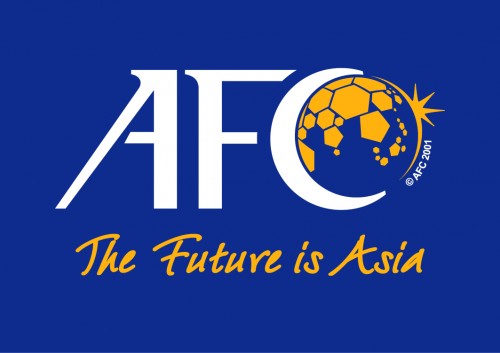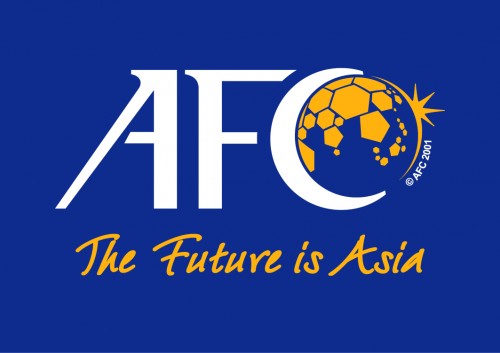 AFC has noted the recently released reports of Europol on match-fixing in football and would like to announce the confederation's support to Europol in its investigations.
Though no formal contact to AFC has been made so far from any organisation, AFC is fully prepared to support institutions in the fight against match-fixing and illegal betting in football.
"We are closely following the news reports which have suggested that Asia is one of the continents where the suspicious matches took place," said AFC General Secretary Dato' Alex Soosay.
"AFC has a zero-tolerance policy towards unethical practices in football and we are determined to fight against any kind of irregularities that include and are not limited to match-fixing, corruption and illegal betting in the game," Dato' Alex added.
"Our endeavour to wipe out corruption continues and the confederation is proactively organising events to fight corruption and match-fixing in the continent," he further added.
AFC is co-hosting a two-day conference in association with FIFA and INTERPOL in Kuala Lumpur on February 20 and 21 on training, education and prevention initiative of match-fixing and corruption.
Representatives from AFC's Member Associations, government, betting industry and law enforcement have been invited to attend the 'INTERPOL International Conference – Match Fixing: The Ugly Side of the Beautiful Game'.