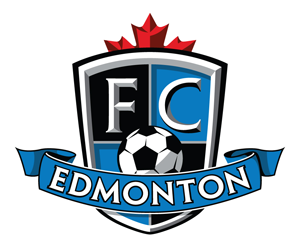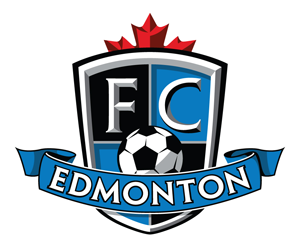 It will be a battle of unbeaten's this Sunday at Clarke Stadium between FC Edmonton and the Fort Lauderdale Strikers.
FC Edmonton are currently tied for the team record for the longest unbeaten streak. In the Eddies inaugural season, the side remained unbeaten for five matches in between June 15 and July 13. Current FC Edmonton midfielder Shaun Saiko is one of the few players still around since 2011 – and he scored three times in the five game streak. FCE are in a similar situation in 2013 – five games unbeaten and this time Chris Nurse has the three goals beside his name.
Fort Lauderdale are also on a string of unbeaten matches. With their latest 0-0 draw against San Antonio Scorpions on Saturday September 7, they not only sit with a four game unbeaten streak, but also sit with a league leading 10 points.
The Fort Lauderdale Strikers are however in third place, there are two other team ahead only based on goal difference. FC Edmonton are in seventh place with seven points and with three points and other favourable results this weekend could be near the top of the table.
"This next game against Fort Lauderdale is crucial," said Eddies Head Coach Colin Miller. "This is the most competitive league in North America – possibly in professional soccer. I don't know of any other league that has three points separating first and seventh place. Our goal is to get three points against the Strikers and remain in the hunt for the 2013 Soccer Bowl."
With this game against the Strikers, FC Edmonton kick off a two-game home stand. The points between these two matches are crucial to FCE's push towards the 2013 NASL Soccer Bowl.
This is the Eddies first time facing the Strikers in the 2013 NASL Fall season and will be looking for redemption against the only blemish on FC Edmonton's home record this season. A 1-0 loss to the Strikers in May was the only time this season that the Eddies were beaten at home this far. The game saw FCE goal keeper Lance Parker given a straight red card in the 26th minute.
With an extended summer in Edmonton, these is no better chance to catch the Eddies in action at Clarke Stadium.