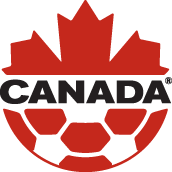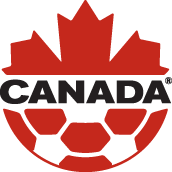 Canada's Beach Soccer team finished with a 4:3 victory over Jamaica at the 2010 CONCACAF Beach Soccer Qualifier. Canada closed out with one win and two losses to finish third in group play, finishing ahead of Jamaica who did not win a match in three matches.
"With two games under their belt, they understood what we wanted them to do," said coach Ross Ongaro, who gave more playing time to his newer players after the team was officially eliminated on Thursday. "We scored some great goals and then we got a timely penalty near the end of the match."
The first goal was scored in the first period. The shot from Marcus Johnstone bounced off Roy's chest and was directed past the Jamaican goalkeeper for a 1-0 lead.
In the second period, Canada added two more goals for a 3-0 lead before Jamaica scored two goals to cut the Canadian lead to 3-2. Tyler Hughes made it 2-0 with a low, hard shot that passed through the goalkeeper's legs. Then Gagandeep Dosanjh got up in the air to head a ball into the net for a 3-0 lead.
Before the end of the second period, Jamaica's Rohan Reed scored two goals to make it 3-2. His second goal was a blast that Canadian goalkeeper Vincent Cournoyer nearly tipped over the crossbar, but ultimately headed into the top corner of the net.
In the third period, Jamaica made it 3-3 on a penalty by Gregory Simpson. Finally near the end of the third period, however, Bruno Xavier made it 4-3 on a penalty of his own. Xavier's kick was stopped by the goalkeeper, but Xavier quickly collected the rebound and fired a shot into the back of the net.