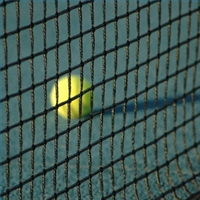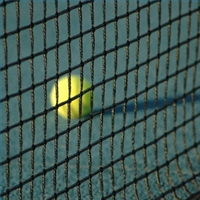 The draw for the 2011 Davis Cup by BNP Paribas World Group play-offs was held on Wednesday at the International Tennis Federation headquarters in London. The Miele Canadian Davis Cup team will play an away tie versus Israel from September 16-18 for a spot in the World Group for 2012. Team nominations, venue and court surface will be announced at a later date.
"Our goal for this year since day one has been to make World Group and we have given ourselves that opportunity," said Canada's captain Martin Laurendeau. "We will have to play on the road again but we've won two challenging away ties already this year which I think has given our team confidence. Israel will be tough but our guys have gained tons of experience so we're just going to have to work hard through the summer to give ourselves the best chance to win."
Israel is the seeded team with a Davis Cup world ranking of No. 10. Canada is ranked No. 21 in the world. The two countries have no Davis Cup history and therefore the choice of ground was decided by lot.
To reach the World Group play-offs, Canada defeated Mexico 4-1 on the road in March in the Americas Zone Group I first round tie and followed that up with a stunning come-from-behind 3-2 victory against Ecuador in the second round this past weekend in Guayaquil. Israel advanced through their zonal group with a 3-2 victory over Poland in March.
The winner of this tie in September will advance to the World Group for 2012. The last time Canada was in the World Group was 2004. Canada's last World Group play-off tie was a 3-2 loss to Belarus in 2005.