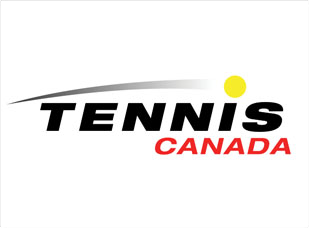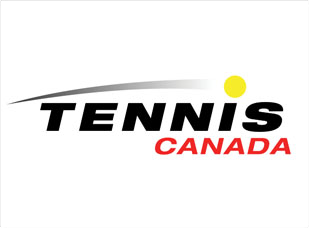 Jesse Levine, currently ranked No. 104 on the ATP World Tour, who has been defending the colours of the USA, has now decided to represent his birth country and play for Canada on the professional circuit.
"We are pleased that Jesse has decided to play for Canada," said Tennis Canada President and Chief Executive Officer Michael Downey. "We believe he can strengthen our Davis Cup team and add depth to our roster when he is eligible to play."
Born in Ottawa, Jesse Levine spent the first 13 years of his life in the nation's capital before moving to Florida with his family. He reached a career-high ranking of No. 69 in October of 2012. He has won 25 matches on the ATP World Tour including seven matches in Grand Slam events.