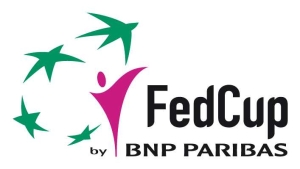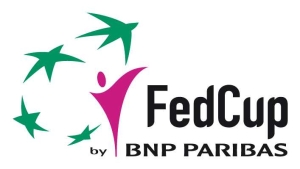 Fichman, Bouchard, Dabrowski & Dubois defeat Venezuela 3-0
The Miele Canadian Fed Cup team won their three matches again Thursday, this time against Venezuela on day two of the Fed Cup by BNP Paribas Americas Zone Group I event in Medellin, Colombia.
The first singles match of this round robin tie went to Sharon Fichman (Toronto, ON) who defeated Andrea Gamiz 6-2, 6-3; followed by Eugenie Bouchard's (Westmount, QC) win over Adriana Perez 6-1, 6-4. The doubles match was equally successful for Gabriela Dabrowski (Ottawa, ON) and Stéphanie Dubois (Laval, QC) who dominated Carmen Blanco and Gabriela De Santis 6-0, 6-1.
Friday, Canada will compete against Colombia for first place in pool A at 10 a.m. E.T. The winner will also earn a spot in Saturday's final where they will face the winner of pool B (which includes Paraguay, Brazil, Chile & Mexico). The winner of the final will advance to the World Group II play-offs in April 2013.