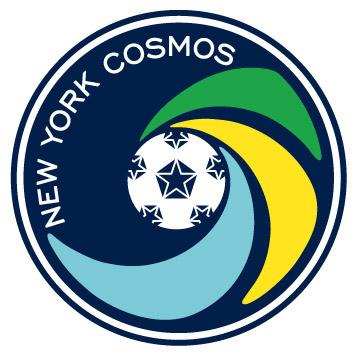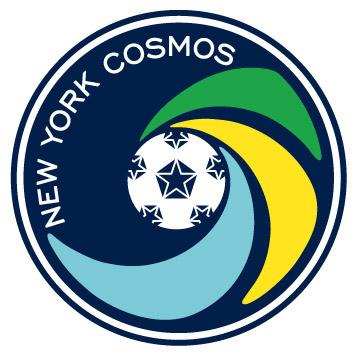 Former U.S. national team defender returns to New York
The New York Cosmos announced today that Carlos Llamosa has joined the club as an assistant coach.
"Adding Carlos as an assistant immediately strengthens our backroom staff," Cosmos head coach Giovanni Savarese said. "With his wealth of professional and international experience in both Major League Soccer and with the US national team, he is the perfect complement to Alecko [Eskandarian], Memo [Valencia] and myself. He also brings that top-level coaching experience and defensive tactical awareness which will be key for our team."
Llamosa most recently served as an assistant coach for Chivas USA in MLS where he coached since the 2008/09 season.
"This is a great moment for my family and I," Llamosa said. "Not many coaches get this chance, to work with such a great staff and for a legendary club in the city I grew up. This team has so much potential that I'm excited to help develop."
Prior to entering the coaching ranks, the native of Colombia enjoyed a decade-long playing career in MLS, suiting up for DC United, Miami Fusion, New England Revolution, and Chivas USA, before retiring after the 2007 season. After DC United selected him in the 1997 MLS Supplemental Draft, he helped lead the team to championships in '97 and '99.
Llamosa began his professional career in New York, with the now-defunct A-League's New York Centaurs and New York Fever in 1996. In addition to his extensive pro experience, Llamosa appeared in 29 games for the U.S. men's national team from 1998-2002 including matches at the 1999 Confederations Cup and 2002 World Cup.