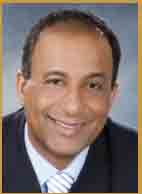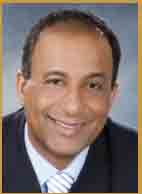 A total of 6,171 homes sold on the Toronto Real Estate Board in March 2009. A whooping 50 % increase in sales compared to last month and just 7% lower than March 2008. The average price of $362,050 was slightly down by 5% compared to the $380,338 average price of March 2008.
Home prices remain affordable. A family with an average income would qualify for an average priced home. Interest rates remain around 3.1% for a variable mortgage and 3.99% for a 5 year fixed CHMC insured mortgage. The prime lending rate is down half a point from 3% in February to 2.5%. Compare that to 5.25% at this time last year.
It is important for your professional to know how to market a home, but it is equally important for the broker/agent to do more than just put a sign, place an ad, do an open house and hope. It is important for the professional to keep up with all the current trends and data that will affect the sale of your property.
To obtain up to date statistics of your particular area and/or to talk me, please call me.
Nazir Shivji can be reached at:
Cell: 416-948-SOLD (7653)
416-298-8200
www.century21.ca/nazir.shivji