This article was last updated on April 16, 2022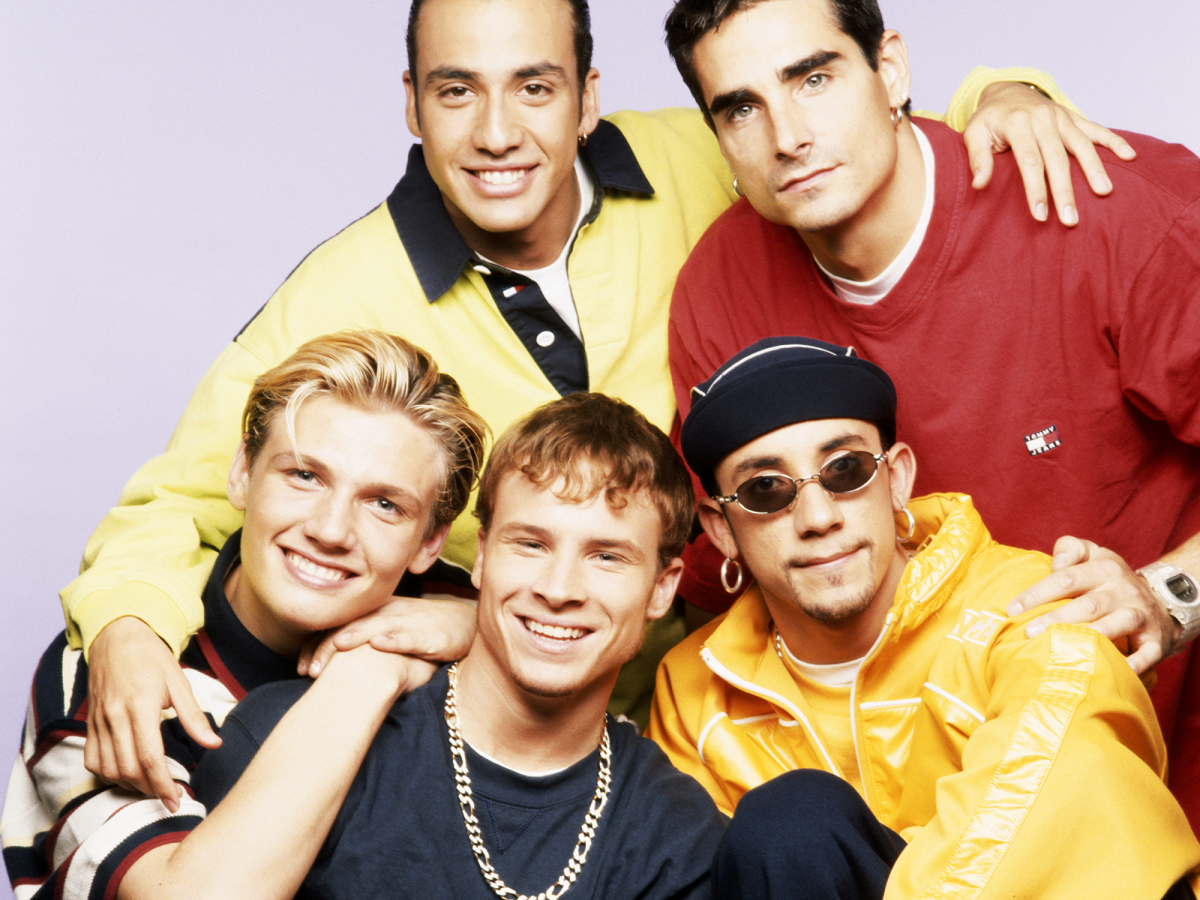 Where would music and fandom be today without the Backstreet Boys? Who would the women of the '90s and 2000s have swooned and fangirled over? What kind of world would we be in without the delightfully confusing lyrics of "I Want It That Way"? After 24 years performing as the quintessential boy band, The Backstreet Boys are going stronger than ever with a consistently sold-out residency in Las Vegas, super active social media lives, and a dedicated fan base that would make Harry Styles envious. And now, the Backstreet Boys have some larger than life news to share with the world — and we have all the details right here.
The Backstreet Boys are going on vacation, and they want ALL OF YOU to come with them. Yes, the Backstreet Boys Cruise is back for its sixth run, which means fans can purchase tickets to sail with the band from Miami to Grand Turk on a four-day whirlwind vacation full of themed parties, special performances (two concerts a day!), and up-close-and-personal time with Nick Carter, AJ McLean, Howie D., Kevin Richardson, and Brian Littrell. I promise we aren't playing games with your heart and that this is really happening next year: May 4 through May 7, 2018.
AJ (along with the rest of the crew) couldn't be more psyched about it. Why? Because he gets to spend time with his favorite people in the world — no, not Nick or Brian — the fans. "The best part about these cruises is we get to be more hands on and more accessible to our fans and that it something we really pride ourselves on," he told Refinery29 over the phone from Vegas. "We love our fans to the utmost. And without our fans we wouldn't be here for over 24 years. It is three to four days of debauchery in the middle of the ocean." And it looks bananas. "When I tell you it is crazy — it truly is," he promises.
Click through to see photos from previous BSB cruises, and to read the answers to any burning questions about the trip already welling up inside of you.
Ticketsstart around $699 and more information can be found atBackstreetBoysCruise.com.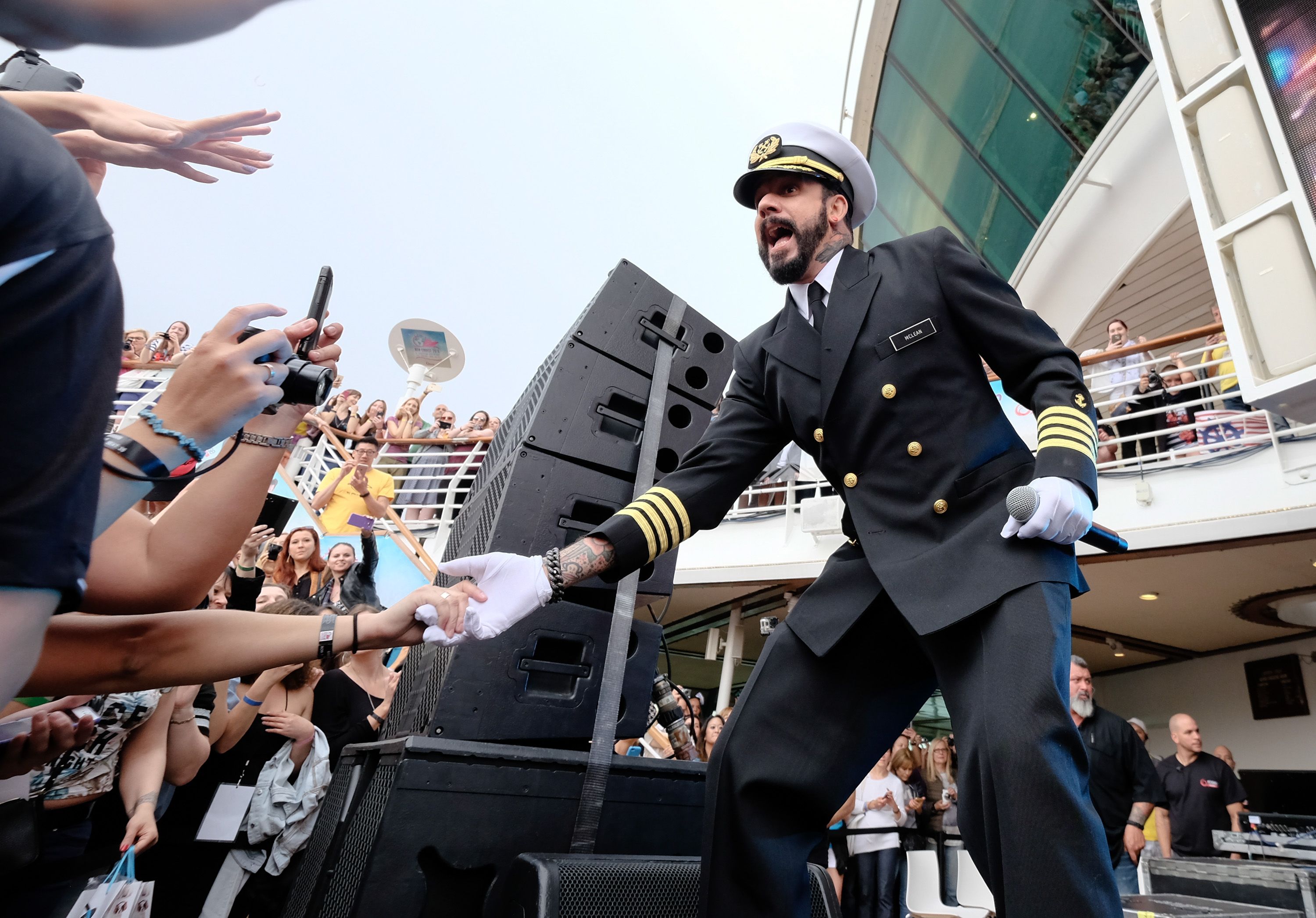 Fans will board the boat in a Miami harbor and then set sail to Grand Turk, the capital island of Turks and Caicos, aboard the appropriately named Carnival Sensation. Your captains? The boys. (Not literally, but spiritually.)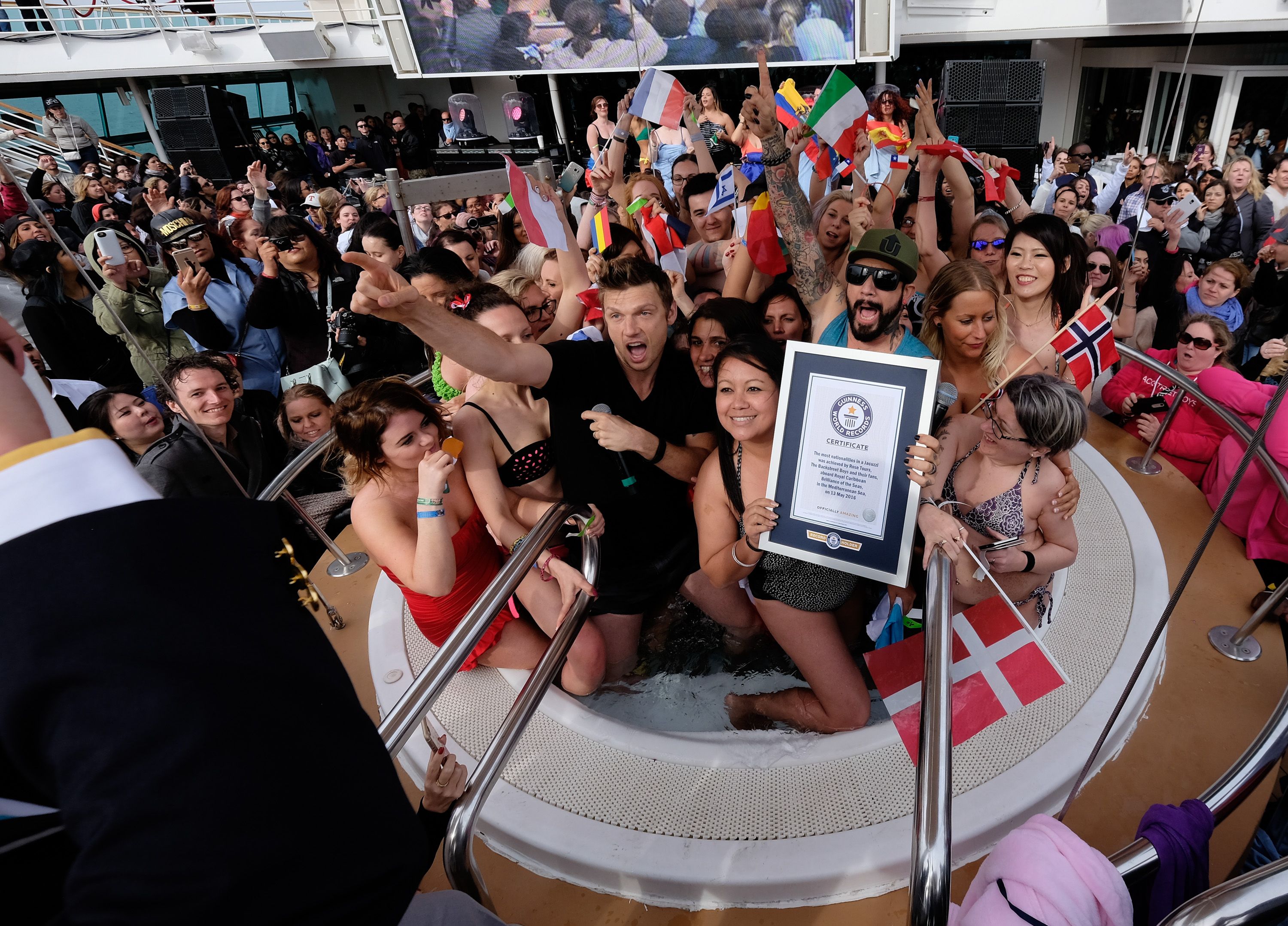 Another attendee? The Guinness Book of World Records. On one of the previous cruises, AJ and Nick hosted 35 people in one jacuzzi, breaking the world record for the most people to fit in a jacuzzi at one time (yes, this is apparently a thing). You can be a part of literal history on this boat!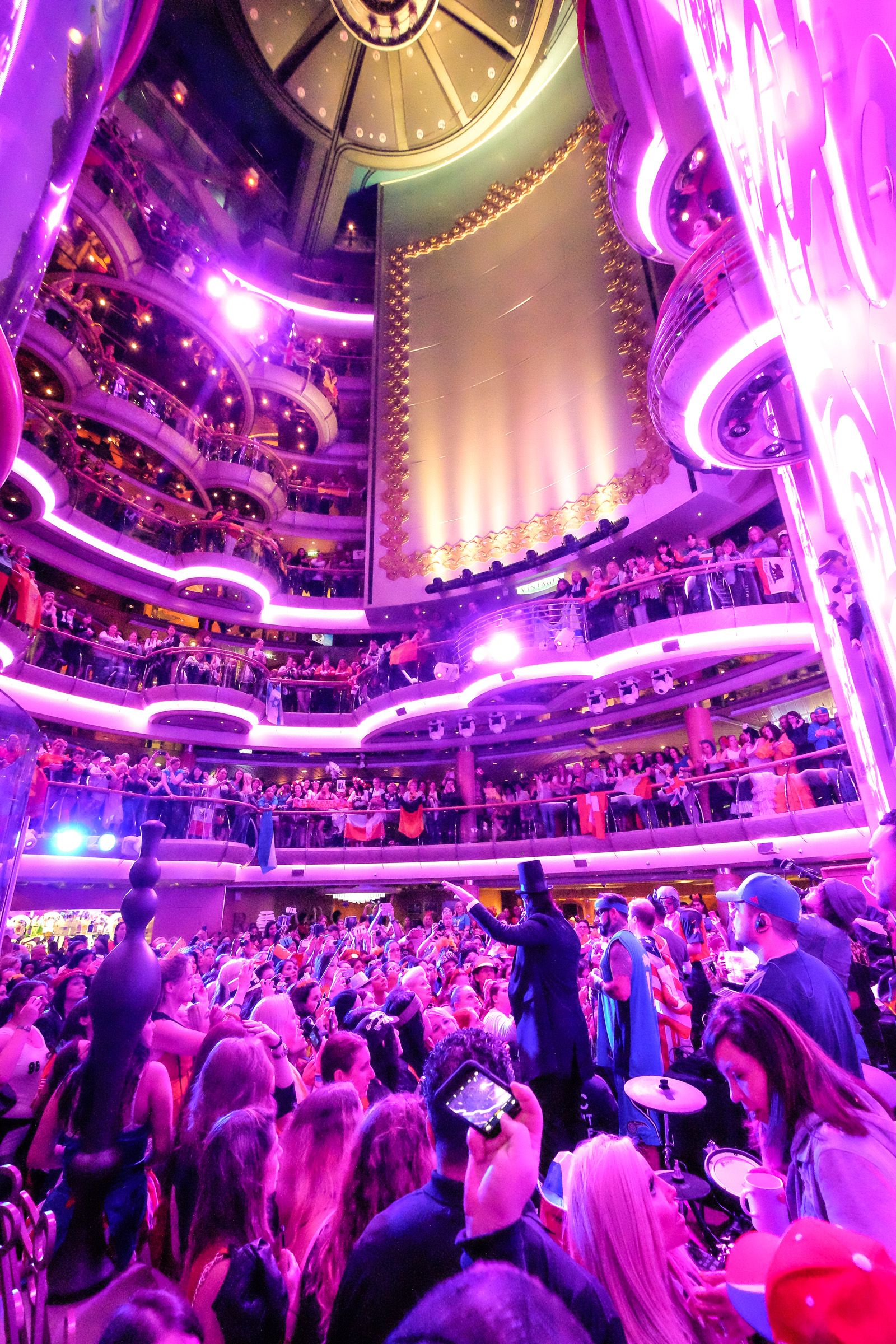 As with most cruises, the ticket includes all meals in both the dining room and at the buffets. The boys have their own floor of the ship (which fans are allowed to visit to say hi and snap a selfie), but you could totally run in to them waiting in line for waffles and OJ in the morning.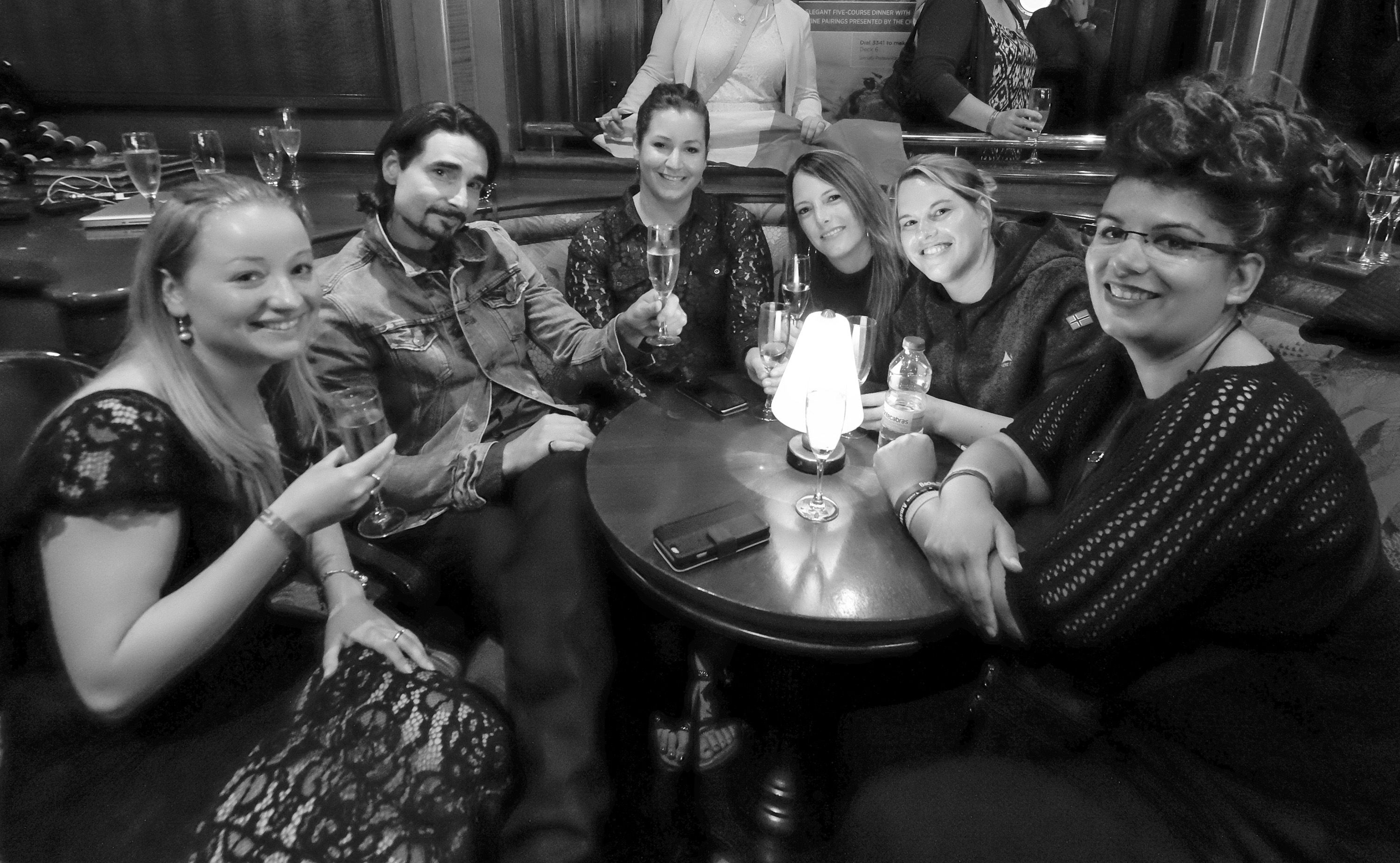 The price of the ticket includes access to ALL the concerts and events that take place during the cruise. Two concerts a day? And theme nights galore? You'd better be sure to pack a few extra costumes.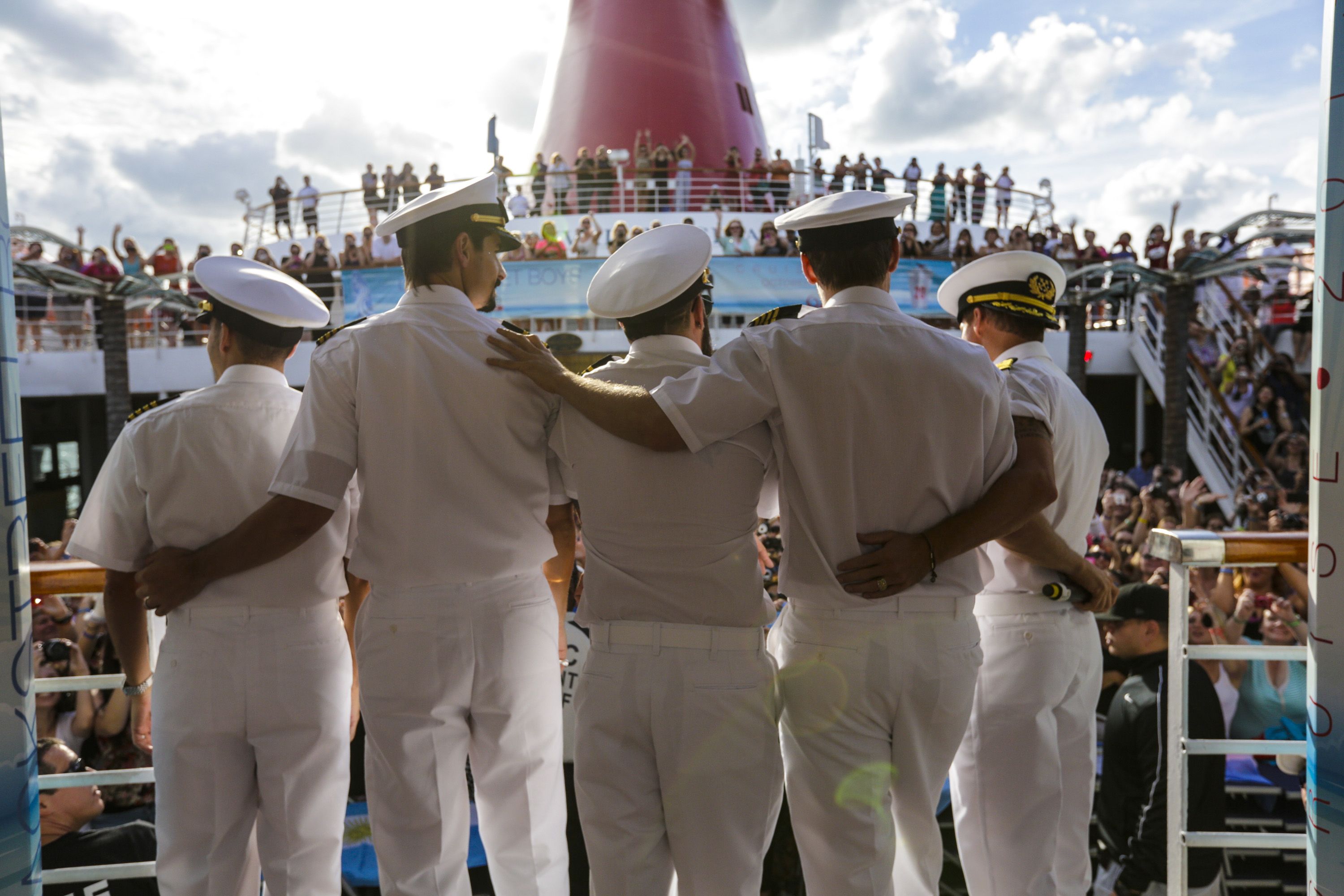 You also have a guaranteed group picture with the band as part of your ticket. (And AJ individually, as he promises to take a selfie with every single person on board.)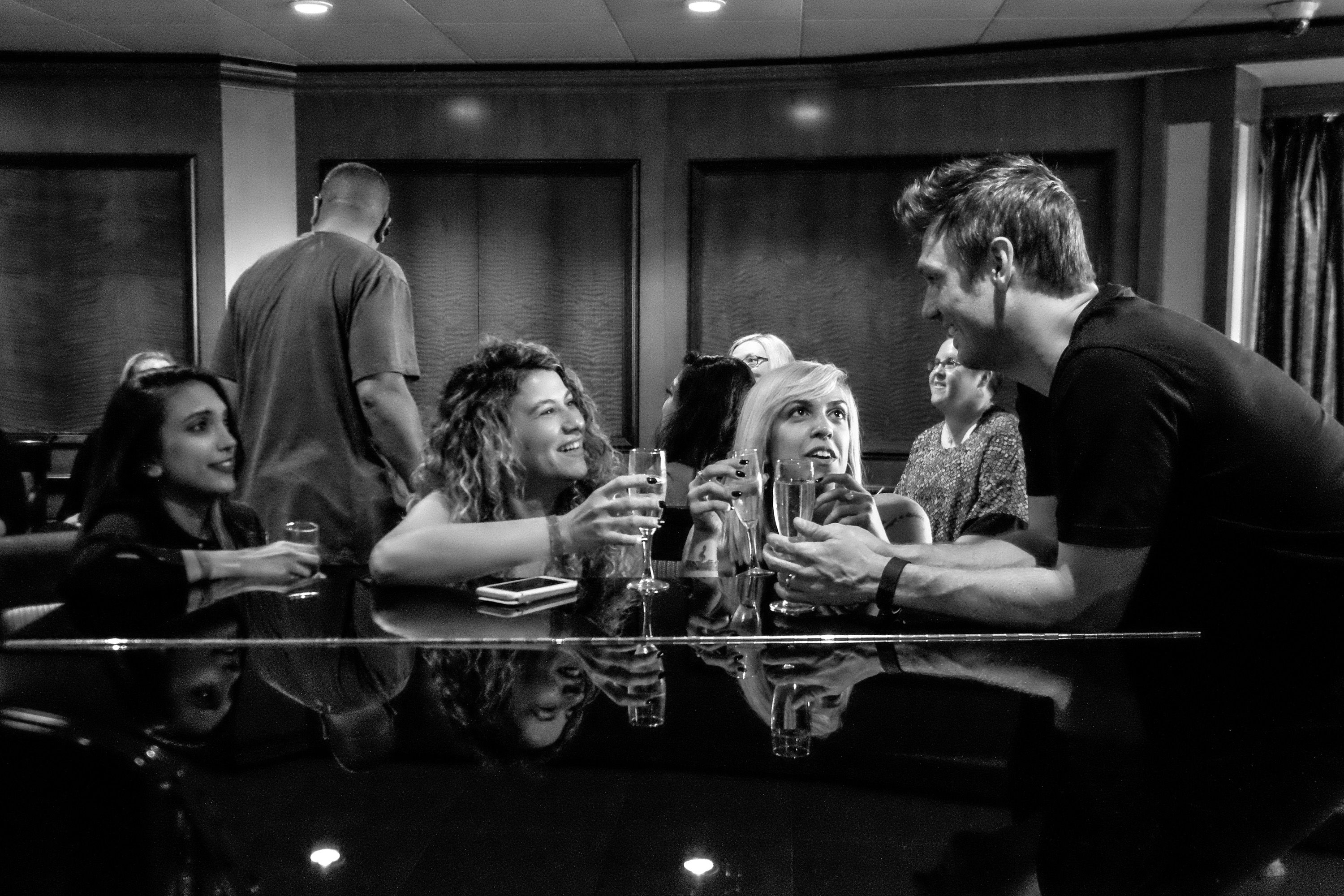 Basically — you get to become actual friends with The Backstreet Boys while soaking up the sun and singing your heart out to all their classic hits, as well as their new jams. What more could you want?
And now, a special message from the boys themselves.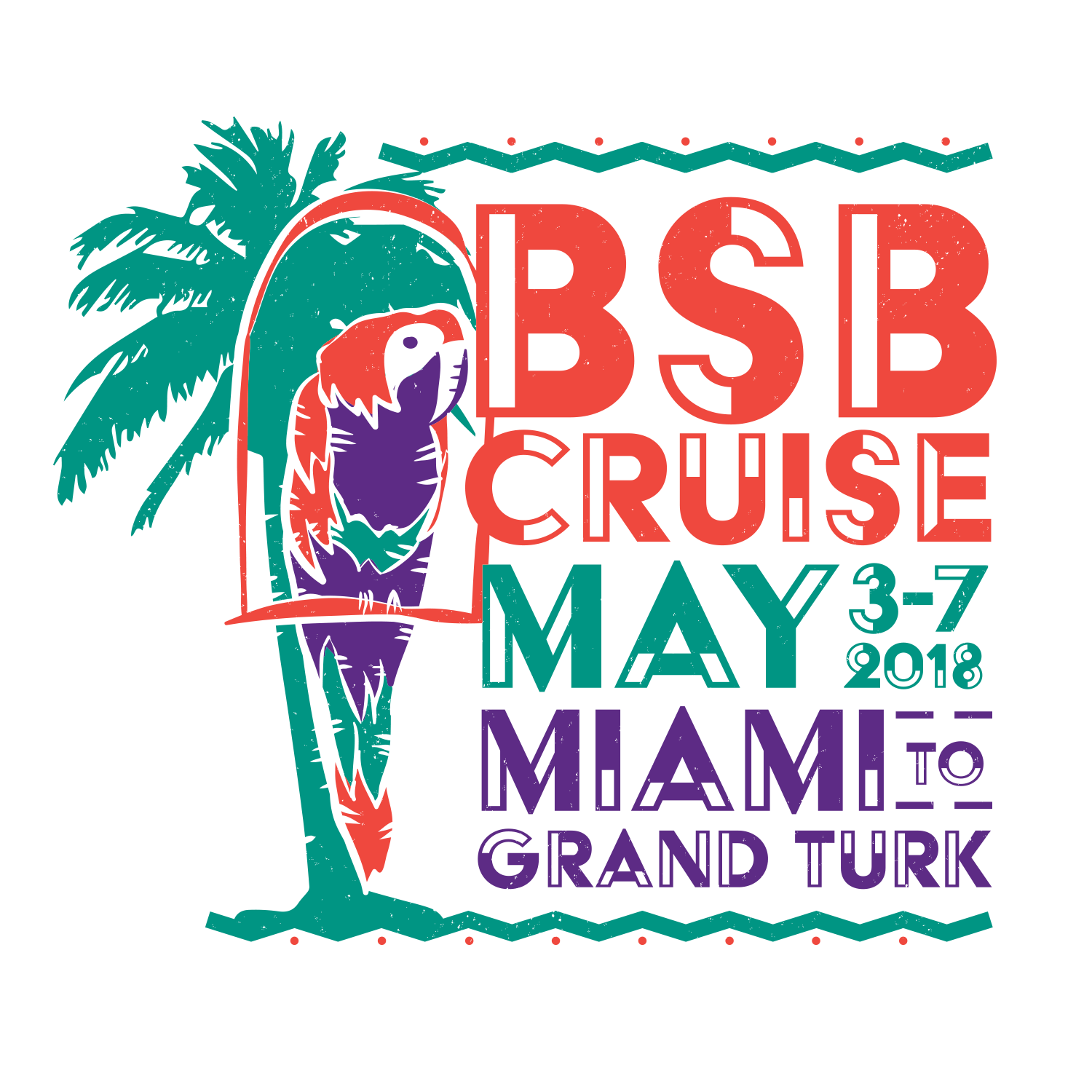 Pre-sale tickets are available April 25, 12 p.m. EST, for past cruisers and fan club members.
General public tickets go on sale April 26, 12 p.m. EST.
Click HERE to read more..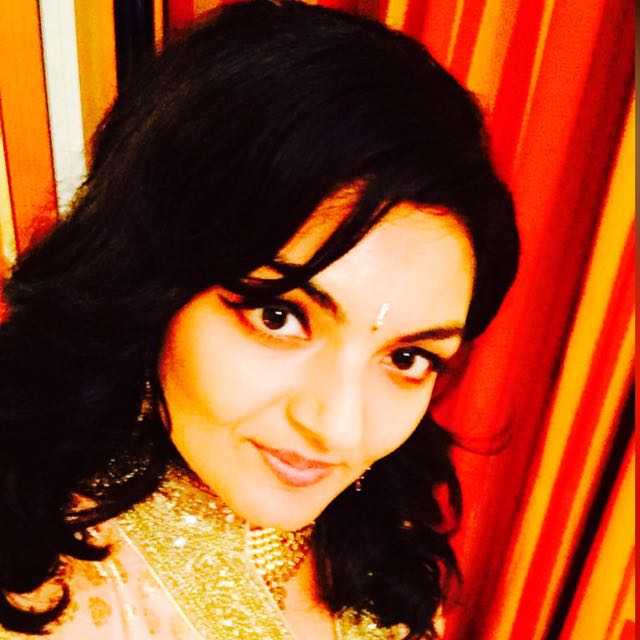 Vote for Shikha Dhingra For Mrs South Asia Canada 2017 by liking her Facebook page.

You can publish this article on your website as long as you provide a link back to this page.
You can publish this article on your website as long as you provide a link back to this page.