Anyone exhausted by the proliferation of summer action movies will probably enjoy the tranquility and social observations in the French movie The Midwife. It's the story of two very opposite women thrown together by circumstances, who learn to appreciate one another. (Stories about women are always more introspective than those about men.) What a delight to see Catherine Deneuve as the free spirited self-indulgent ex-wife of Catherine Frot's conservative character's late father. We recall bumping into Catherine Deneuve a few years ago at the flea market in Hollywood. To say we were SHOCKED is an understatement. She looked beautiful (that skin!) and was happy and friendly as she browsed for amusing items to take back to friends in France. This wonderful film is not for those addicted to speed, but a treat for anyone interested in human behavior.
Click HERE to read more.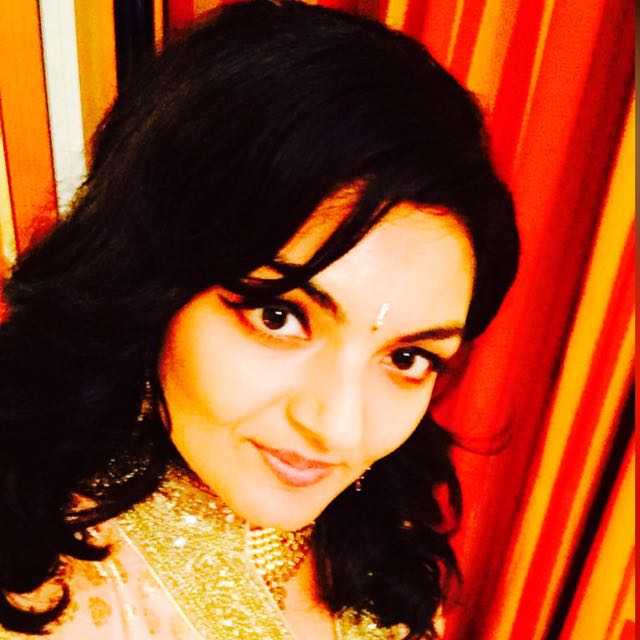 Vote for Shikha Dhingra For Mrs South Asia Canada 2017 by liking her Facebook page.


Loading ...