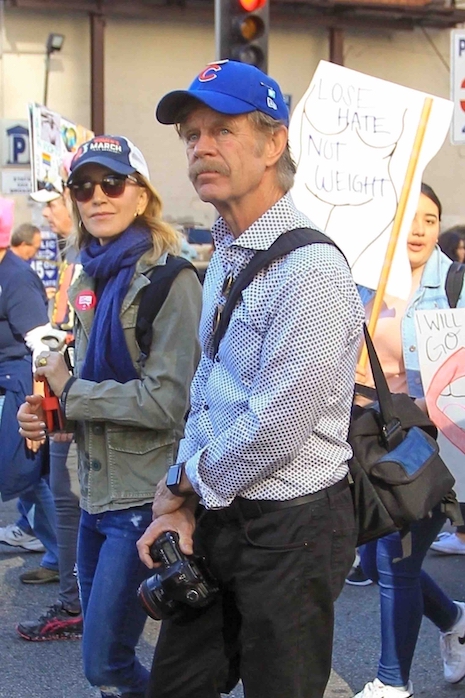 It was a HUGE disappointment to learn that Felicity Huffman and William H Macy are involved in the college admissions cheating scheme because they always seemed like such an earnest couple. We can understand wealthy parents making large contributions to a college to get their child enrolled, But CHEATING on SAT tests is unforgivable! That is BY FAR the worst part of this bribery scandal. Hardworking non-wealthy students prepare and study endlessly for these challenging tests. WHAT are parents who BUY high test scores teaching their kids? Are these SAT cheating kids even likely to earn the grades to graduate? BUYING SAT scores is no substitute for tutoring and good upbringing.
Photo Credit: BACKGRID-USA
Click HERE to read more from this author.


Loading ...