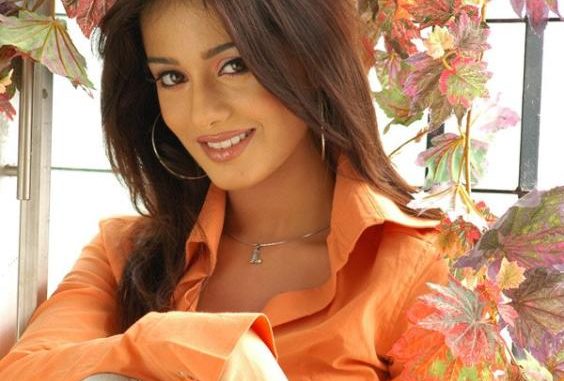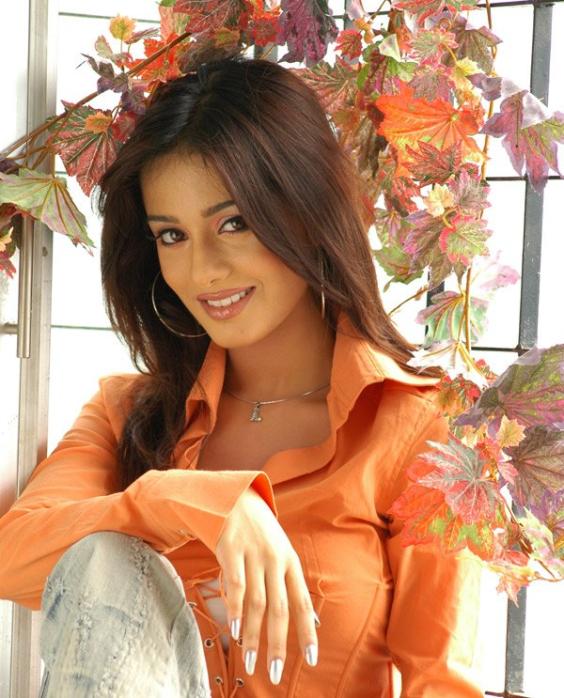 Amrita Rao who started her career with Shahid Kapoor's 'Ishq Vishq' way back in 2003, Did couple of successful films such as 'Main Hoon Na' with Shah Rukh Khan, 'Deewar' and Sooraj Barjatya's 'Vivaah', Comes backs with 'Jolly LLB', 'Singh Sahab The Great' and 'Satyagraha'. The Still-Cute looking actress who hold so many personalities in her one soul goes candid with Faisal Saif
Let's get started with you 'So-Far' Journey..
I think my journey so far has been very easy. And compared to so many actresses who come and struggle and see rejection and disappointment, I think i am on a bed of Petal. And i just feel very blessed that god has had the best of people coming to me with work which is a rare opportunity. And especially for someone like me who is not a part of the Film Industry.
Why do you follow the strategy of being seen so less?
I don't follow any Strategy. Since i don't have any 'God-Father' in the Bollywood, So i am very careful then being choosy. I understand that in 2010 my Port-Folio got little disrupted unintentionally and unplanned. But i have not decided that. Like how i didn't decide that i will sign 3 films this year. There is no intention behind doing lesser work. There was always an intention of doing good work.
And you were never in the league of Number One?
I think i have really got out of that phase where i was young and say that i wanted to be number one. Now that i realized that there is nothing called number one, Everybody is number one here. Because they all are different from each other and they all are doing different work. That is what it makes you happy and satisfying.
Why do you say 'Satyagraha' is an important film in your career?
I say 'Satyagraha' is an important film in my career because It is a film i believe i would be very proud of. The film has something to do with my personal sentiments. When the whole 'Anna Hazare' movement happened and people raised their voices, One felt very handicapped and disable sitting at home and not doing anything about it. When you see an old man going on fast till death, When you see these people who actually taken a step to do something which we always wanted from our heart's to do. Being an actress to be a part of such a film which talks about current issues, would always make me feel proud.
What is it feels on working with Sunny Deol in Singh Sahab The Great?
Working with Sunny Deol was like seeing all those 'Action' in the real time which i used to see on big screen. Seeing his effort which he gives to knock that one punch, Was like an 'Oh My God' feeling. He really works very hard. It was a lot of fun watching Sunny Deol do Action in front of you.
Don't you think that you require a Romantic Link-Up, At least to boost up your PR Activity?
(Laughs). I definitely feel that having a romantic Link-Up or Flaunting your partner helps you keep in the 'News', But i have always kept a definite demarcation between my professional and personal life. My family and my personal life is very sacred to me and i don't want to make it a Daily-Soap opera for the whole world.
Do you have any personal favorite genre as an Actress?
I feel that i have always been fascinated by the 50's golden era of Bollywood. When i watch old Black and White films, I feel they had this particular flair and they were so Fashionable. Something about that era which was very different including the songs. I feel that in this age and time, If i get an opportunity to play a role of that era, I will gladly do it.
And what would be the Amrita Rao's fashion statement?
Fashion for me is being comfortable and confident about yourself. And you will be confident only if you are comfortable with what you are wearing.