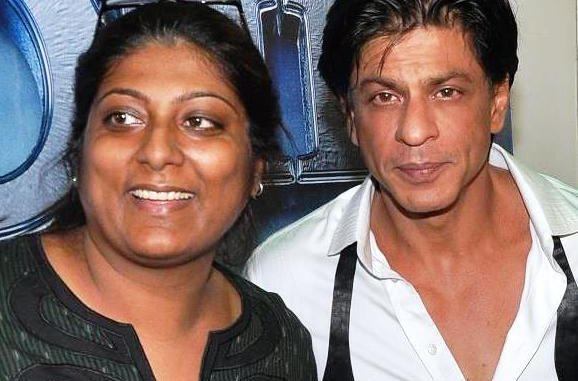 You can publish this article on your website as long as you provide a link back to this page.
This article was last updated on April 16, 2022

Two young men Mudasir Ali from India and Hamza Akram from Pakistan meet on facebook and compose and sing an Indo-Pak peace anthem. What helps them is skype, again a borderless software! The song is written by Anusha Srinivasan Iyer who is a Journalist and an Image Strategist from over two and half decades.
After the trio met each other and Mahesh Bhatt to seek his blessings for Dil ki Udaan sarhad ke paar hai, the film is the promotional song for the Punjabi film Dil Pardesi Ho Gaya and Mahesh Bhatt launched the song and blessed the duo, thus unveiling to the world two young men across the border, who make music across borders for Bollywood and beyond.
The Indian singer Mudasir Ali is a sufi singer, Hamza Akram from Pak is a traditional qawwal from generations. Said Mahesh Bhatt, "Any initiative that brings peace and harmony should be supported and these youngsters are very talented. The song Dil ki udaan sarhad ke paar hai and the film (that it is being showcased in Dil Pardesi Ho Gaya)" are both following principles that Gandhiji strive for and that is why I am standing here, supporting them. It is something we all should do."