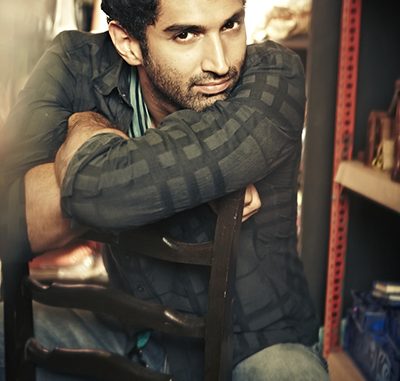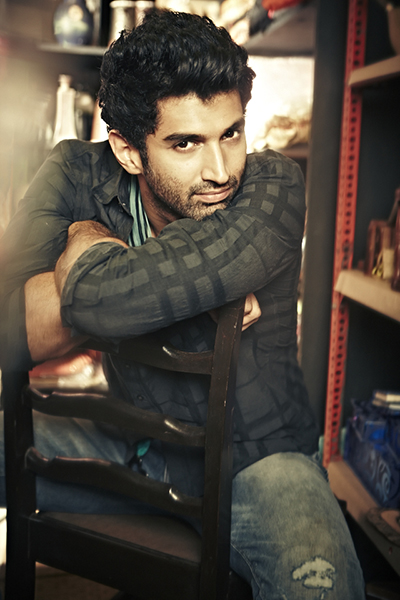 Aditya Roy Kapur has completely immersed himself in the character of Noor from Fitoor.
While actors keep experimenting with their looks for film, Aditya Roy Kapur seems to have taken method acting to another level.
While he has been on vacation, he continues to introduce himself with his reel life name – Noor.
Playing a loner in the film the actor decided to make this trip to Thailand solo and introduced himself as Noor to everyone.
Noor is an artist, so Aditya has also been trying to sketch in his free time.