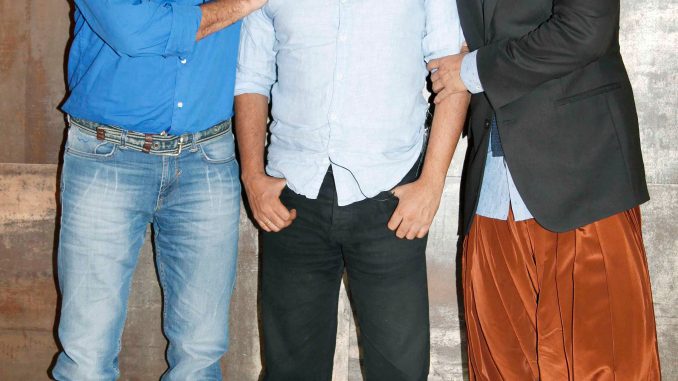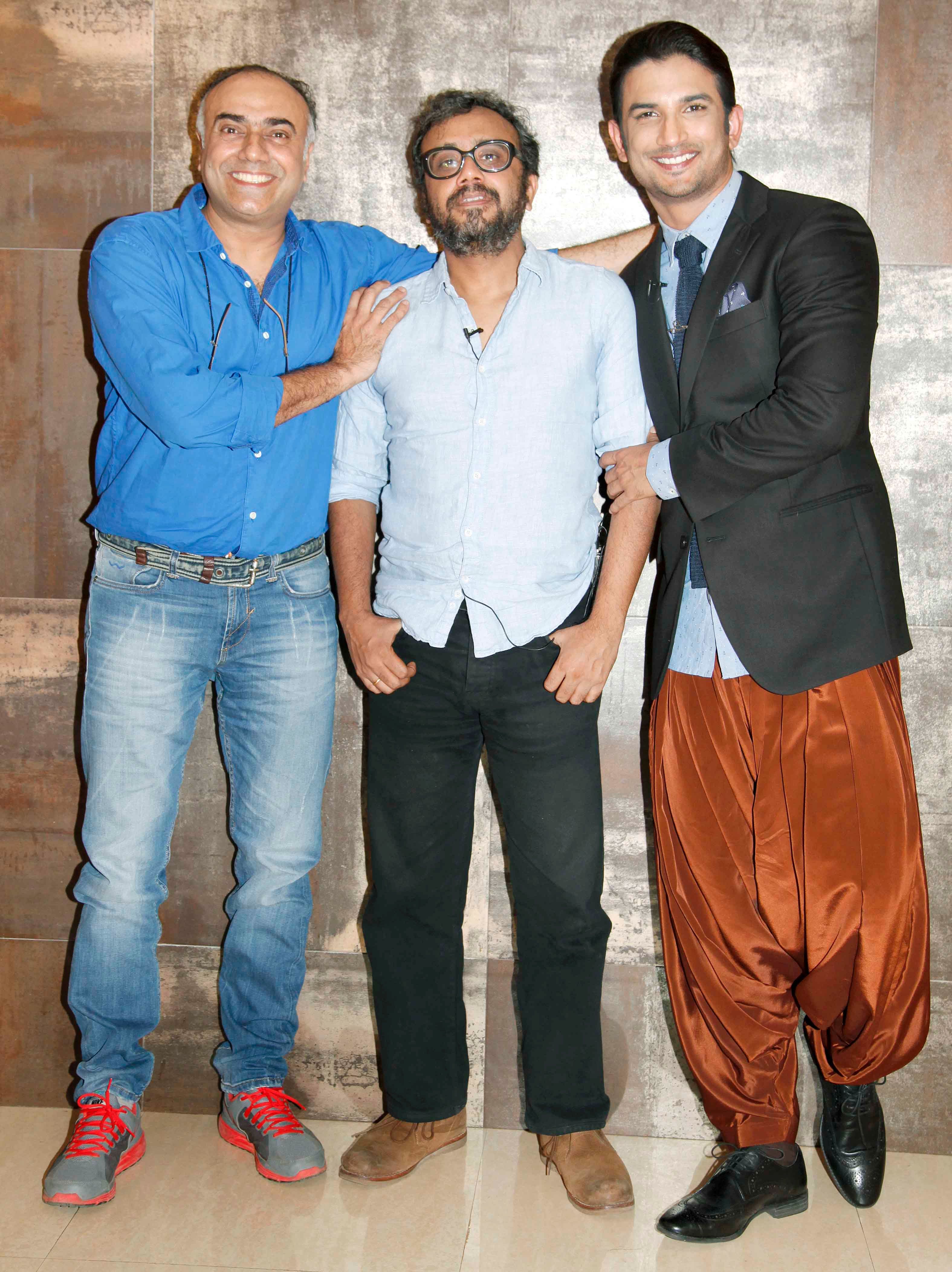 Sushant Singh Rajput met Rajit Kapoor yesterday. The two have played the iconic detective; Byomkesh Bakshy!
Sushant, Rajit and Dibakar met up and interacted at length. They discussed Byomkesh Baksh, how it was to play the iconic character and their experience during the shoot.
Dibakar Banerjee's Detective Byomkesh Bakshy! is set in Kolkata 1943, in the back drop of the Second World War.