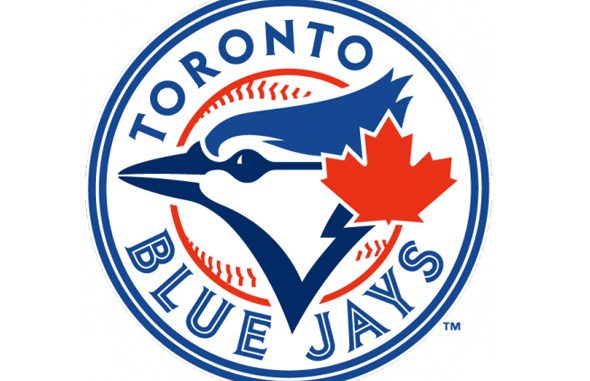 Tour will make stops in Toronto, Ottawa, Montreal, Halifax and St. John's
The Toronto Blue Jays Winter Tour featuring players and personnel from the Toronto Blue Jays Baseball Club, will make stops in five Canadian cities in the month of January.
The 2012 Tour will include an amateur baseball clinic, a salute to Canadian Forces, fan autograph sessions and other community appearances. The Blue Jays continue to bring baseball to communities across Canada, building on the foundation of last January's inaugural Winter Tour that stopped in Scarborough, Kitchener/Waterloo, Vancouver and Calgary.
Beginning in Toronto, January 7, the tour will continue to our nation's capital, Ottawa on January 8 and 9 before heading further East to Montreal on January 10 and 11, Halifax January 12 and St. John's on January 13. Blue Jays players LHP Ricky Romero, LHP Brett Cecil, 3B Brett Lawrie, C JP Arencibia, RHP Casey Janssen, and OF Eric Thames will each make a selection of appearances throughout the tour.
An amateur baseball clinic inside Rogers Centre kicks off the events in Toronto, before heading east to Ottawa for a tour of Parliament Hill. In Montreal and Halifax, Blue Jays players and front-office staff are taking time for special meet and greets with families at Montreal Children's Hospital and Defense Team Members at CFB Halifax.
Building on the Blue Jays ongoing commitment to providing opportunities in sport and physical activity for children and youth across Canada through Jays Care Foundation, the Tour will wrap in St. John's, Newfoundland with a visit to The Ches Penney Family Y. Additional scheduled appearances include an opportunity for fans to get up close and meet the players at scheduled autograph sessions in each city they visit.
"The Blue Jays Winter Tour is a program the organization believes in immensely and we are committed to bringing the tour to communities across the country. As we did with the commencement of the program in 2011, we are excited to promote the great game of baseball in all provinces. The enthusiasm displayed by our fans at last year's inaugural tour leaves little doubt about the passion Canadians have for baseball and the Blue Jays." — Paul Beeston