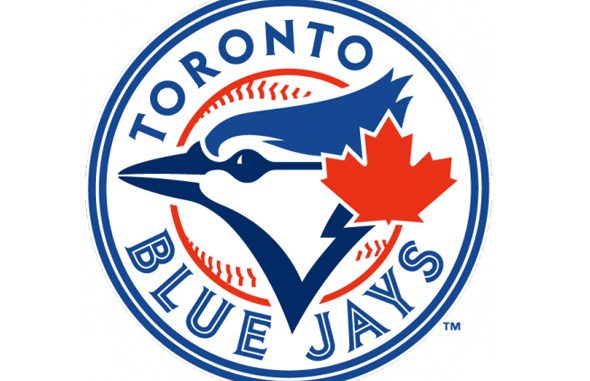 The Toronto Blue Jays have signed arbitration-eligible players RHP Jesse Litch (US $975,000) and RHP Dustin McGowan (US $600,000) to one-year contracts for the 2012 season.
The Blue Jays have also signed newly acquired catcher Jeff Mathis (US $1,500,000) to a one-year contract for the 2012 season, thus avoiding arbitration.
This brings the total number of players unsigned and eligible for arbitration to six (RHP Casey Janssen, RHP Brandon Morrow, RHP Carlos Villanueva, 2B Kelly Johnson, OF Colby Rasmus and OF Ben Francisco).