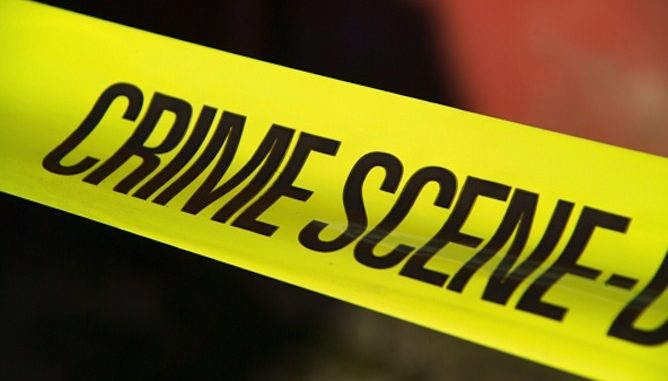 Regina police has surrounded a house on the city's Cathedral District southeast of downtown after a standoff took place there Tuesday morning.
Four blocks around the area have been cordoned off and a police SWAT team is assembled around the townhouse. Five people were seen exiting the house, out of which, a boy and a girl have been taken into police custody. However, no charges have been laid yet.
Regina Police Services spokesperson, Elizabeth Popowich said charges could come as a result of the standoff but she wouldn't speculate on what those charges could be.
All five people came out of the apartment between 9:45 and 10:10 a.m. According to the police, there were no signs of a hostage taking, as unofficial reports from casual observers had previously stated, but the investigation is still on the go.
Police was called when a vehicle was stolen from Arens Road in east Regina at about 3:40 a.m. According to the cops; three people (below 18) were involved in that theft.
The police are trying to discover if there is a link between the Tuesday morning incidents and a commercial break-in and theft the night before.
According to the initial reports, there may have been weaponry in the townhouse.
Article viewed on Oye! Times @ www.oyetimes.com