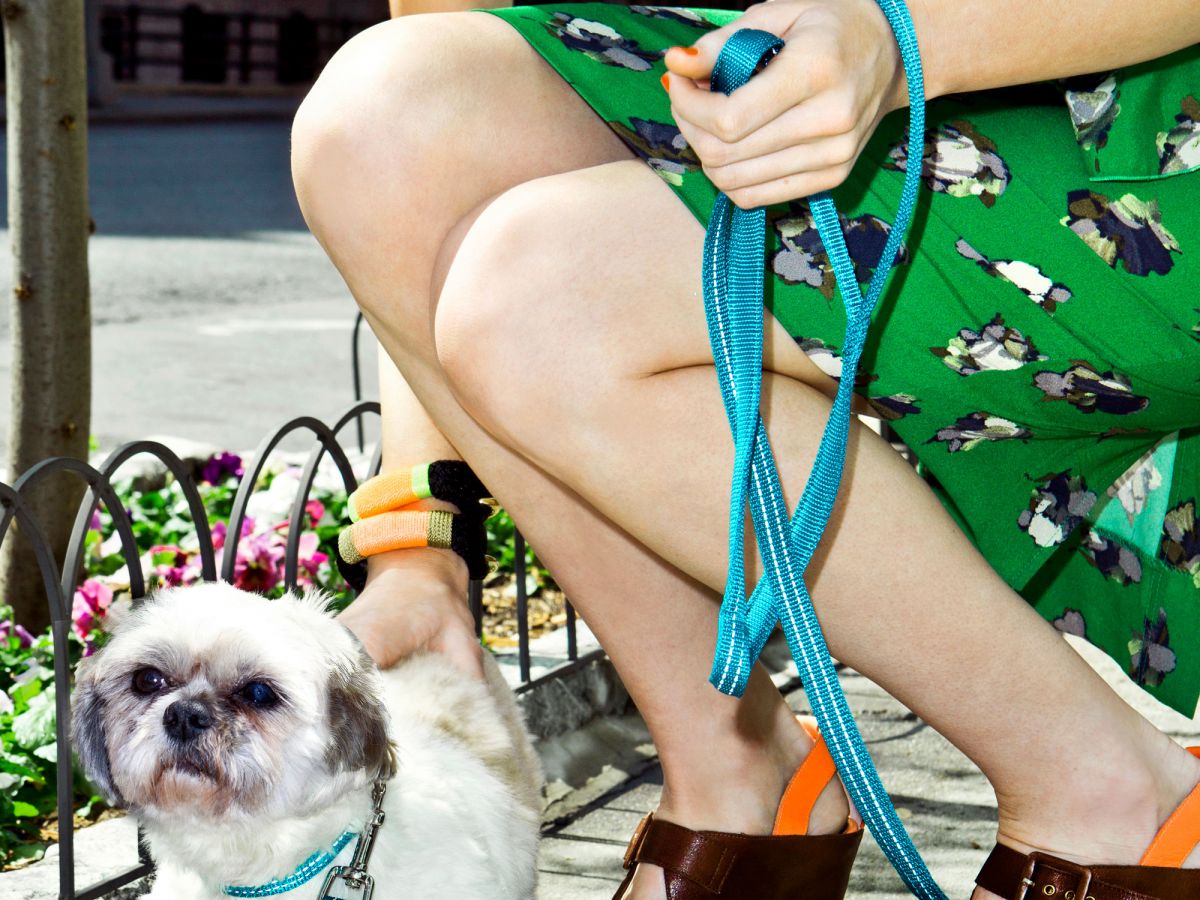 When it comes to applying for a job, there are three criteria (aside from, you know, the job itself) that I care about most: Does the office have free coffee? (Necessary.) Is there natural light? (Being able to tell what time of day it is outside in the real world is a non-negotiable.) But perhaps most important of all: If I hypothetically had a dog, could I hypothetically bring said dog to work?
Dogs in the workplace can contribute to higher morale and productivity. And according to a Rover survey of more than 1,200 U.S. dog owners, 75% of pet parents who are able to bring their dogs to work are more likely to stay with their current employer. Not to mention, bringing your dog to work can help you majorly cut down on doggy daycare costs. So ahead of National Take Your Dog to Work Day on June 21, a day I have never been more excited to go to work for, here's a list from Rover.com of the most dog-friendly companies in the U.S. Rover studied more than 100 dog-friendly companies across the country, polled their pet-owner employees, and scored their pet perks and amenities (like Amazon's on-campus dog park and Nestlé Purina's pet-adoption stipend). Here's how they stacked up.
1. Amazon (Seattle, WA), where there are 6,000 registered dogs and free poop bags and treats
2. Procore Technologies (Carpinteria, CA), where there are dog "pawties" on the lawn
3. Trupanion (Seattle, WA), where there's an in-house dog walker(!)
4. PetSmart(Phoenix, AZ), where there is partial pet-insurance coverage
5. Airbnb(San Francisco, CA), where dogs have their own badges to enter the building
6. Nestlé Purina PetCare (St. Louis, MO), which holds the world record for the most pets in an office at one time
7. Petco Animal Supplies, Inc. (San Diego, CA), which gives employees an extra day of PTO for pet bereavement
8. Zogics (Lenox, MA), where employees get a "pawternity" policy
9. Ceros (New York, NY), where there's an annual Dogs of Ceros calendar
10. Uber (San Francisco, CA), where there are dog beds around the office
11. Salesforce (San Francisco, CA), where there's a "Puppyforce" program for employees to work next to their dogs on a designated floor of the office
12. Chewy.com (Dania Beach, FL & Boston, MA), where employees can work from home for two weeks when they get a dog
For the full list of 100, click here.
Click HERE to read more from Refinery29


Loading ...