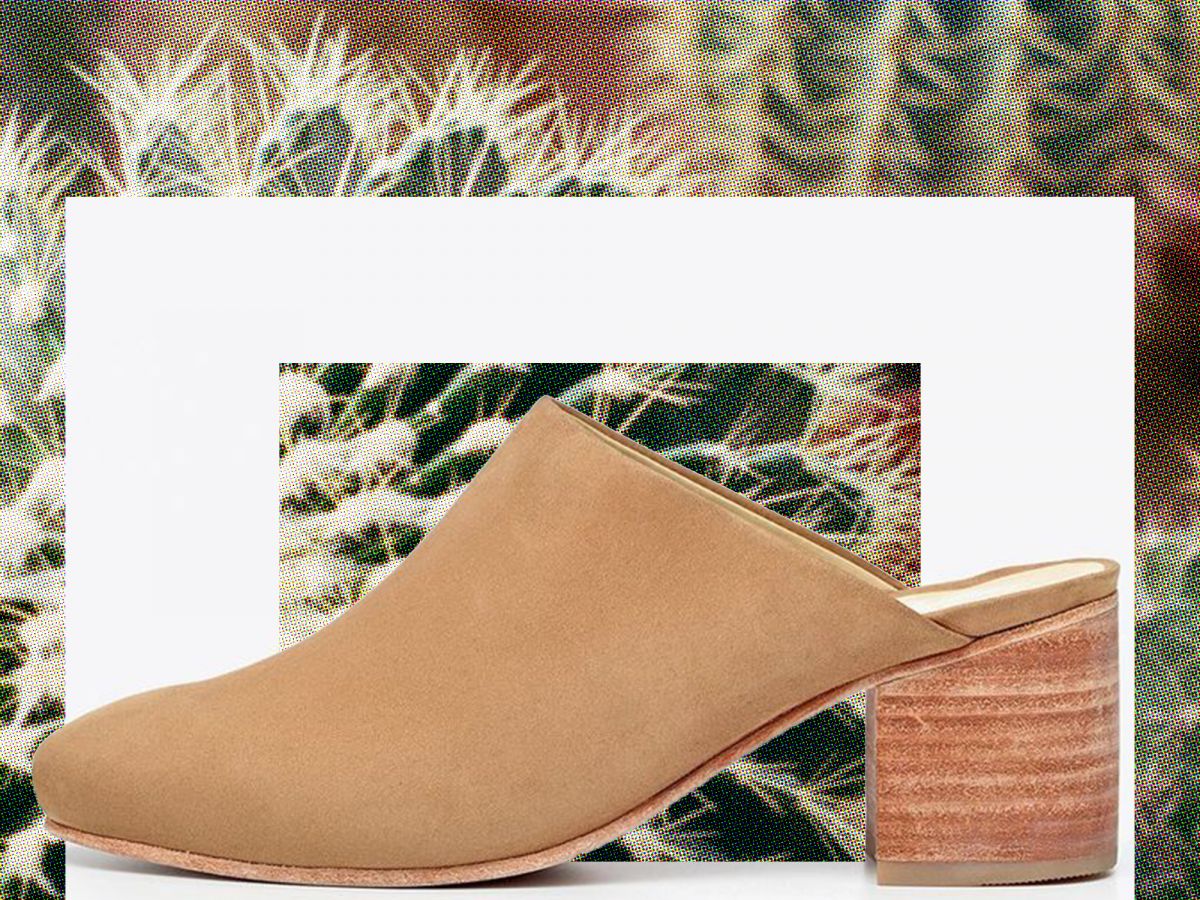 You never want something until you can't have it. So, each week in The Sell-Out, we're getting the scoop from your favorite retailers on what's selling like crazy. Watch this space to find out what everyone's buying, sign up for wait lists, and keep tabs on restocks.
The search for wear-everyday shoes never ends — it's not every day you find a shoe both chic and practical enough to wear to the ground. But, the latest launch from Nisolo promises to be just that. It's the no-frills, goes-with-everything mule you've craved for seasons now, and it's the kind of shoe you'll probably want to buy multiple pairs of, "just in case."
But, you're not the only one… Having just launched on February 6, these guys had a wait list of 480 people. Needless to say, some sizing in the tan colorway (they also come in black and olive) is already selling out. And, these shoes don't just look good: They're handmade with care in the ethical factory Nisolo owns in Trujillo, Peru, so they're soft on the eyes
and
the feet. Just a quick tip on the dark olive color, though: This colorway is limited edition, so there was no more than 150 pairs.
No matter which color you're eyeing, at around $200, there's no reason not to pull the trigger. Click ahead to shop these sure-to-sell-out heels along with some similar options.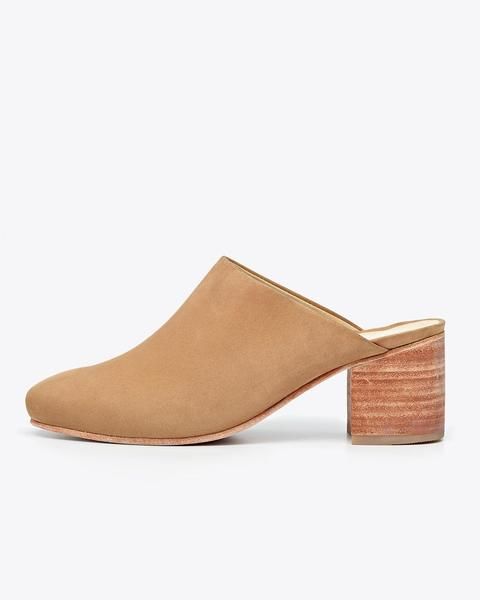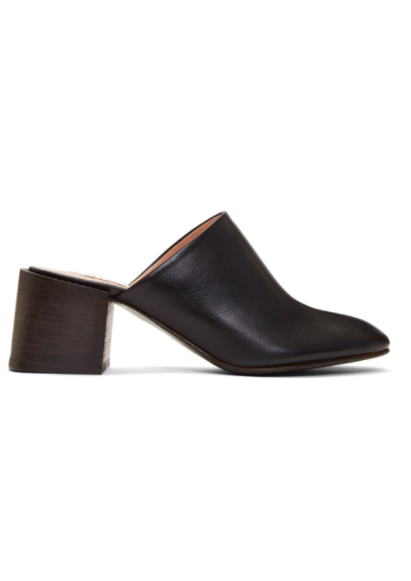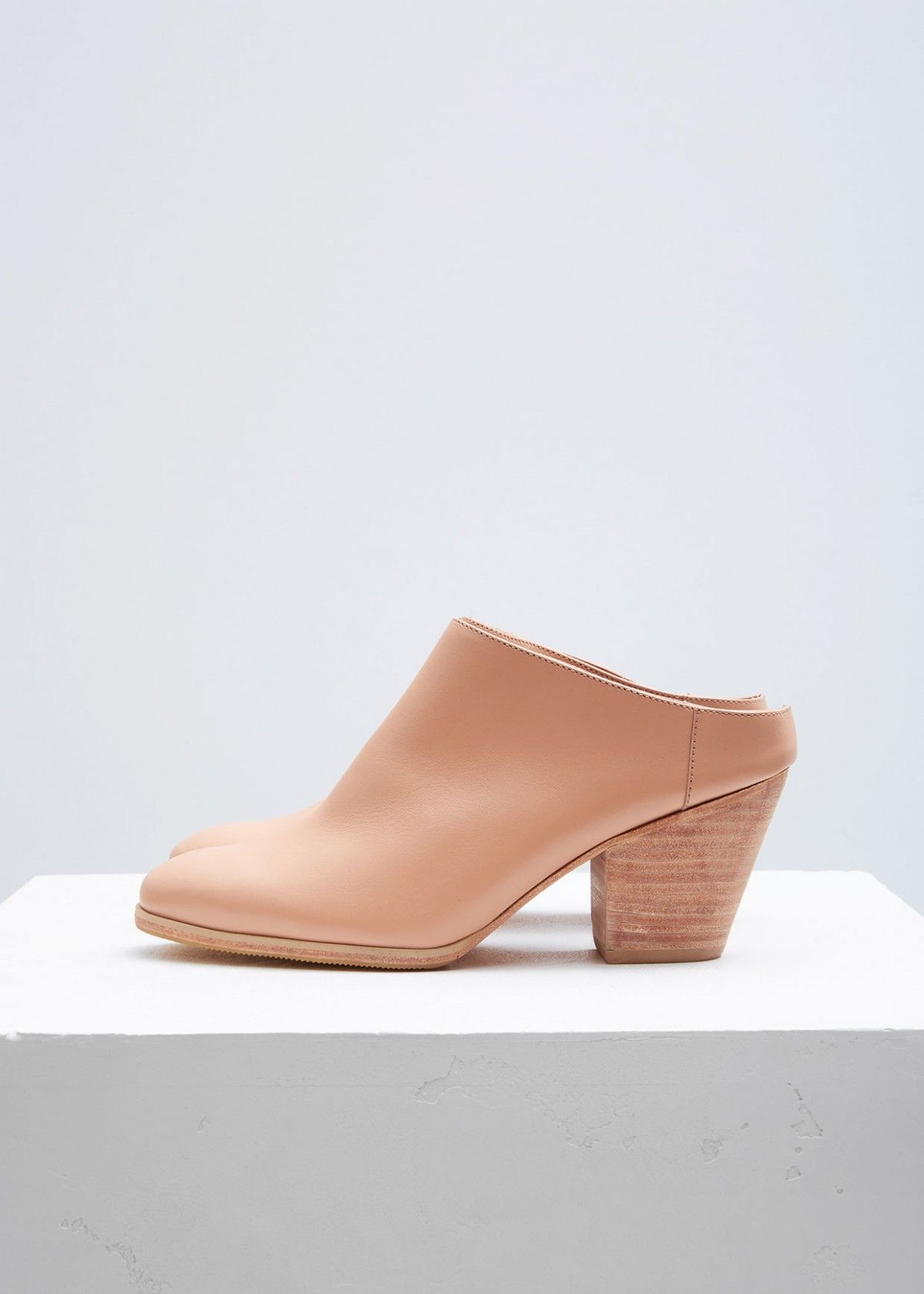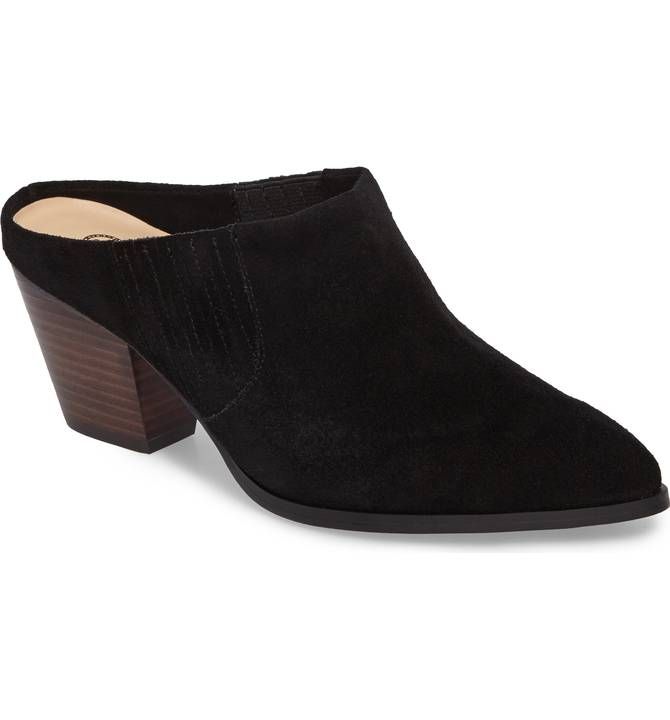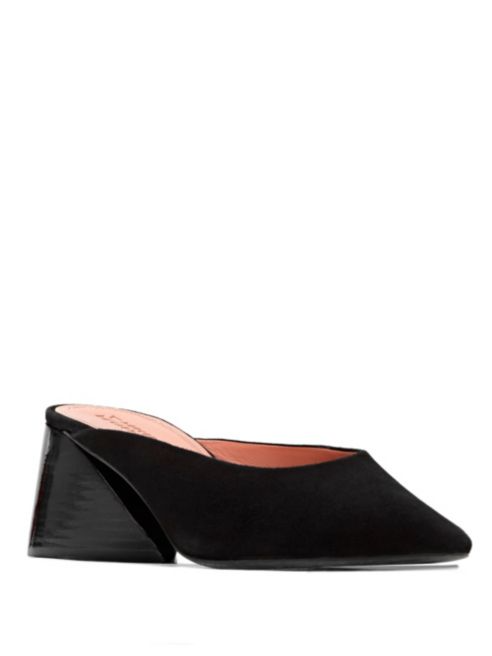 Click HERE to read more from Refinery29


Loading ...