You can publish this article on your website as long as you provide a link back to this page.
This article was last updated on April 16, 2022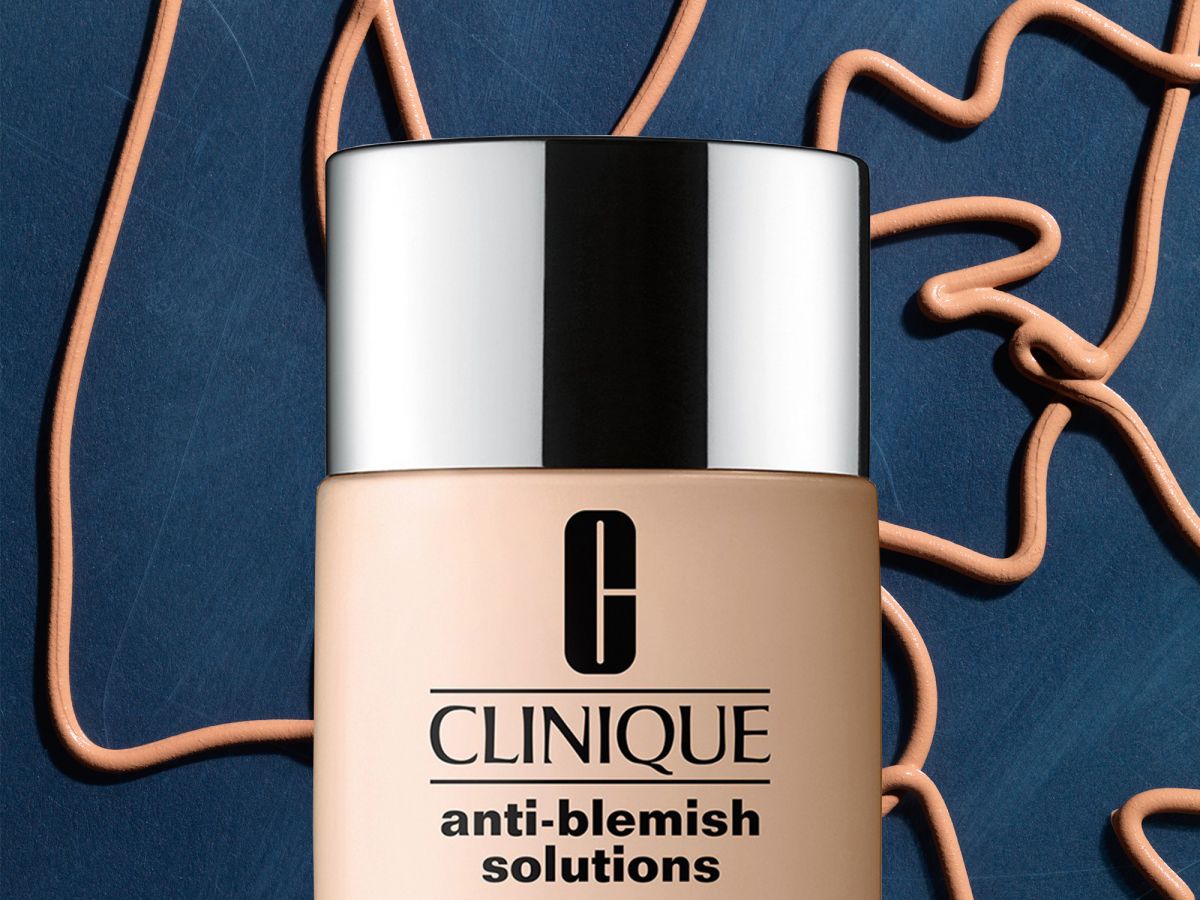 When confronted with foundation that reads "sheer" or "dewy," those with acne-prone skin have the same kind of involuntary, leg-jerk reaction you get when the doctor taps your kneecap (only maybe a little more subtle). After backing away, the next course of action is to layer on a heavy duty formula to cover all the red bumps up (then layer some more).
But, as you probably know but don't want to think about, that only clogs pores, which makes matter worse. So what's one to do? If you want to kill two birds with one stone, go for a makeup base with salicylic acid or an exfoliating agent that will treat your blemishes as well as disguise them. Or, at the very least, choose a formula that isn't too matte, too drying, or too greasy.
A tall order, maybe, but we've got you covered. Click ahead for the best foundations for acne-prone skin.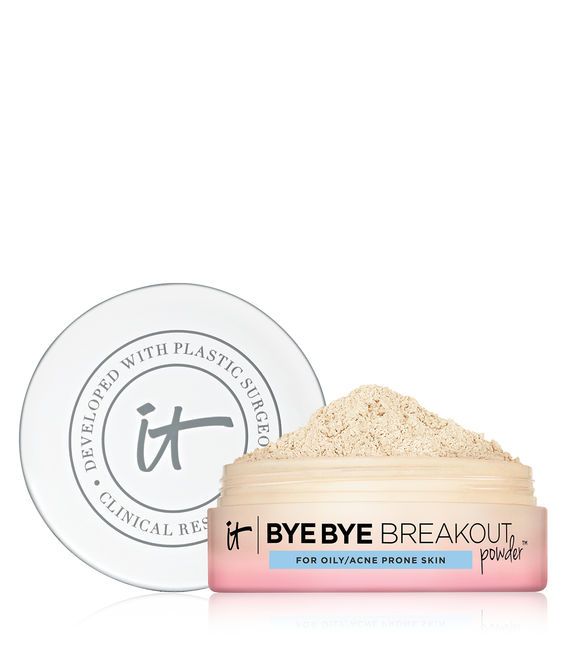 The big sister to the brand's award-worthy concealer, this powder is loaded with all the ingredients you'd find in regular acne-fighting spot treatments — like witch hazel, sulfur, and gentle exfoliating acids — and leaves behind a buildable veil of coverage that feels like absolutely nothing on skin.
It Cosmetics Bye Bye Breakout Powder, $28, available at Ulta Beauty.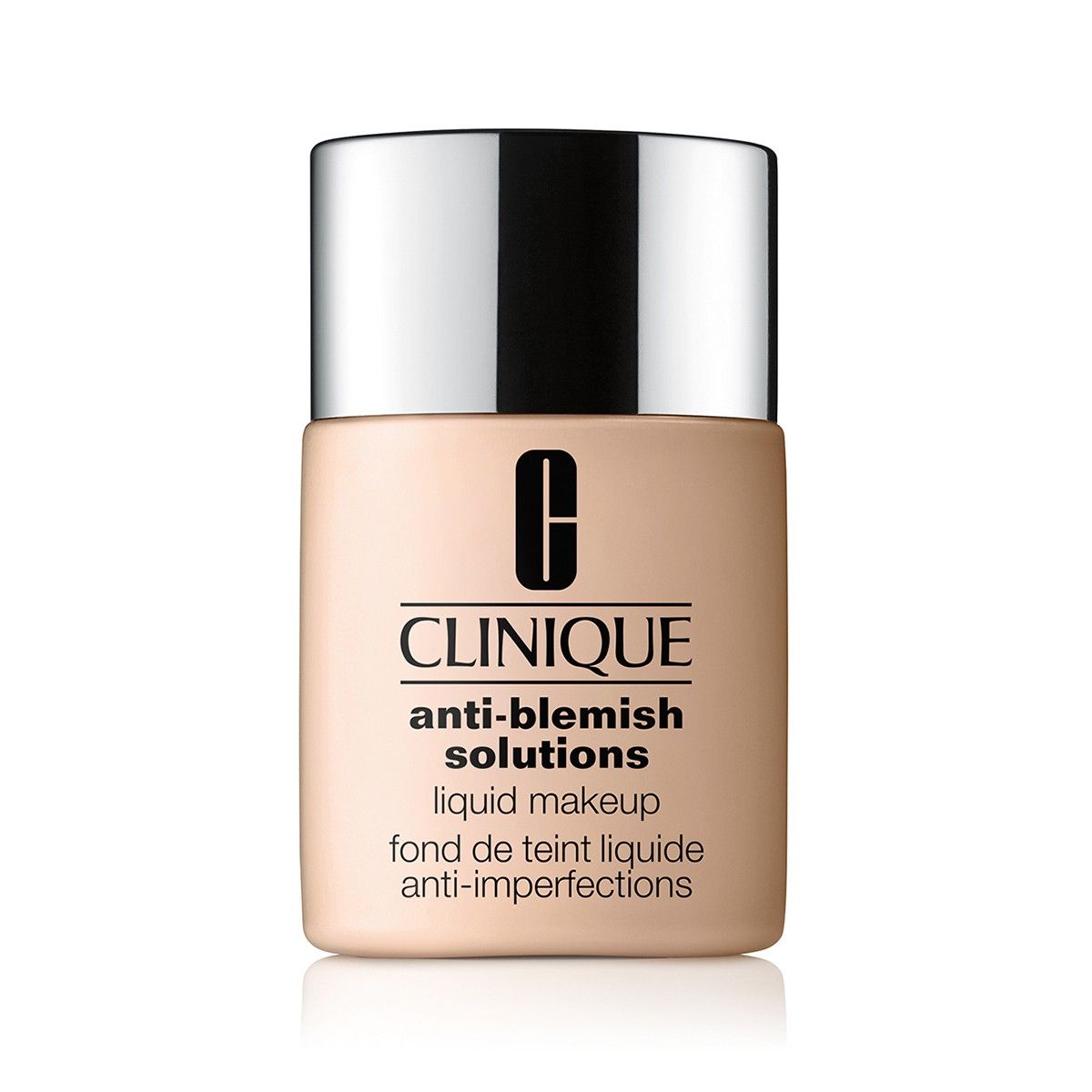 If you don't believe in the acne-clearing magic of this full-coverage (and salicylic acid-packed) foundation, perhaps the 1,381 reviews on Sephora will convince you.
Clinique Acne Solutions Liquid Makeup, $29, available at Sephora.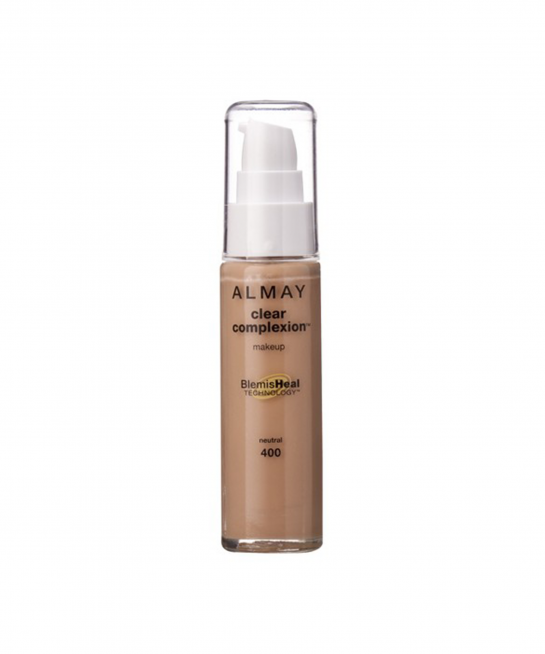 Makeup artist Jamie Greenberg recently tested dozens of drugstore foundations, and fell hard for this lightweight formula above the rest. Not only does it treat blemishes as it covers, it sets to a matte finish that's perfect for oily types — all for less than you'd pay for dinner.
Almay Clear Complexion Blemish Healing Liquid Makeup, $14.99, available at Ulta Beauty.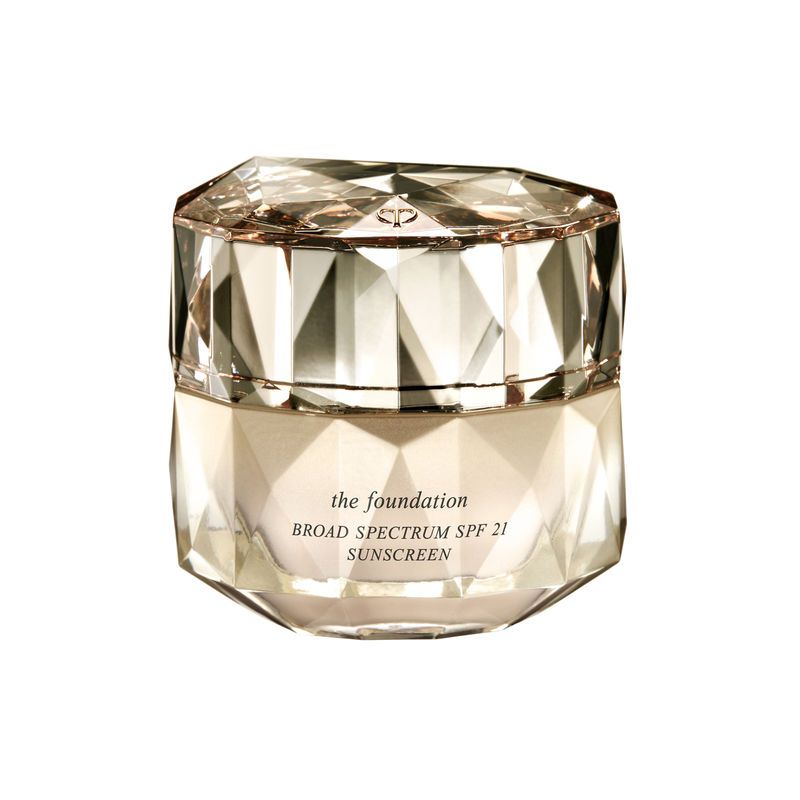 It may be the priciest foundation on the market, but when a 27 ml jar of creamy, full-coverage formula hides every last pimple and delivers the kind of glow only J.Lo has, does it really matter if it costs you as much as an Apple Watch?
Cle de Peau The Foundation, $250, available at Neiman Marcus.

This option from Oxygenetix pairs soothing aloe vera gel with powerful salicylic acid and settles to a matte, but never dry, finish.
Oxygenetix Oxygenating Foundation Acne Control, $76, available at Dermstore.

When all liquid foundations are too oily for your skin, reach for this long-wearing pressed powder. Kaolin Clay works fast to absorb oil, while perfectly concealing any blemishes along the way.
CoverFX Pressed Mineral Foundation, $38, available at Sephora.
Click HERE to read more.

You can publish this article on your website as long as you provide a link back to this page.