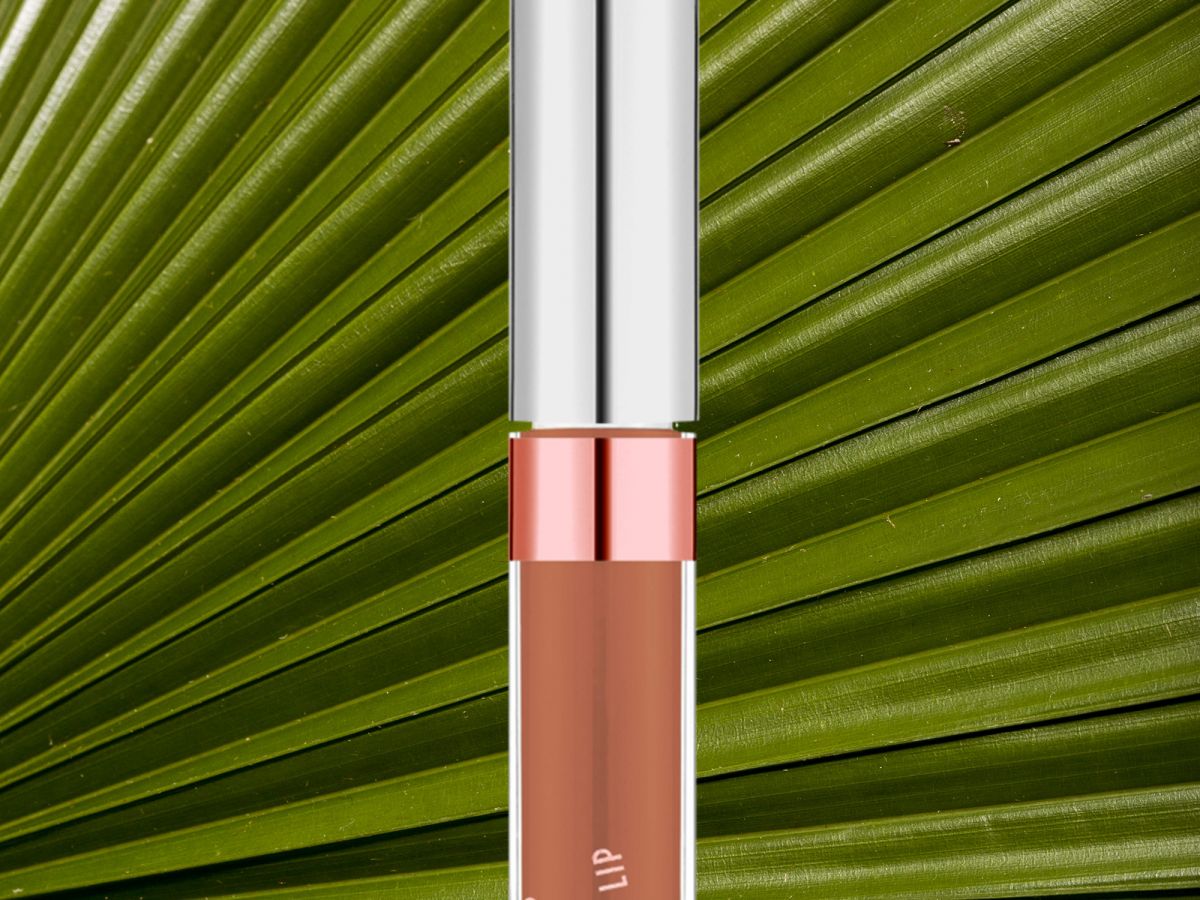 Maybe it's our inner tween talking, but these days, there's nothing trendier than a glossy lip. Something about a high-shine finish takes us back to the carefree era of Motorola Razrs, Limited Too tees, and mixtapes with a whole lot of B2K. But don't be perturbed by all of the throwback references — you can still rock a gloss if you want a sexy, nude statement lip that's more 2018 than 1998.
"When it comes to nude gloss, don't be so literal," celebrity makeup artist Nick Barose tells us. "Sometimes it doesn't even have to read nude in the packaging. You don't want a nude that will look too beige or like the color of your dining room walls."
According to the pro, a fashion forward nude lip can be achieved by paying attention to the texture of the product and your own undertones. "Your lips should look fresh, never pasty or pale," he says. Translation: The term nude is not one size fits all.
Ahead, get some more insight on the best nude glosses for your skin tone — and don't forget to pin your hair back with butterfly clips so it doesn't stick to your mouth.

Fair To Light Skin Tones
The Pro: Ayinde Castro
Clients: Mariah Carey, Jennifer Lopez
"This has a pink undertone so that the complexion doesn't look so pale," he says. "Always look for something with a pink base."
Fenty Gloss Bomb Universal Lip Luminizer, $18, available at Sephora

The Pro:Nick Barose
Clients: Lupita Nyong'o, Tracee Ellis Ross, Gugu Mbatha-Raw
"The gentle rose petal pink tone mimics a fresh tone," he says.
Chanel Rogue Allure Gloss Colour and Shine Lipgloss, $37, available at Chanel

Medium Skin Tones
The Pro:Clarissa Luna
Clients: Meghan Trainor, Fifth Harmony
"It's a richly pigmented gloss with a soft, muted rose undertone," she says. "It's the perfect day to night gloss!" Barose agrees: "The light peachy tone has some warmth to it, perfect for warming up medium skin without looking pasty or pale," he says.
Marc Jacobs Beauty Enamored Hi-Shine Lip Lacquer, $28, available at Marc Jacobs Beauty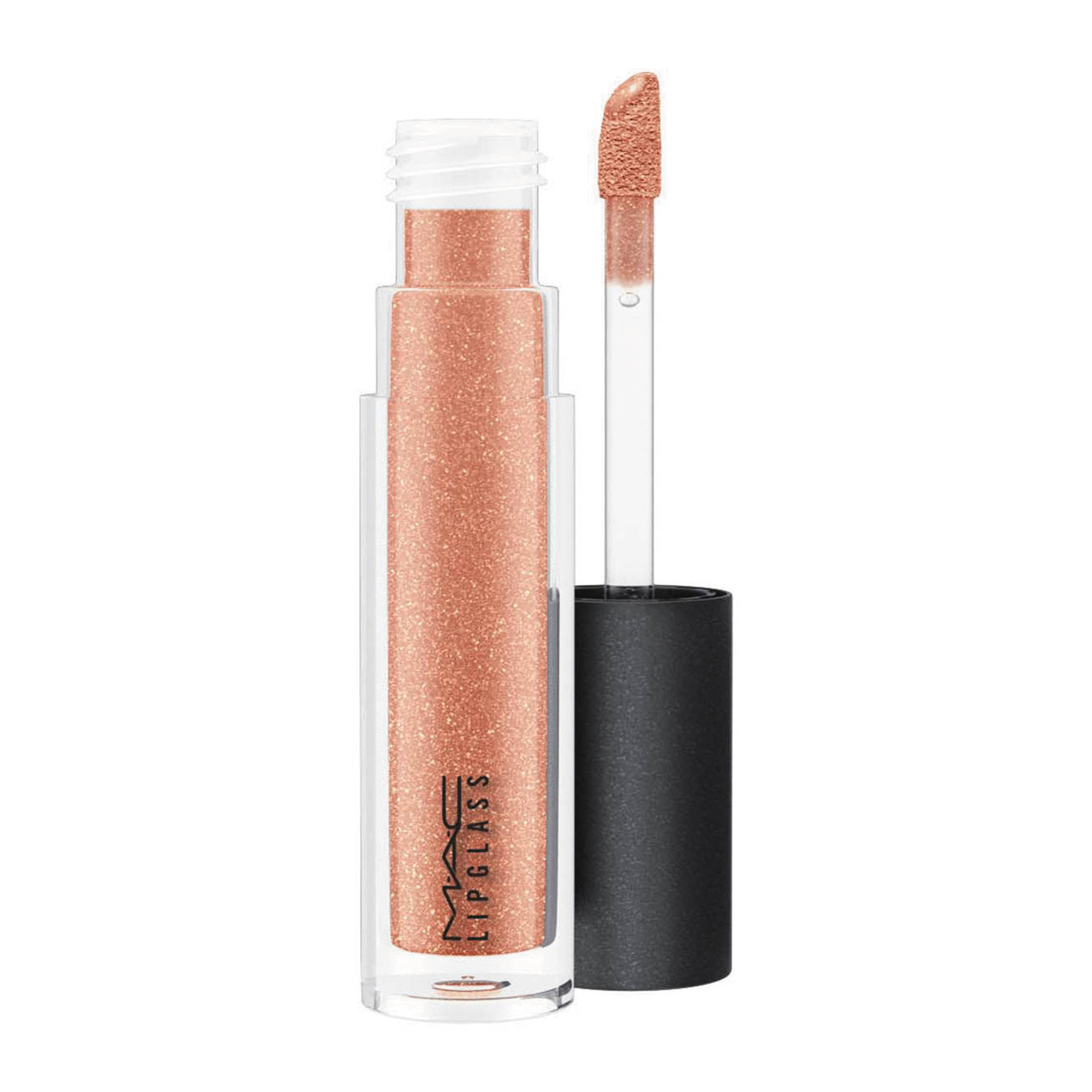 "Choose a gloss that matches your foundation or the exact same color of your lips," Castro suggests. He notes that this offering, in Beau, is foolproof for medium skin tones. "It's a warm beige brown with luster."
MAC Cosmetics Lipglass, $17, available at mac cosmetics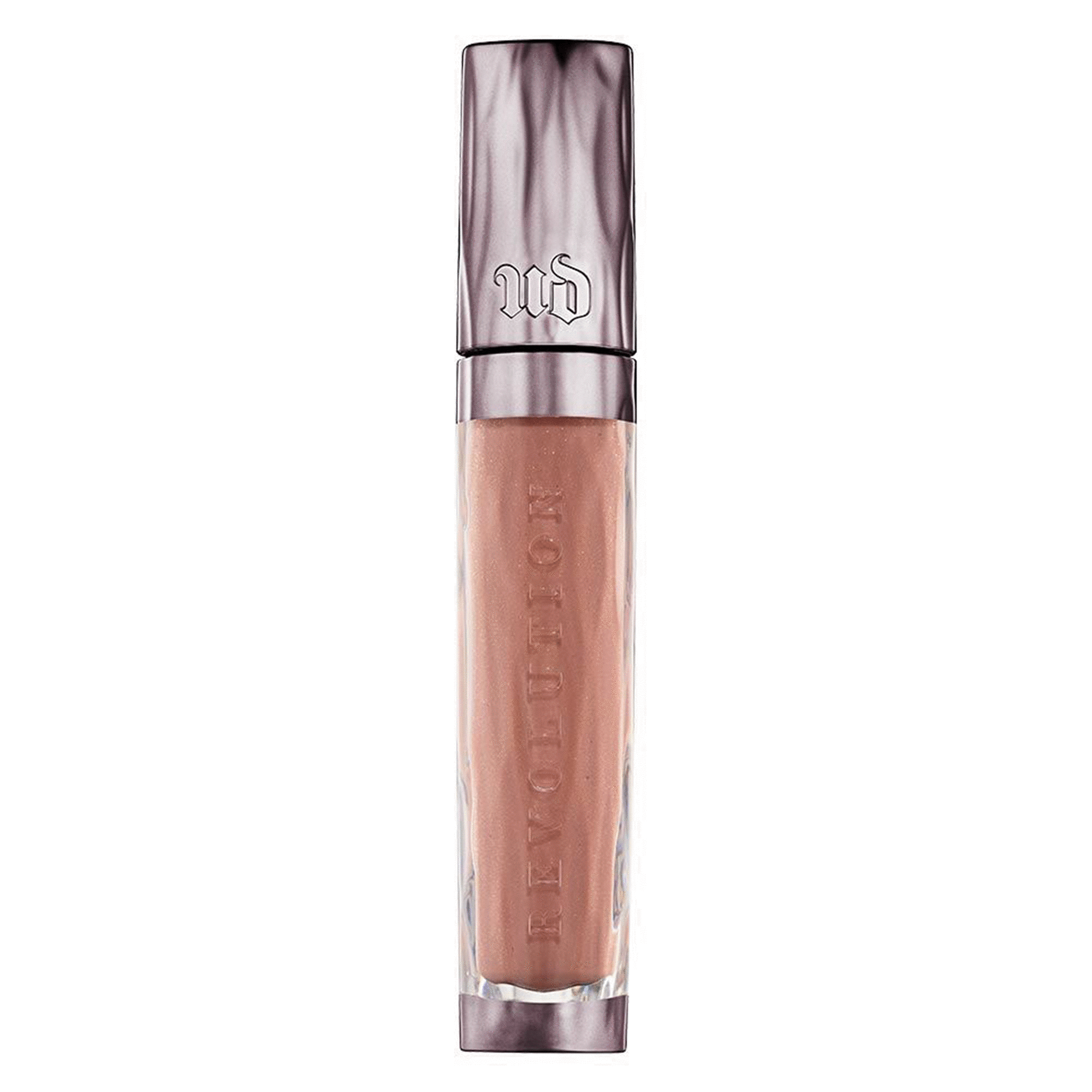 Dark Skin Tones
The Pro: Dana Delaney
Clients: Solange, Willow Smith
"I actually love this lipgloss for all skin tones, but it's especially luscious on dark tones since it has this hint of peachy warmness," she says.
Urban Decay Revolution High-Color Lipgloss, $11, available at Urban Decay

"The bronze honey tone in this warms up the lips and won't look washed out," Barose says.
Estée Lauder Pure Color Envy Sculpting Gloss, $26, available at Estée Lauder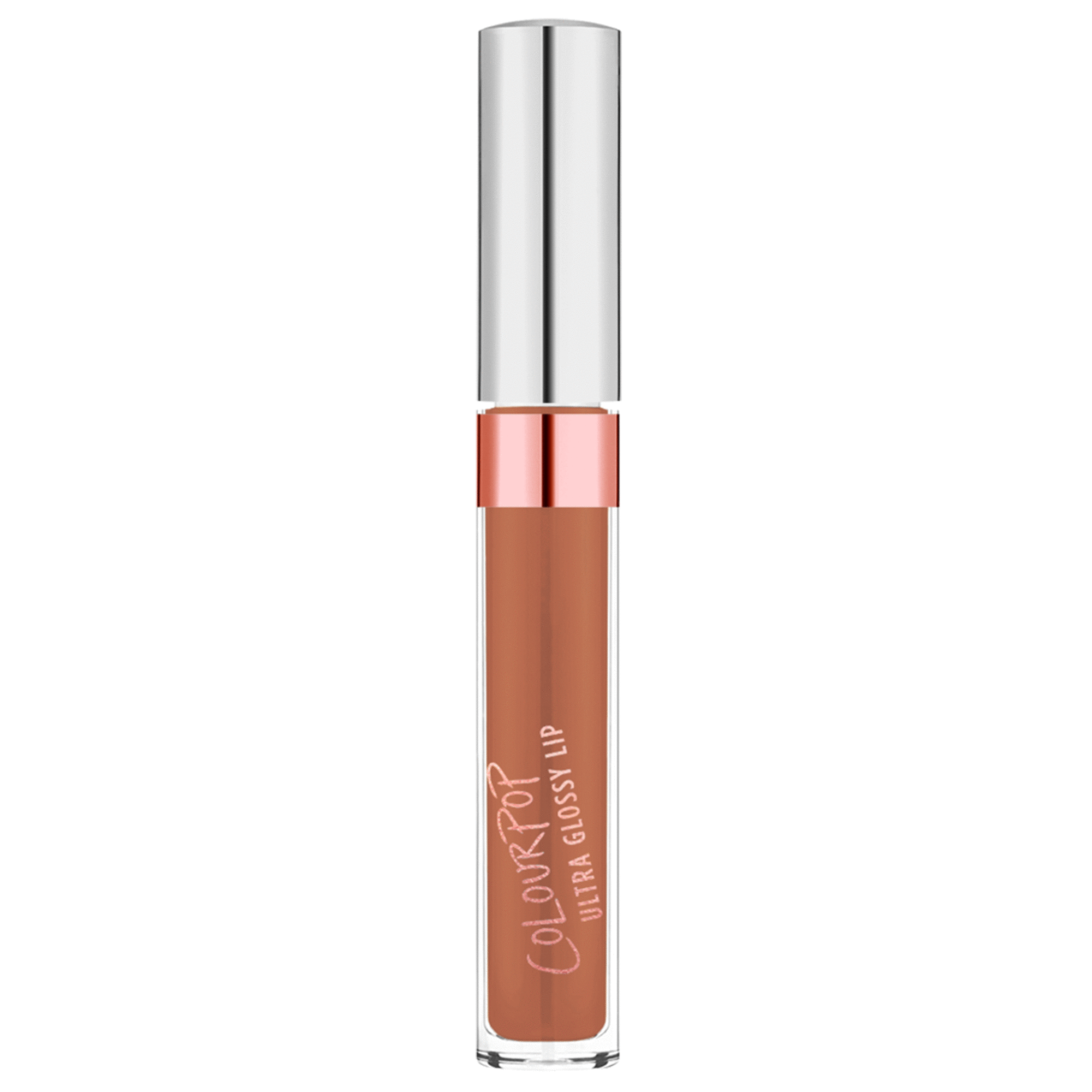 Deep Skin Tones
The Pro:Clarissa Luna
Clients: Meghan Trainor, Fifth Harmony
"This formula is creamy and dreamy," Luna says of this formula, in Fudg'd. "Its reddish-brown undertone brightens and color corrects automatically."
ColourPop Ultra Glossy Lip, $6, available at ColourPop

"For a deep complexion, always go with the natural color of the lip," Castro says, suggesting this formula in Plum Fiction. "If there's tonal variation on the lip, choose the lightest color."
Sephora Collection Ultra Shine Lip Gel, $5, available at Sephora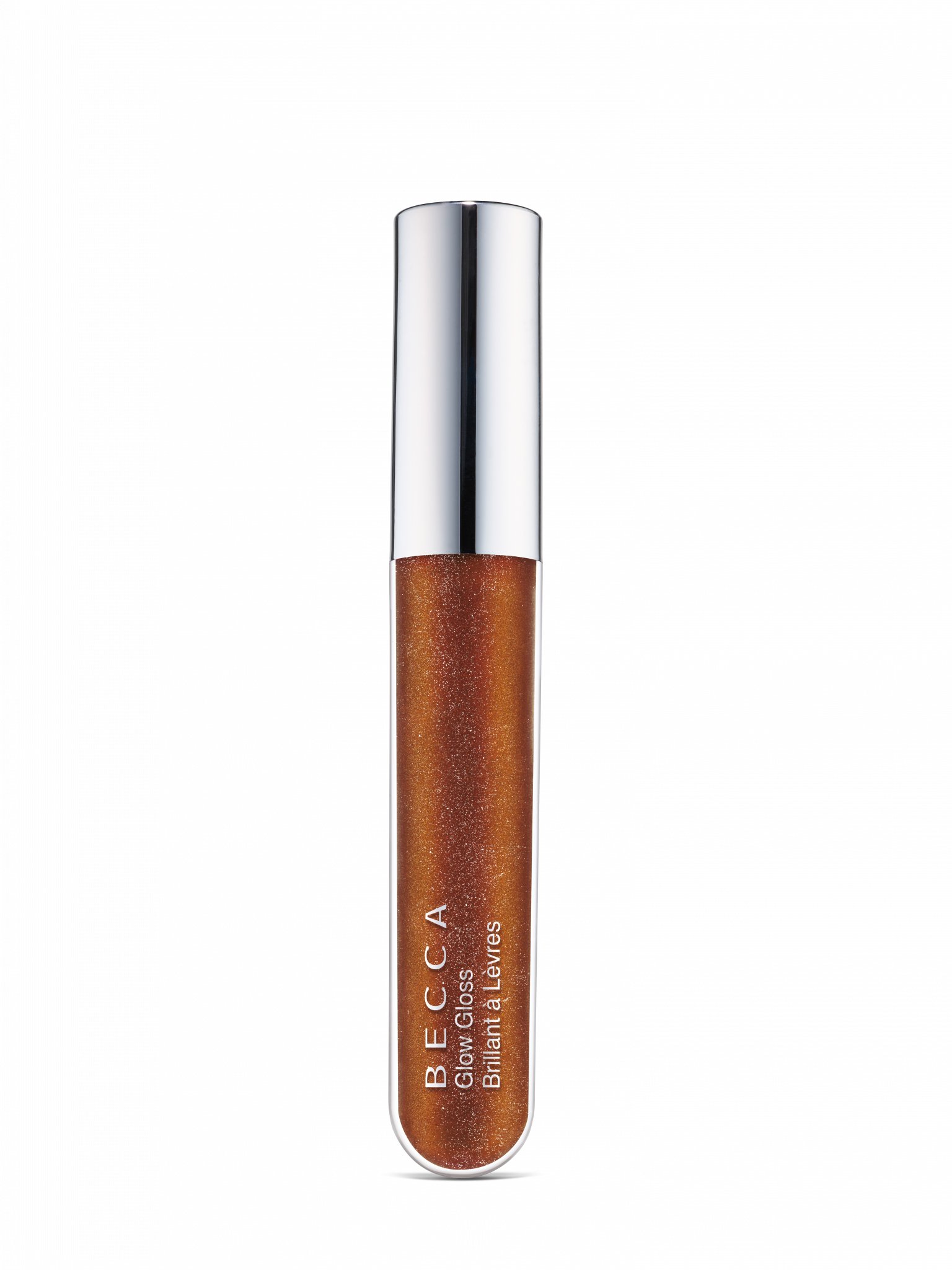 The Pro:Khalea Underwood, R29 Beauty Writer
"Calling Chocolate Geode a gloss doesn't do it justice – it goes on as light and smooth as an oil, but gives me high shine, balm-worthy hydration. When I pair it with the highlighter of the same shade, I feel like an ebony goddess."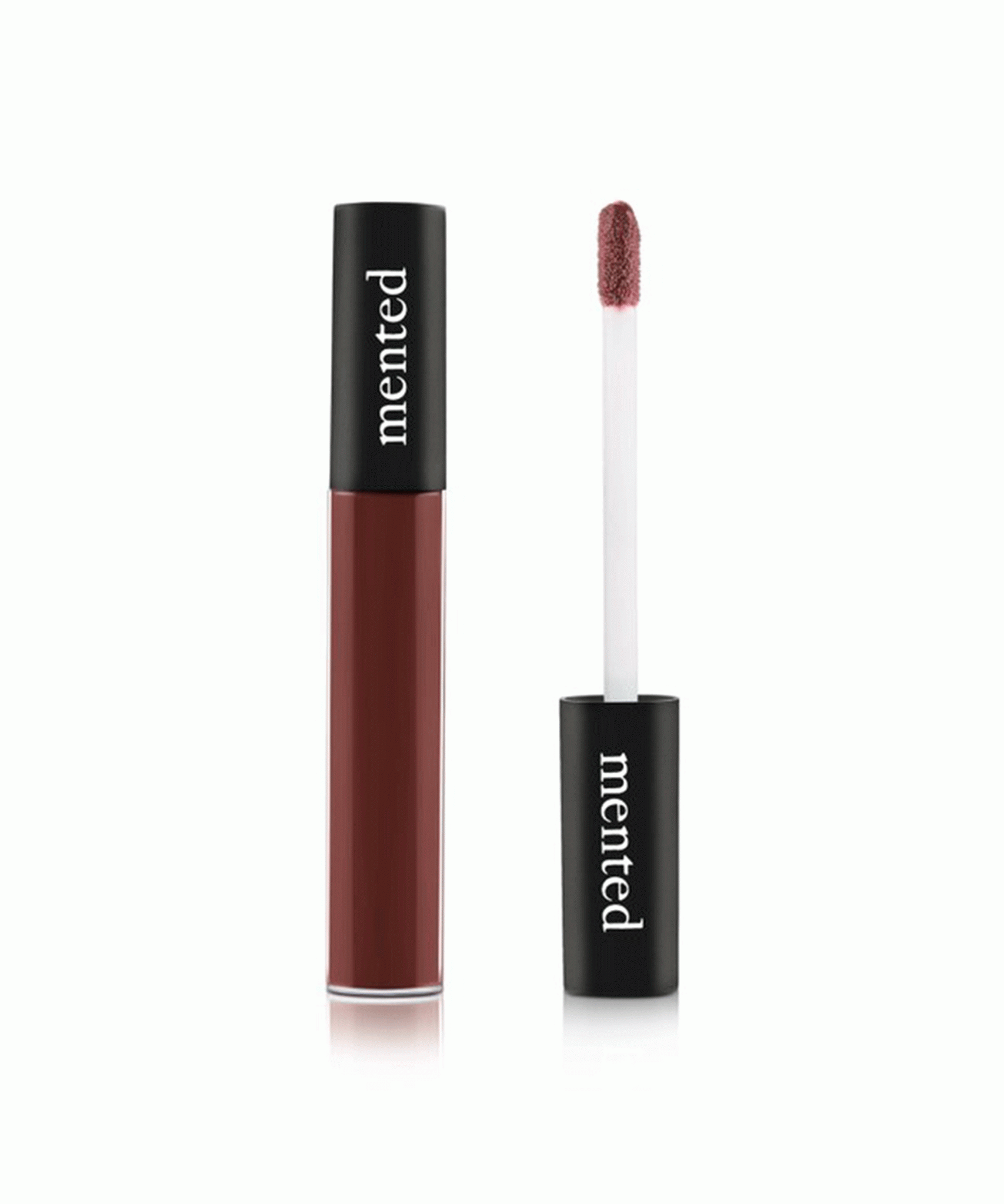 "On the first few dates with a guy, I'm always too afraid to wear my go-to berry matte shades. I don't want lipstick to get on my teeth while I'm blabbing about God knows what, and wouldn't want the formula to get on
his
lips if the date goes
really
well. Baby Brown has been my go-to since its release last year — it's nice and shiny, doesn't dry out, and compliments any makeup look that I do."
Mented Cosmetics Gloss For Grown Ups in Baby Brown, $15, available at Mented Cosmetics.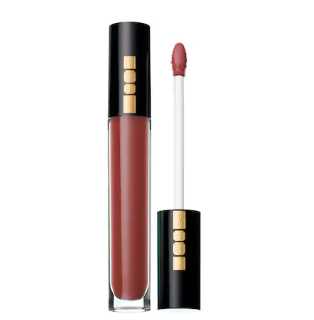 "Beauty editors are granted the luxury of being able to try a plethora of new products. However, you know something is good when editors are all raving about the same thing… and in this instance, that's Pat McGrath's new gloss in Flesh 4. At least four Black beauty girls that I follow have boasted about how flattering the pretty brown shade is. I can't put it down, either: it goes with any makeup that I do, and adds something special to my look when I'm barefaced."
Pat McGrath LUST: Lip Gloss, $28, available at Sephora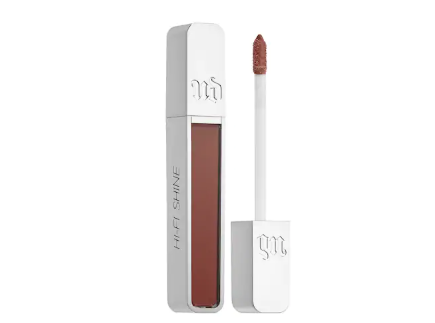 "Urban Decay's 1993, a matte brown with a slightly orange undertone, is another favorite in the beauty world. Its glossy variation is just as gorgeous, with insane shine."
Urban Decay Hi-Fi Shine Ultra Cushion Lip Gloss, $20, available at Sephora
Click HERE to read more from Refinery29


Loading ...