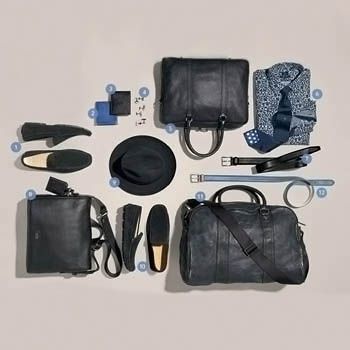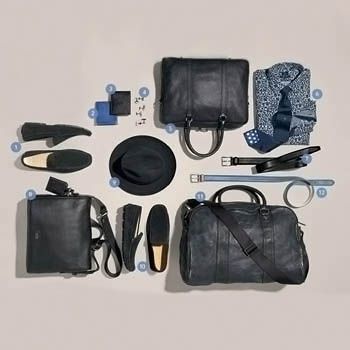 With passing time men are recognizing that wearing an expensive tie just does not suffice. Neither it is fashionable to blend various dull colors. Times have changed; men are no longer limited to wearing only a tie and watch along with a formal or a
casual suit
. Metal accessories have made their way into
men's fashion
world such as:
Rings:
Metal rings made of titanium and silver are really popular and you do not have to be married to wear them. Wear them farther from the ring finger so that girls, you would like to meet or impress, do not doubt your single status.
Watches:
We have long been past that stage where leather-strapped watches were the only accessory men would wear. There are now a number of alternative and dandy watches that are exclusively made for men. Silver watches for instance are a good start to your fashion uplift. Silver watches give you both a ruggedly handsome or professional look and can be worn both casually and formally.
Bracelets:
Try Bracelets if you have not tried them and impress your peeps. Bracelet is an ultimate
style accessory
and you can try both gold curb link or silver sterling cuff bracelet. Just make sure you do not wear too shiny gold chains if you have fair or pale complexion or large bracelets if you have thin arms. Other than that, you are good to go with anything.
Cufflinks:
For a long time, cufflinks have separated men with style from those without style. Cufflinks have gathered supreme respect in the fashion industry. All men must add cufflinks to their attire and get the elegance. Cufflinks in gold, titanium, silver are made for men with a huge variety in their designs.
Pendants:
If you are a stud or want to give yourself a cool rugged look, you can experiment with pendants and add attitude to your profile. Engraved or silver sterling dual ball or rope cross pendant are particularly popular with men and accentuate their look.
Click HERE to read more from Fashion Central.