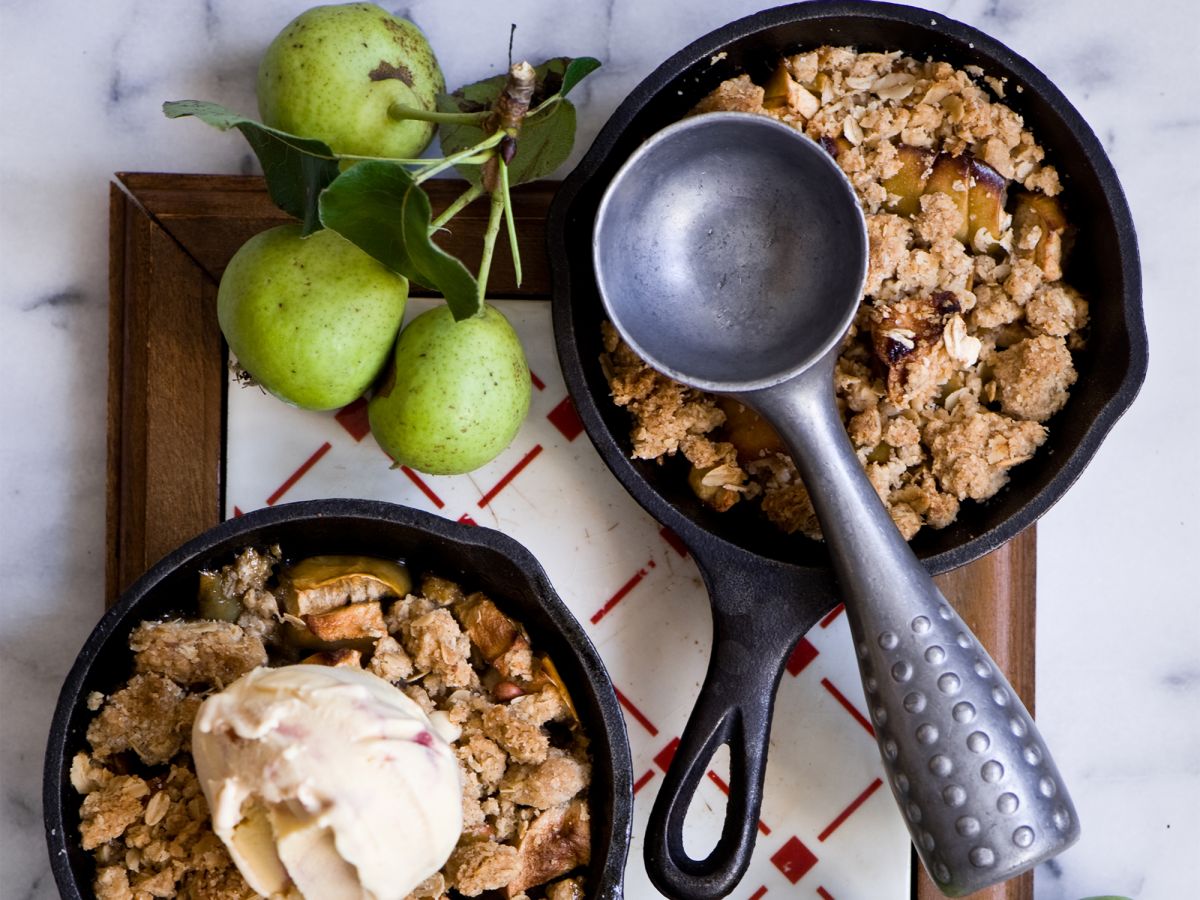 These days, the thought of flipping through a cookbook — let alone purchasing one to use, rather than just take up space on your coffee table — seems a bit dated. Unless your keen to tradition, why waste more time than necessary when you have a smartphone, tablet, or, even better, high-tech digital assistants that can pull up recipes for you? Google in particular is a great online resource, housing tons of recipe searches (granted, some are better than others) at absolutely no cost. Talk about an incentive!
Curious to know what other foodies around the country are into? You're in luck. Google just released its annual Year In Search report, which happens to include the top ten most searched recipes of 2017. Sorry avocado fans, guacamole didn't make the cut this time around. But the dishes that did are just as delicious — and definitely not what you'd expect.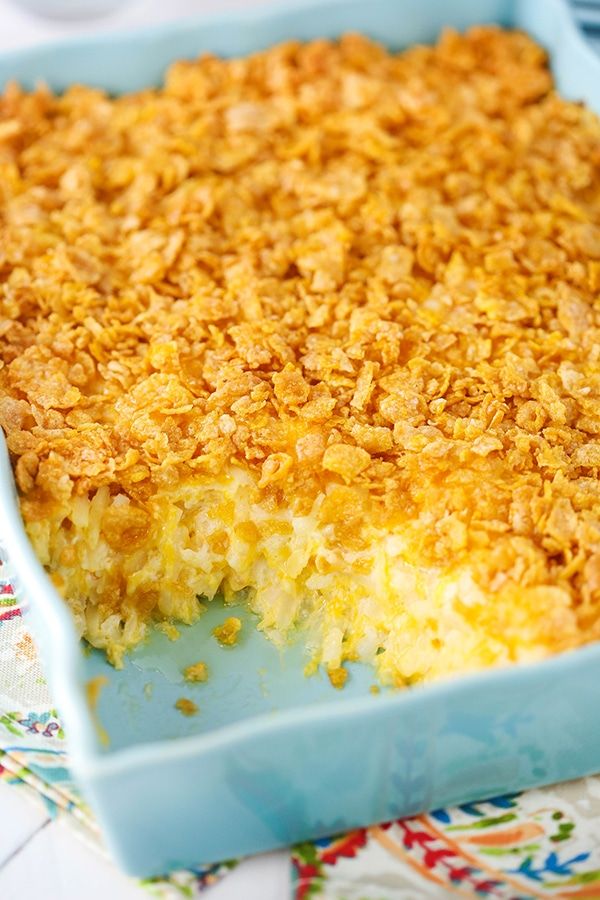 10. Hashbrown Casserole
Although not quite as popular as last year, apparently hashbrown casserole still ranks high as a comfort food people love to crave and for good reason. After all, we've never met a potato we didn't like — especially ones that are shredded and covered in mounds of gooey cheese.
Recipe: Cheesy Hash Brown Casserole
PHOTO: COURTESY OF LIFE, LOVE & SUGAR.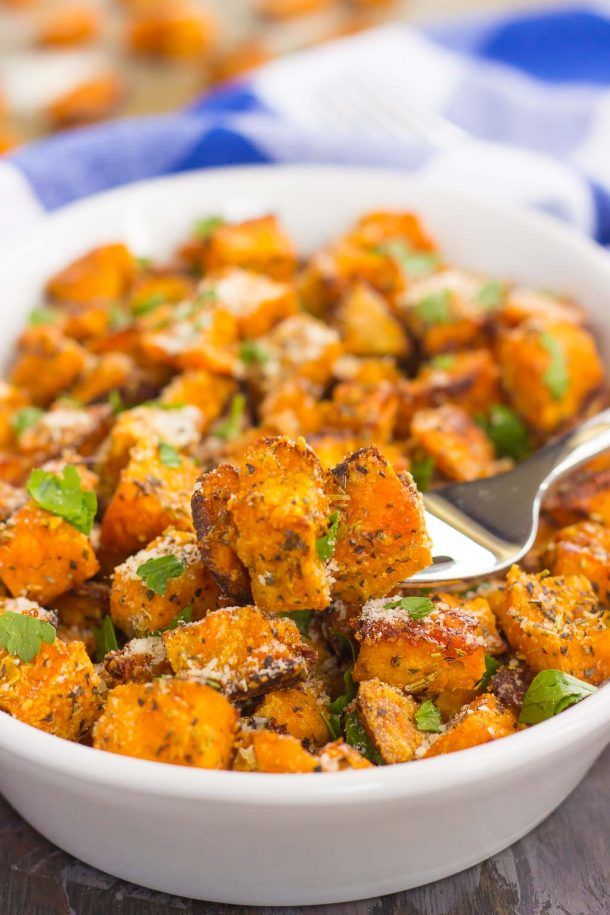 9. Yams
While some take the sweet, old-fashioned route with brown sugar, cinnamon, and marshmallows, others prefer their yams savory — either way, they sure taste good.
Recipe: Roasted Parmesan Herb Sweet Potatoes
PHOTO: COURTESY OF PUMPKIN 'N SPICE.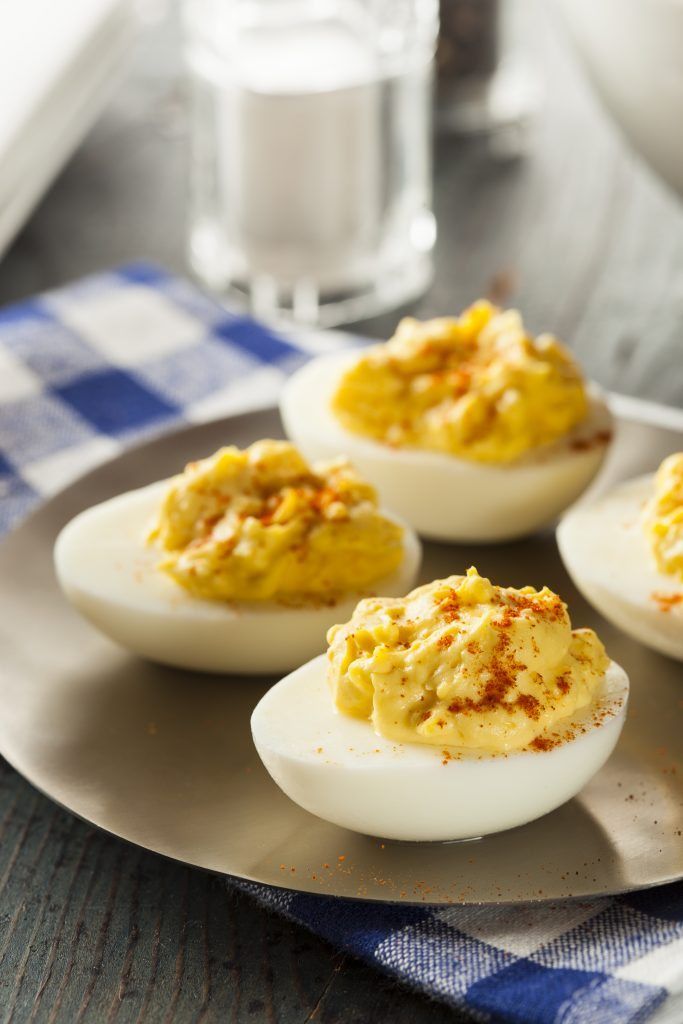 8. Hard-Boiled Egg
There's so many delicious things you can do with just one hard-boiled egg. Feeling devilish, anyone?
Recipe: The Best Ever Deviled Eggs
PHOTO: COURTESY OF THE COUNTRY COOK.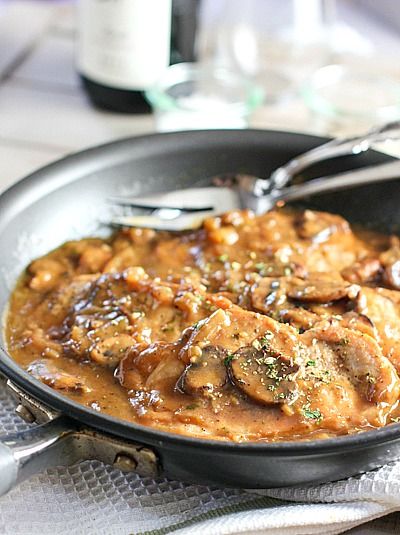 7. Pork Chops
Pork chops is another dish that made its way onto Google's list and many, many plates for the second year in a row. Not surprising, seeing as though the chops are quick to make and can take on any flavor imaginable.
Recipe: Easy One Skillet Pork Chops In Mushroom Gravy
PHOTO: COURTESY OF LAUGHING SPATULA.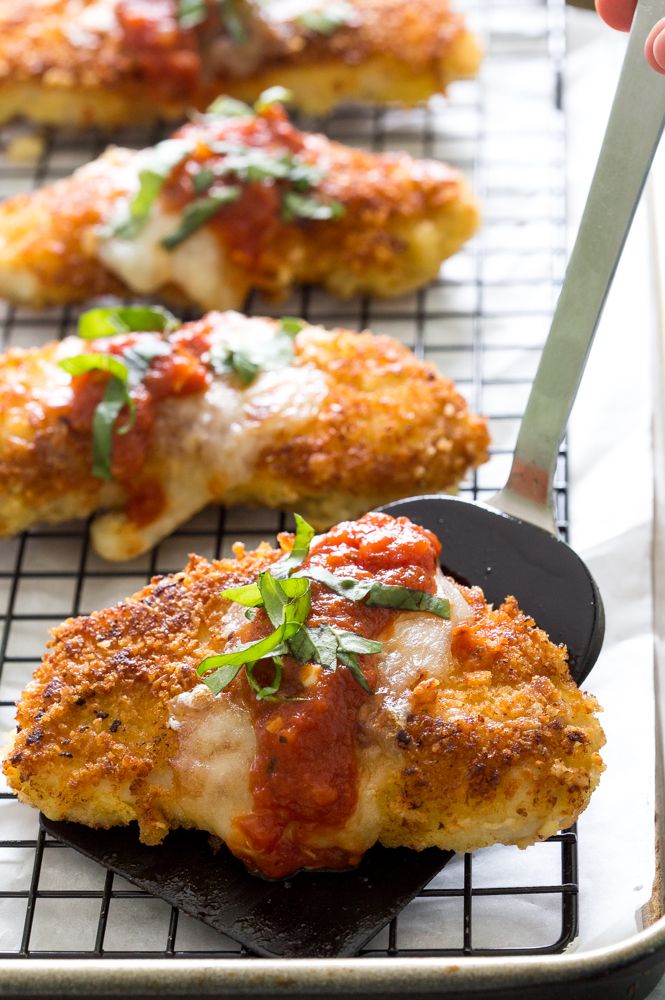 6. Chicken Parmesan
Ironically, number six proves one thing we already knew: Americans have had Italian food fever for a long time.
Recipe: The Best Chicken Parmesan
PHOTO: COURTESY OF CHEF SAVVY.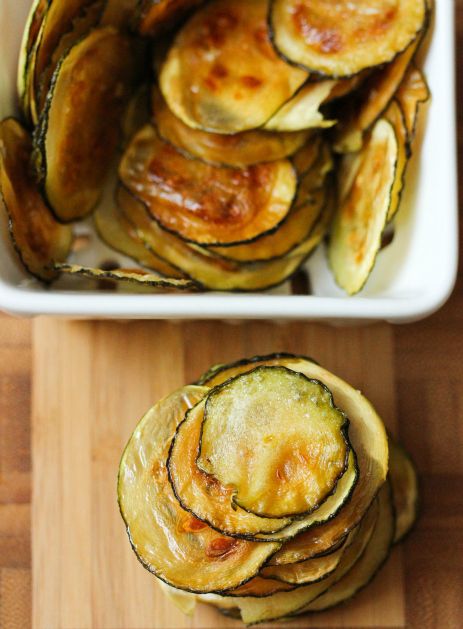 5. Zucchini
From baked chili to crispy-coated fries, the possibilities for this magical fruit (yes, fruit, since it technically has seeds) are endless.
Recipe: Easy Oven-Baked Zucchini Chips
PHOTO: COURTESY OF TABLE FOR TWO.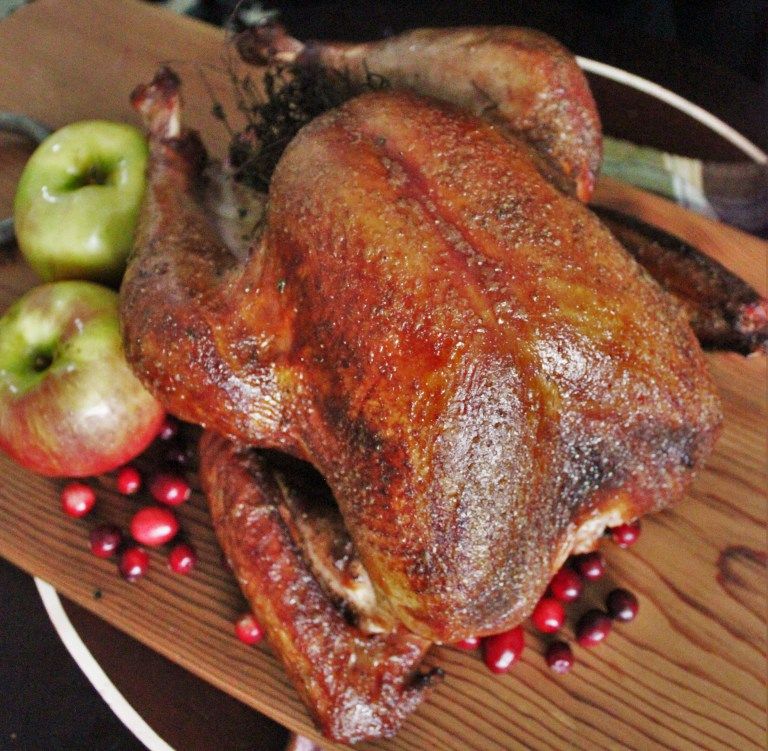 4. Brine Turkey
The secret to a juicy bird? A simple, salty brine. You're welcome.
Recipe: Simple Apple Spice Turkey Brine
PHOTO: COURTESY OF HEY GRILL HEY.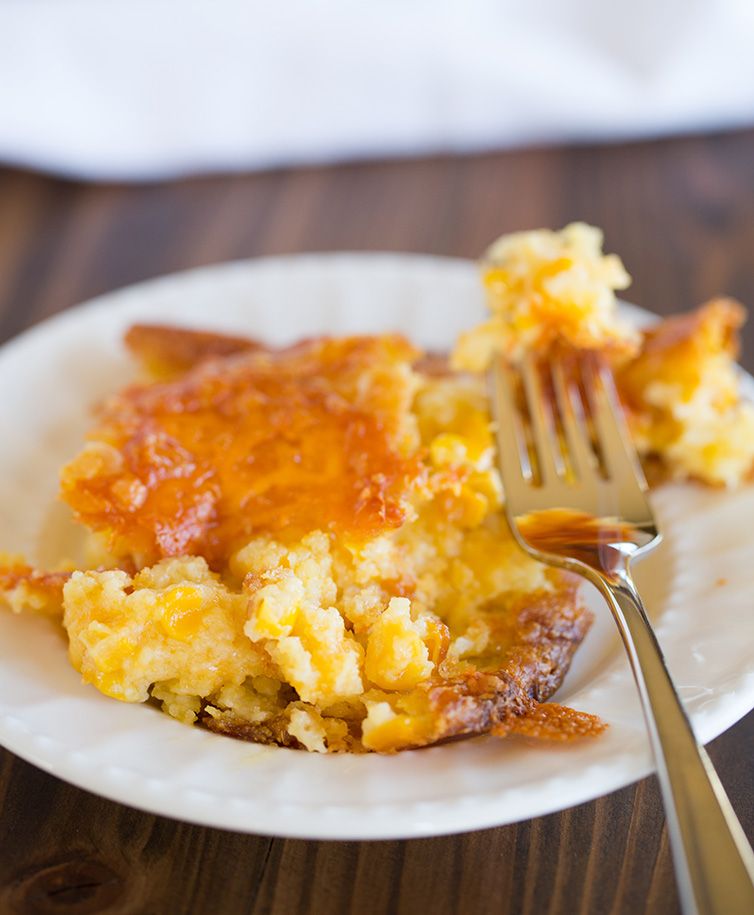 3. Corn Casserole
Corn by itself is already a pretty solid side dish, but add some sour cream and a pack of muffin mix and you've got yourself a holiday classic.
Recipe: Cheesy Creamed Corn Casserole
PHOTO: COURTESY OF BROWN EYED BAKER.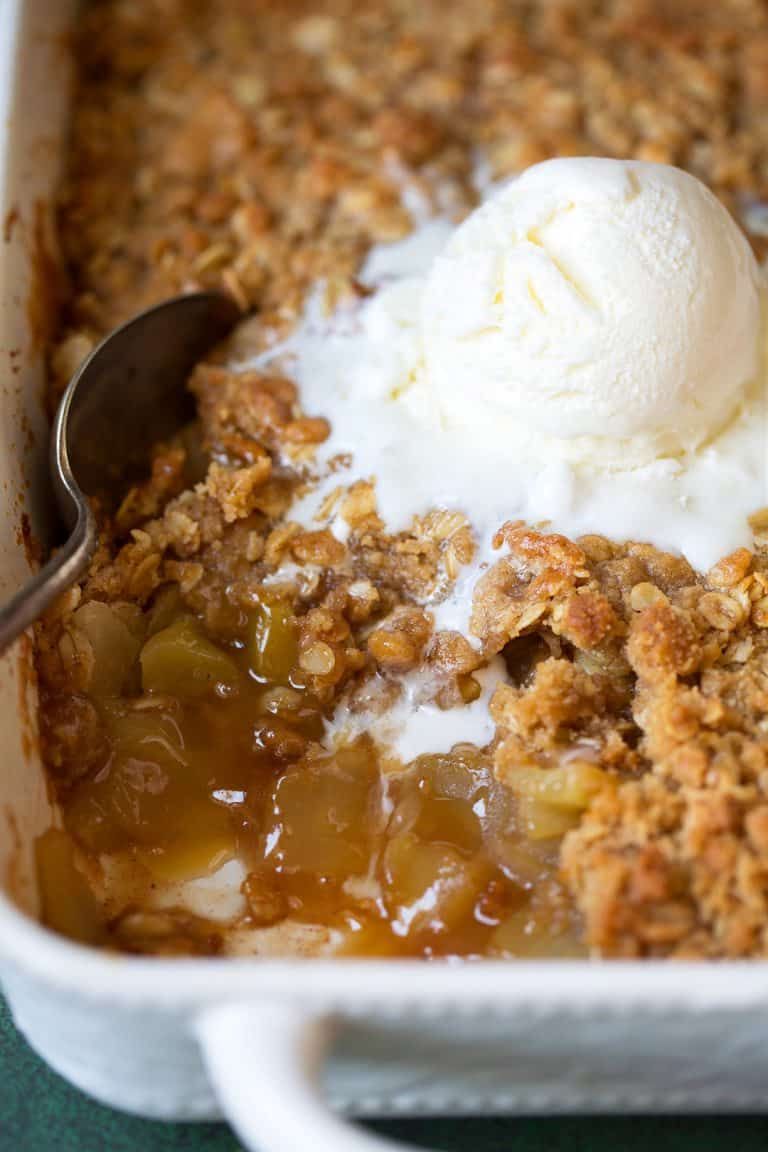 2. Apple Crisps
Warm, crumbly, apple-flavored goodness a.k.a the main dessert that seemed to be on Google users' minds in 2017, coming your way at number two.
Recipe: Apple Crisp
PHOTO: COURTESY OF COOKING CLASSY.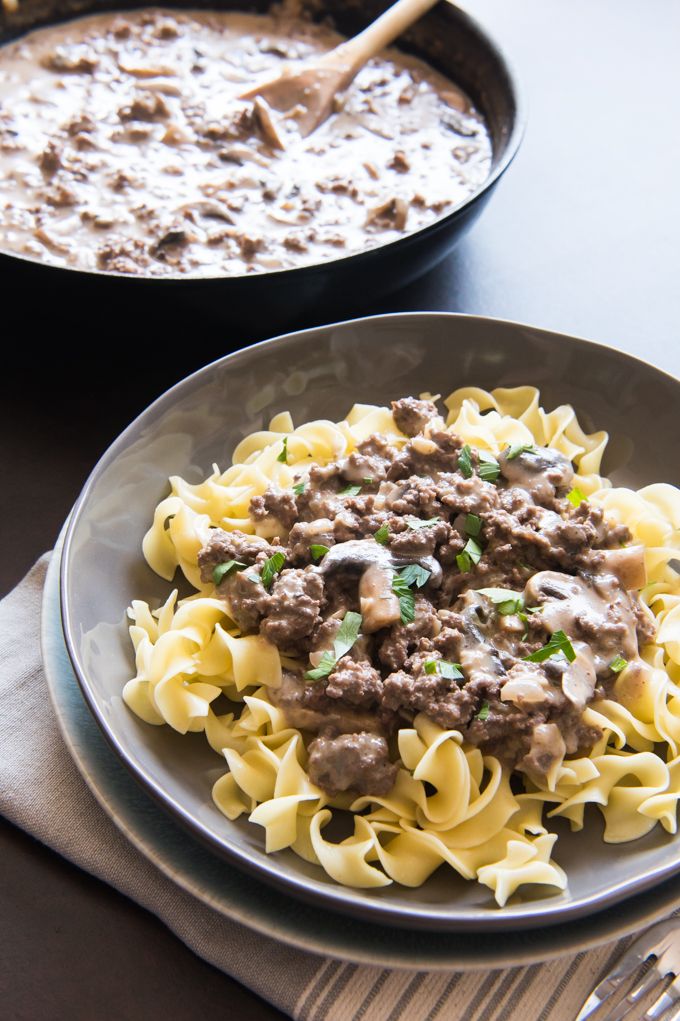 1. Beef Stroganoff
This Russian delicacy has been popular in the states for decades. And yet, to our surprise, here it is (again), sneaking up to claim its victory.
Recipe: Best Ground Beef Stroganoff
PHOTO: COURTESY OF HOUSE OF NASH EATS.
Click HERE to read more from Refinery29


Loading ...