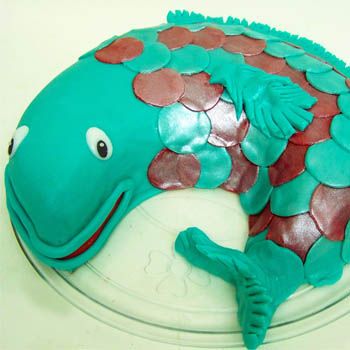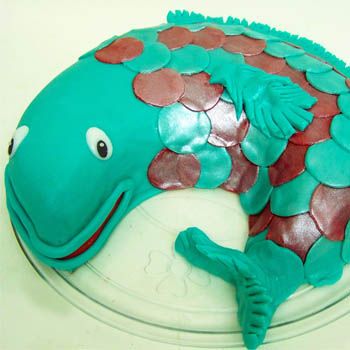 Sometime we fed up to eat regular dishes and like to have some change. These delicious fish cakes can be served as side dish in lunch or
dinner meal
and it can be served as snacks on the
tea time
. The
fish cake
recipe is simple to make and hardly takes 20 minutes cooking time if you have already boiled potatoes.
Ingredients for Fish Cakes:
– Boiled Potatoes (Mashed) 2cup
– Fish 500 gm
– Chopped Onion 1
– Egg 2
– Green chili 3-4 crushed
– Lemon Juice 1 Tb-sp
– Garlic powder 1 Tb-sp
– Ginger powder 1 Tb-sp
– Corn Flour 1 Tb-sp
– Salt as per taste
– Fresh Bread crumbs
– Four 1 cup
– Garam masala ½ tea-sp
– Black pepper ½ tea-sp
Method to make Fish Cakes:
– Take off the fish skin and bones.
– Cut the fish in small fine pieces like chopping
– Now put the boiled mashed potatoes, fish, onion, garlic ginger powder, 1 Tb-sp corn flour, green chili, salt, black pepper in the mixer and mix well.
– Now make the shape like cup cakes of the blended mixture.
– Coat the each fish cake with dry white flour, and then dip in the beaten egg. After then coat the fish cake with fresh bread crumbs.
– Heat the oil on the medium heat and fry the fish cakes.
Delicious Fish cakes are ready to eat. Serve them hot with mayonnaise and ketchup. Enjoy healthy Fish cakes bites.
Click HERE to read more from Fashion Central.