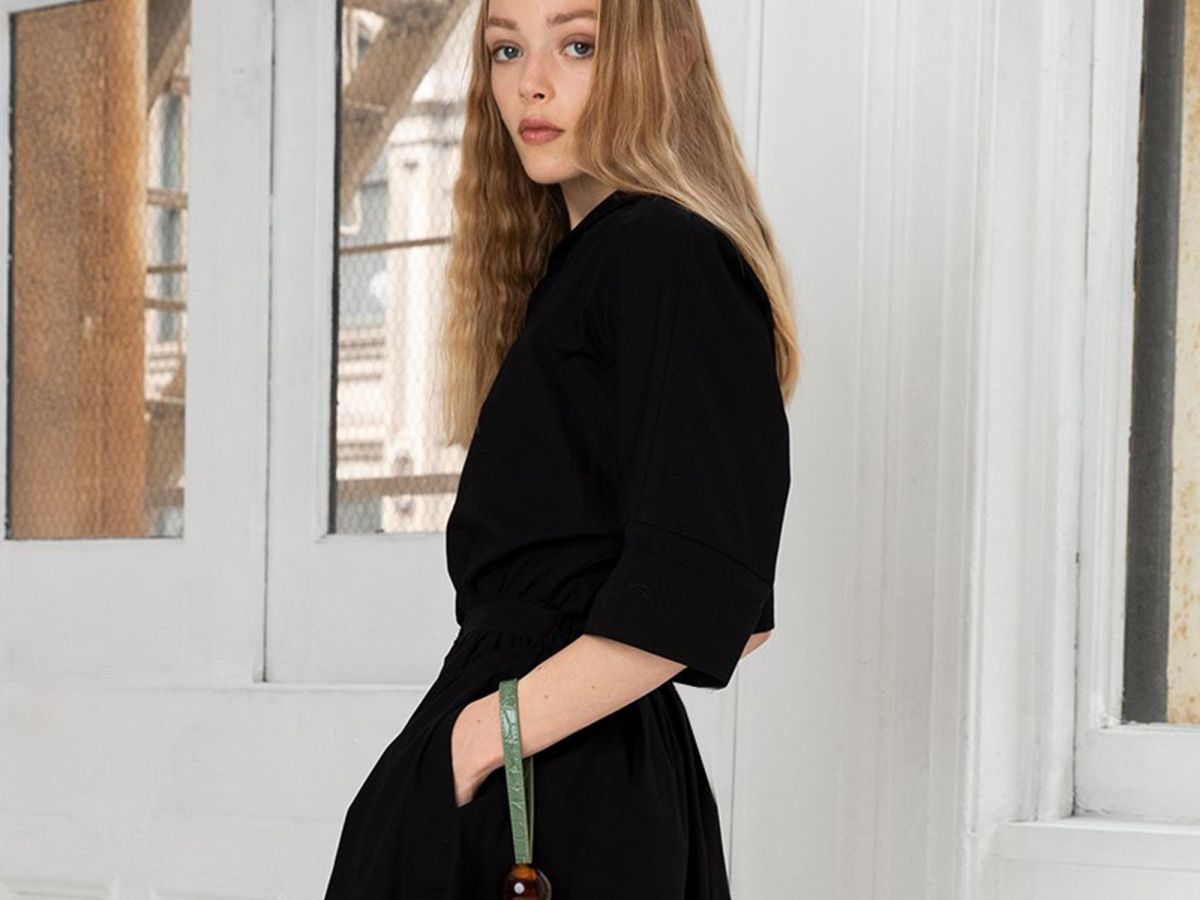 We all know the feeling — you waltz into your favorite boutique on your lunch break (or, let's be real, over the weekend) for a little inspiration. Maybe you had a recent windfall, and you're finally ready to try on that springy shift that's been calling to you from the window for weeks. You grab your size, head into the fitting room, and slip it on. You twirl. So far, so good! Then comes the make or break moment: you instinctively reach for the side seams to slide your hands into —
Nothing. You are wearing a dress with no pockets.
Turning back to the mirror, you contemplate. The item in question is so cute, and you can definitely envision it on weekly rotation in your summer work wardrobe; or subtly wowing all of your college friends at the one of five weddings you have to attend this summer. But are you really going to commit to a dress without pockets? Nowhere to slide a phone, a business card, a dry cleaning receipt? Nowhere to put your hands while you need to look unbothered while waiting for the elevator at work, nowhere to hide excess buttons, or the too-heavy earrings you had to take off in the middle of the day? You must be realistic. Back on the rack it goes.
Friends, this sense of disappointment ends today. Sure, a frock can function without hiding places, but the best ensemble is the one that's cute, affordable, and does what you need it to do — all with pockets sewn into the side seam or patched visibly to the front. And there's no shortage of such garments out there — you just have to know where to look. Luckily, we do; so we rounded some of the best warm-weather dresses out. And rest assured, your hands will have somewhere to go with all of these options.
Promote your product line on a page similar to this. Contact matt at oyetimes.com for more details.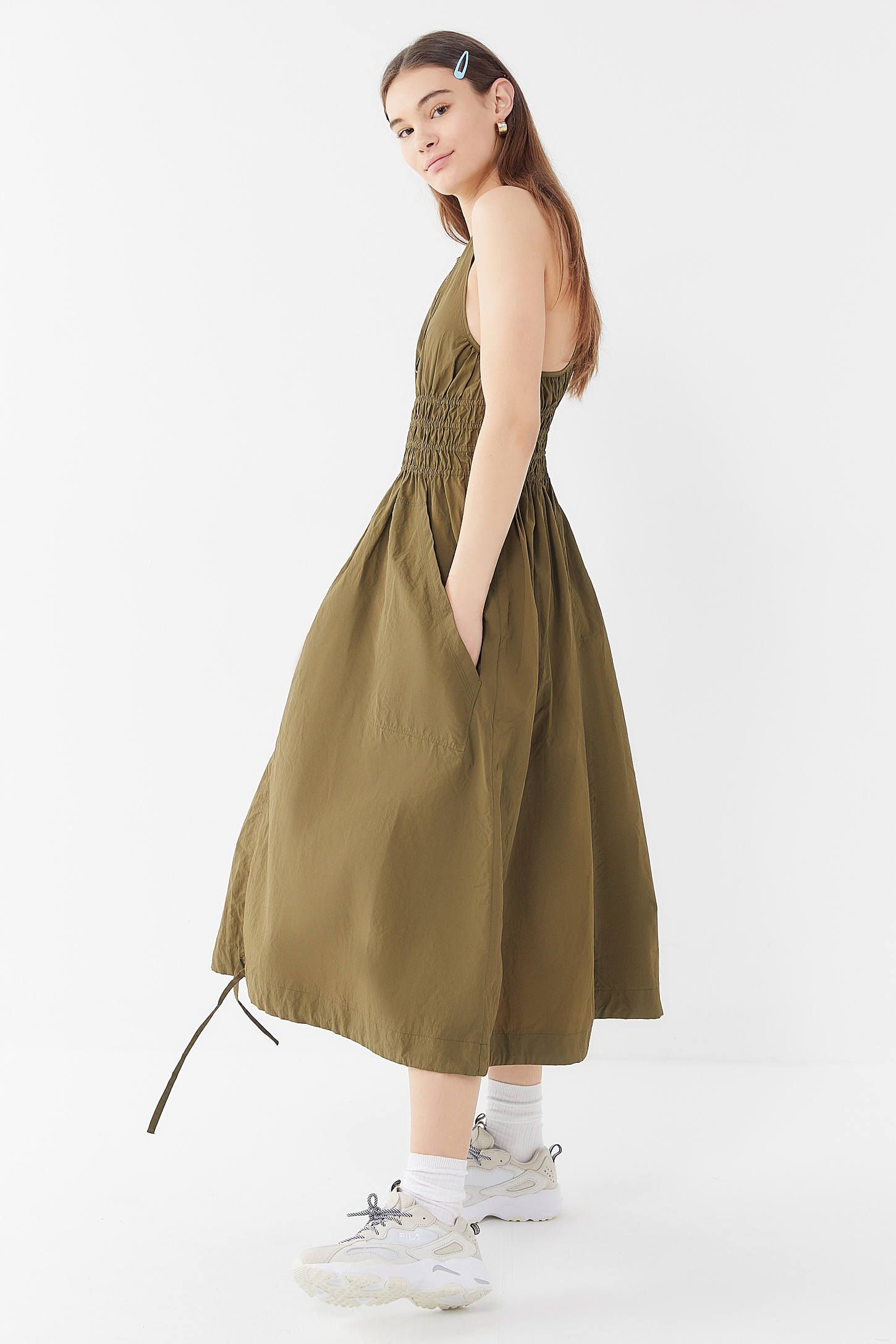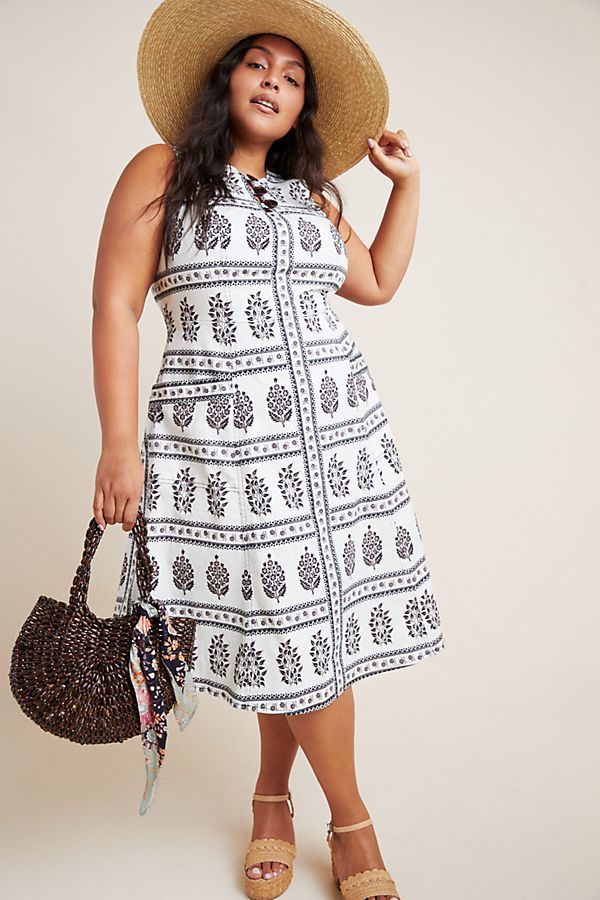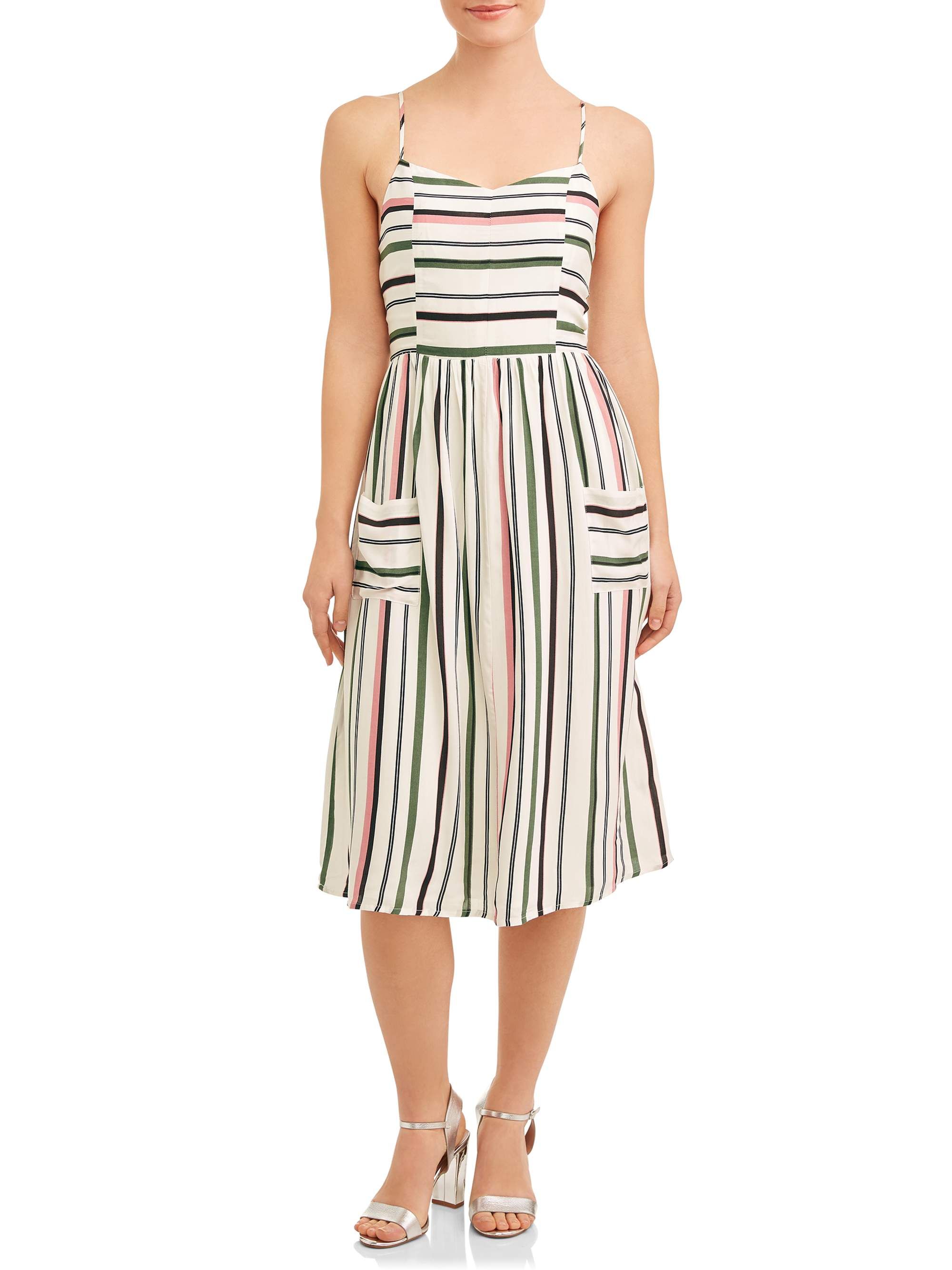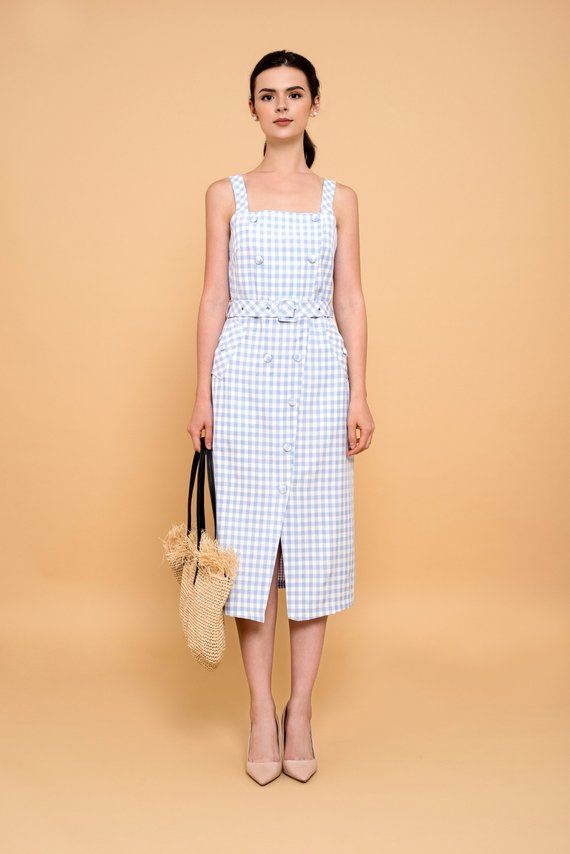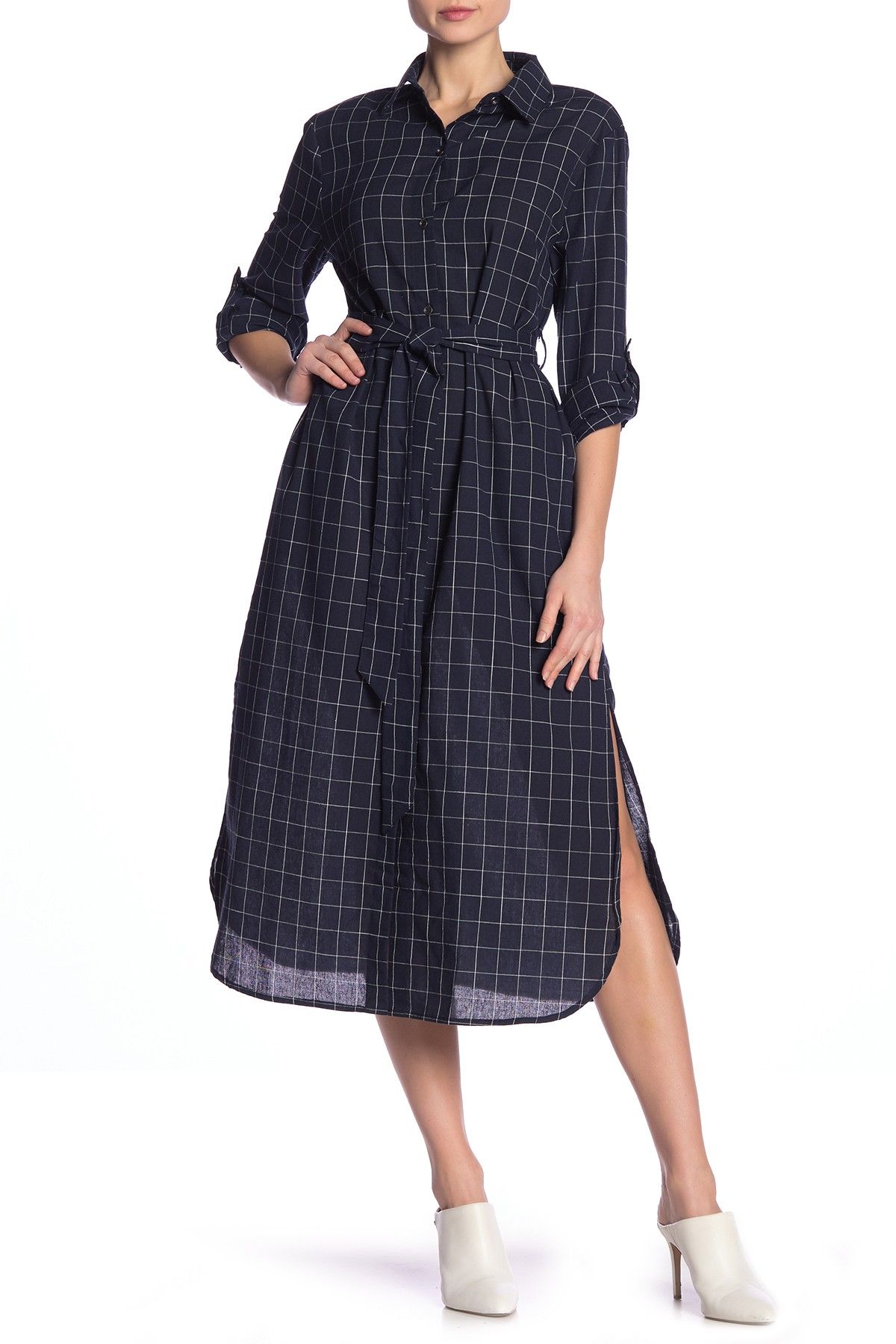 Click HERE to read more from Refinery29


Loading ...