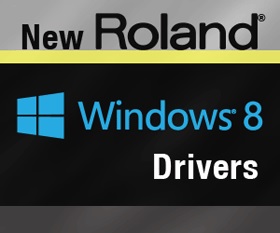 This is the challenge as Windows 8.1 rolls out across the world.
The device drivers for many popular audio, video and printer devices may not be available. Without a signed 8.1 driver, you are out of luck until the manufacturer releases it.
Last year Roland was on the bit with Windows 8.0 drivers and delivered them almost concurrently with Windows 8. Windows 8 shipped on October 26th, 2012 and the Roland drivers on November 2, 2012.
Windows 8 drivers will not work on Windows 8.1 so if you have any of Roland's audio products you might consider waiting until they are announced.
This holds true for any device like a video card or printer as well. If you update too soon, the affected device probably won't work.
The list of affected products includes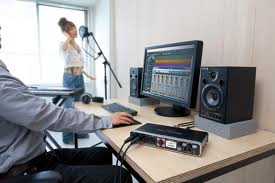 Roland Octa-Capture
Audio Interface:
OCTA-CAPTURE
QUAD-CAPTURE
TRI-CAPTURE
DUO-CAPTURE
UA-101
UA-1EX
UA-1G
UA-25EX
UA-4FX
MIDI Interface:
UM-ONE
UM-1/1EX/1S/1SX/1X
UM-1G
UM-2/2C/2E/2EX
UM-2G
UM-3EX
UM-3G
MIDI Keyboard Controller:
A-49
A-500S
A-PRO series
PC-50
PCR-30
PCR-300
PCR-50
PCR-500
PCR-80
PCR-800
PCR-M1
PCR-M30
PCR-M50
PCR-M80
MIDI Sound Module:
SD-50
SD-20