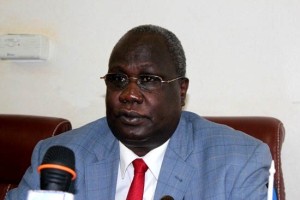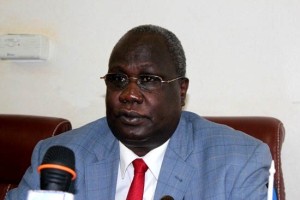 The Republic of South Sudan has today become the latest member of the International Civil Aviation Organization (CAO).
The new development means South Sudan can now control her airspace.
The South Sudanese Deputy Minister of Roads and Transport Mayom Kuoc Malek broke the news to the press in Juba.
"Today, the 10th of November 2011 the Republic of South Sudan becomes the 191st member state of the CAO. On 16th of this month the CAO Director for East and Southern Africa region office will visit South Sudan to welcome the country as a member of the CAO", Malek said.
He explained that the Director will brief the ministry on the policies of the organisation and establish a roadmap for South Sudan to fulfill the obligations of the CAO's convention as a new country.
Malek said that by joining CAO South Sudan will reap added political and economic benefits.
"It is unfortunate that even after attaining independence, South Sudan's airspace has been under Khartoum's control", he said.
At the same time, Malek revealed plans by the government to establish a national carrier.
Click HERE to read more.