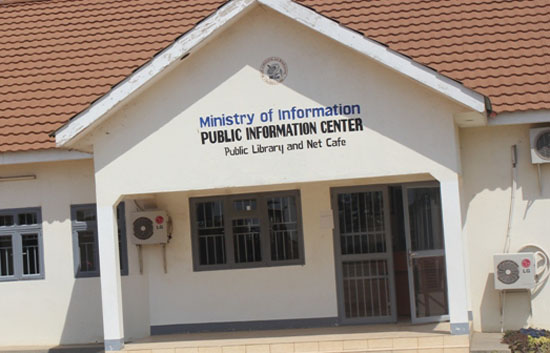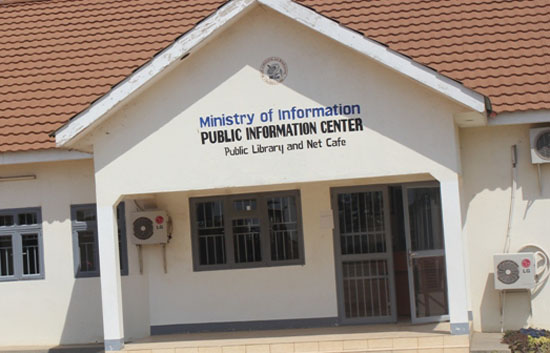 A key South Sudan Information Centre for the Ministry of Information and Broadcasting which houses the department of the government website (
www.goss.org
) developers was robbed last Saturday.
According to the Centre's Director General Mr. Justine Alier, the robbers broke into the centre's offices on Saturday night at around 4 AM and damaged several drawers in search for money and valuables.
"Windows, doors, drawers and computers were destroyed by the robbers, we lost about six computers, 4 laptops, 2 desktops, a 50 inches LCD TV, a projector and printers," Justine told the press yesterday in Juba.
According to the Information Minister, the centre is a very important place housing government information and it's unfortunate that there were no armed police officers guarding it at the time of the incidence.
Justine explained that there were unarmed guards at the compound who escaped when the robbers appeared.
The Information Centre is where the government website; www.goss.org is hosted.
This is one of the latest insecurity incidences in Juba just days to the Christmas damaging government assets after the South Sudan Centre for Census, Statistics and Evaluation was robbed over 100,000 US dollars early this month in Juba.