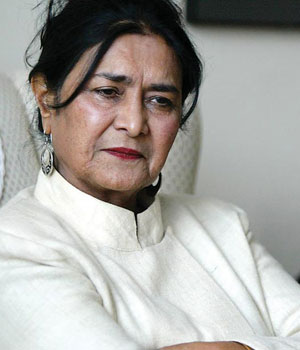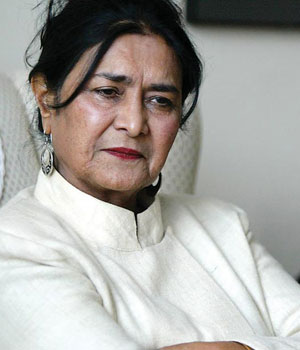 Tributes kept coming from around the world after the anti-apartheid activist and ANC veteran Amina Cachalia passed away at the age of 82. The ANC and the DA both appreciated Cachalia's exemplary struggle against apartheid.
Cachalia died at Johannesburg's Milpark Hospital yesterday. President Jacob Zuma and Deputy President Kgalema Motlanthe were among those who attended the funeral.
"On behalf of our founder, board of trustees and staff we send our deepest condolences to her family and friends," chief executive of Nelson Mandela Centre of Memory, Achmat Dangor said.
According to Jackson Mthembu, ANC spokesman, Cachalia had played a vital role in structuring the liberation movement.
"She was a prominent member of the South African Communist Party (SACP), and was a key figure in the formation of the Federation of South African Women (Fedsaw) and was active in the ANC. She was a prominent and outspoken figure during the 1956 women's march against pass laws and apartheid," said Mthembu.
DA leader Helen Zille referred to Cachalia as a brave struggle hero. Zille said as a member of the Indian Youth Congress and founder of the Women's Progressive Union, Cachalia was focused and bravely fought against injustice and racial discrimination.
Arts and Culture Minister, Paul Mashatile says: "To us especially the young generation it is a great loss because stalwarts like Amina are people we continued to draw inspiration and strength."