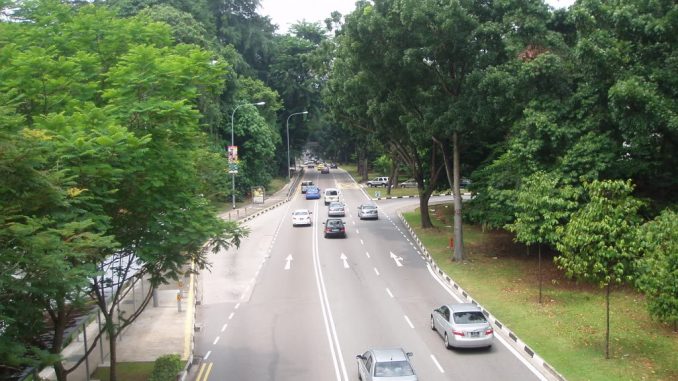 The Parliamentary Secretary for Transport, Associate Professor Muhammad Faisal Ibrahim says when people talk about road safety; they also consider the safety of pedestrians and cyclists. All road users deserve equal safety. Ibrahim mentioned on Facebook that he has been gathering information from road users since September 2012.
"Every single contribution counts," he noted.
He urges all road users to play their role in making roads safer for everyone. Ibrahim has been meeting with representatives from agencies including the Traffic Police, Land Transport Authority and Singapore Road Safety Council to dig out innovative techniques that could help make roads in Singapore safer.
The statements are referred to the 28 January incident in Tampines – an accident that took lives of two brothers, aged seven and 13. MP for Tampines GRC Baey Yam Keng has asked the authorities to review the junction of Tampines Avenue 9 and Tampines Street 45.
Mr Francis Yap, the father of the boys, said: "It's very sad. As a father, I have lost two kids. I hope that those people driving on the roads think about other people's families also. For those small roads, it's better to travel within the speed limits and don't go so fast, especially if you drive a big vehicle. It's very dangerous. So you must take extra caution to safeguard other people's lives."