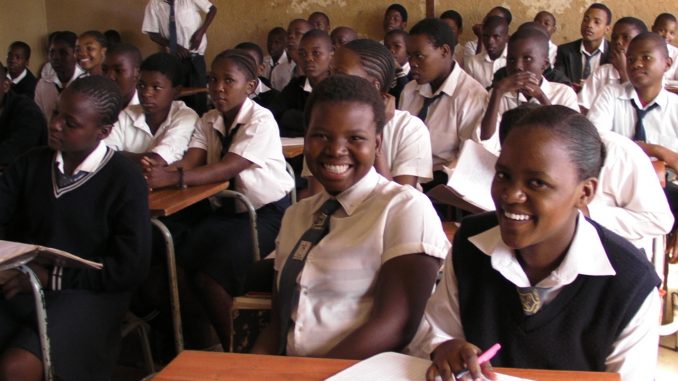 The Progressive Youth Alliance openly discarded the idea of Youth Wage Subsidy on Tuesday. Earlier on Monday, the ANC declared that it will proceed with a plan that pays incentives to corporations that hire the youth, especially the students. The plan is backed by the Democratic Alliance (DA).

ANC's announcement was challenged by the alliance of the ANC Youth League (ANCYL), Young Communist League (YCL), Congress of South African Students (Cosas) and South African Students Congress (Sasco), who believe that ANC will eventually let go off the useless plan.

According to ANCYL's Kenetswe Mosenogi, the Youth Wage Subsidy is not going to solve the unemployment problem.

She said: "The basic challenge is education and skills development. Creation of new industries inculcates the culture of entrepreneurship and ensures that young people are innovative. They can then create enterprises for themselves and employ other young people. We will be watching closely, the policy discussions in resolving the crisis of youth unemployment and we are confident that the discredited youth wage subsidy will not be thrown through the back door by our ANC government."

According to the opposition, if the subsidy was implemented in April 2012, it would have helped at least 200,000 young people and created 80,000 new jobs till now. On the other hand, the Progressive Youth Alliance is still fighting over whether education being declared an essential service would be fruitful or not.