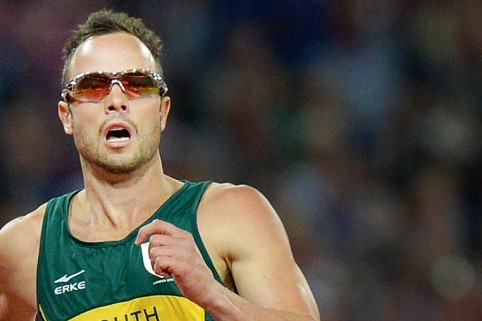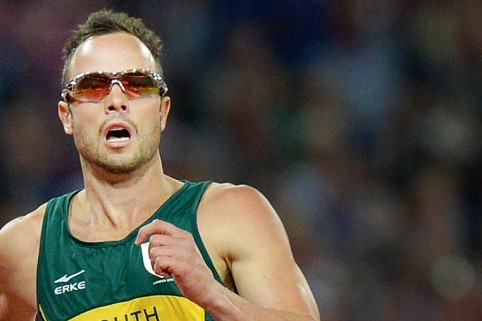 South African police is investigating paralympic star Oscar Pistorius for allegedly killing his girlfriend at his residence in Pretoria. Pistorius is the first double amputee to run in the Olympics and reached the 400 semifinals in London 2012.

The region has some of the world's highest rates of violent crime; hence, it is common to carry around weapons for self protection. According to Johannesburg's Talk Radio 702, Pistorius allegedly shot his girlfriend in the head and arm. The motive is still unclear, while many believe that the incident could also be an accident.

Police spokesperson Katlego Mogale said a "26-year-old man had been taken into custody for shooting a 30-year-old woman". Mogale denied giving anymore information related to the case. He did not confirm if the suspect being held was Pistorius. Mogale said the suspect will appear in court on Thursday. Apparently, Pistorius resides in a heavily guarded, gated compound called Silverwoods Country Estate in Pretoria's east.

"The deceased was shot four times and died on the scene. It is believed

that she was the girlfriend of the accused," said Mogale.

Pistorius has been awarded with eight Paralympic medals across three Olympics. He also won two Paralympic golds and a silver in London. Pistorius went on to carry the flag for South Africa in the Closing Ceremony, before winning three medals: two gold and a silver in the Paralympics.