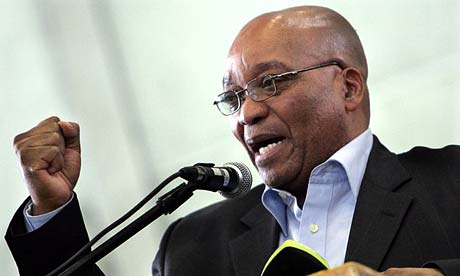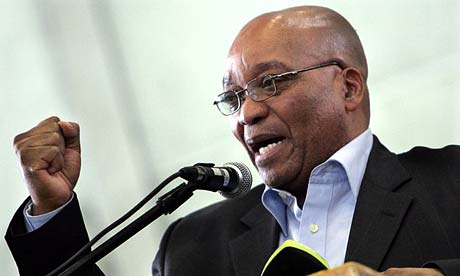 A statement from President's office clarifies that there is no contradiction between his and Minister in the Presidency Trevor Manuel's stance regarding the legacy of apartheid.

"Stating that the apartheid legacy and impact still exists and will linger on for a long time does not mean that the president is saying that public servants should use it to excuse laziness and incompetence. The point President Zuma made is that it is impossible to reverse the legacy of apartheid in only 20 years," spokesman Mac Maharaj said in a statement.

During the 20th death anniversary event of SA Communist Party leader Chris Hani, President Zuma urged the government to quit blaming apartheid for its faults.

"To suggest we cannot blame apartheid for what is happening in our country now, I think is a mistake, to say the least. We don't need to indicate what it is apartheid did. The fact that the country is two in one — you go to any city, there is a beautiful part and squatters on the other side — this is not the making of democracy and we can't stop blaming those who caused it," said Zuma.

Speaking to the journalists last week, Manuel said the government should take responsibility for its actions when it came to service delivery.

"We [the government] should no longer say it's apartheid's fault. We should get up every morning and recognize we have responsibility. There is no longer the Botha regime looking over our shoulder. We are responsible ourselves. We cannot continue to blame apartheid for our failings as a state.

"We cannot plead ignorance or inexperience. For almost two decades, the public has been patient in the face of mediocre services. The time for change, for ruthless focus on implementation has come," he said.