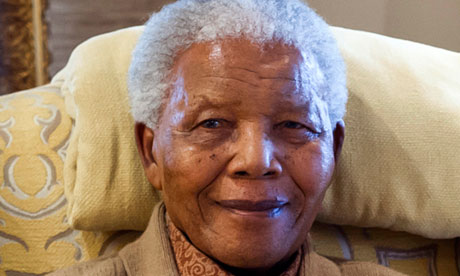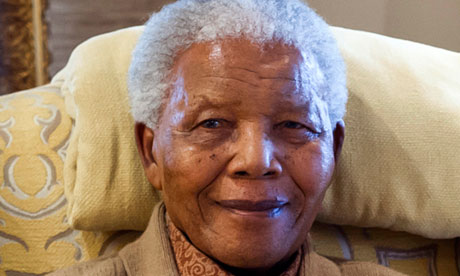 The daughters of ailing Nelson Mandela have filed a request in court to officially remove Bizos, Tokyo Sexwale, a cabinet minister and Mandela's ex-lawyer Bally Chuene from the boards of two Mandela investment funds.

Makaziwe Mandela and Zenani Mandela-Dlamini maintain that their father never appointed the three men as shareholders or directors of Harmonieux Investment Holdings and Magnifique Investment Holdings. Bizos in their defence said that Mandela's daughters were trying to "get their hands on things that should not be sold".

A dear friend of 94-year-old Mandela, George Bizos, will fight an attempt by the anti-apartheid icon's daughters to oust him from the board of Mandela companies.

"We are instructed to record our clients' complete rejection of the scurrilous allegations made by the applicants in their papers. Our clients were identified by Mr. Mandela and were in due course lawfully appointed as directors of the companies referred to in the application," said lawyer Michael Hart.

The Nobel Prize winner Mandela was recently discharged from hospital and is still recovering from pneumonia. His grandson, Mandla, has distanced himself from the application.

"I want to put it on record that I am neither aware of this court application nor supportive of it. There are ways that the family handles these kinds of private matters and I believe that resorting to the courts is not the correct route to take," Mandla said.