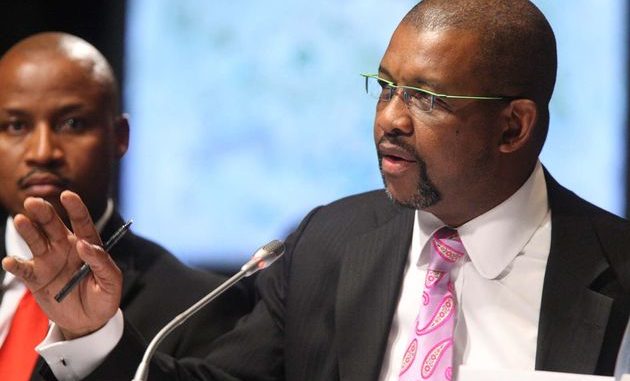 Eastern Cape advocate Mpofu was brutally stabbed thrice near East London's Eastern Beach on Thursday. The 50-year old was representing miners at the Marikana commission. He is under critical observation in St Dominic's Hospital.

According to witnesses, Mpofu was stabbed up to six times in the back, chest and leg. Eastern Cape police spokeswoman Brigadier Marinda Mills said Mpofu was mugged about 3pm at a place known for high crime rates and violent attacks.

"He told us two guys came at him to mug him, but he fought back and that's when he got stabbed," said Lifeguard Simpiwe Felani.

Mpofu, a former CEO of the SABC, is living near King William's Town. His colleague Dumisa Ntsebeza said she was shocked to hear the news.

"Police will have to investigate thoroughly whether this was just a random incident or whether there is much more than meets the eye," Dumisa said.

In the meantime, the Farlam Commission of Inquiry will continue as planned. Spokesperson Tshepo Mahlangu said the commission is engaging the legal teams where Mpofu works from. Chances are that Mpofu's team will replace him with someone else; however, retired judge Ian Farlam and the evidence leaders would also meet to see if the sequence of the inquiry's program can be altered.

"The commission has to continue. We can't afford any more delays," said Mahlangu.