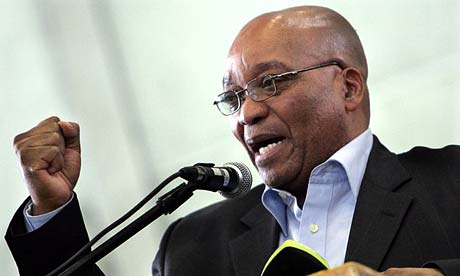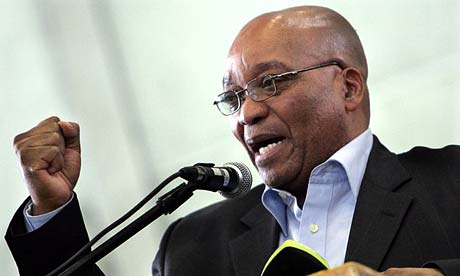 Acknowledging the widespread unemployment in South Africa, President Jacob Zuma assured to take all the necessary decisions to generate employment for the youth. Zuma was addressing a Japanese investment conference on Africa last Sunday.

The President confirmed that the government is considering to introduce revised youth employment incentives to tackle the problem. South Africa has an unemployment rate of over 25 per cent. According to economists, incentives could actually address the problem and lead the country out of its dark days.

Zuma stated that 72% of South Africa's unemployed class comprises of people less than 34 year-old. He alleged that the country would have more than 14 million people between the ages of 15 and 29 in the coming two decades. Zuma claimed that the world would notice a revolutionary change in South Africa. In addition, he also portrayed the National Development Plan as his blueprint document with which he will drive South Africa out of its economic problems.

Zuma confirmed that unions in South Africa have achieved a great deal during the years of democracy. However, he alleged that South Africa houses two economies while majority remains excluded from the main economy and fails to even benefit from minimum wages due to unemployment.

Last week, Zuma announced that various plans have been launch to mitigate the fall-out, especially in the fractious mining sector, which he considers is the heart of the country's economy. The announcement came after South Africa's current account deficit widened more than it was expected.