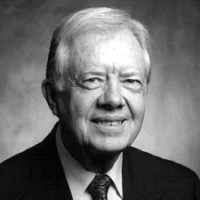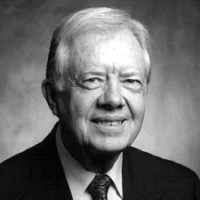 Former U.S. President Jimmy Carter, former U.N. Secretary General Kofi Annan, former Tanzania Prime Minister Joseph Warioba, and Dr. John Hardman, Carter Center president and CEO, will lead the Carter Center's international observation delegation for the January 2011 referendum on the self-determination of Southern Sudan. The Center will deploy more than 100 observers across Sudan and the overseas voting locations to assess the referendum process and observe polling, counting, and tabulation.
"The referendum is a critical step in the implementation of the Comprehensive Peace Agreement," said President Carter. "We hope this process will help the people of Sudan work for a peaceful future, regardless of the outcome."
The objectives of the Carter Center's observation mission in Sudan are to provide an impartial assessment of the overall quality of the referendum process and demonstrate international interest in Sudan's referendum. Members of the Carter Center's delegation will meet with key political leaders, referendum authorities, domestic and international observer groups, and members of the international and diplomatic community, among others.
The Carter Center is encouraged that the Governments of Sudan and Southern Sudan have committed themselves to a peaceful conduct of the process, acceptance of credible referendum results, and respect for the rights of all Sudanese citizens, whether the Southern Sudanese vote for unity or separation.
"It is important for all political leaders to honor their commitments to sustainable peace in Sudan as set out in the Comprehensive Peace Agreement," said Annan.