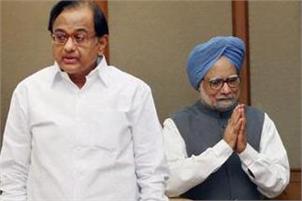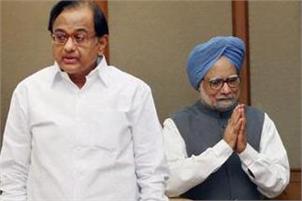 Prime Minister Manmohan Singh today said that there was no case for the NDA's call to boycott Home Minister P Chidambaram in Parliament and hoped that Opposition political parties would desist from any such temptation.
"As far as the boycott is concerned, I sincerely hope the political parties will desist any such temptation. There is virtually no case for a boycott of the type that has
been talked about in the newspapers," Singh told reporters outside Parliament on the opening day of the Winter Session.
Escalating the confrontation, the NDA has decided to target Chidambaram by boycotting him and not allowing him to speak in Parliament. They hold him responsible for the 2G Scam.
Sounding a note of caution, Singh said the Indian economy can also "go down" if it did not manage its affairs well and urged political parties to work together to "push forward" the development agenda.
The Prime Minister said that important Bills were expected to be tabled in Parliament during the month-long session and that many needed to be converted into Acts.
"I once again appeal to all political parties to work together to give the development agenda a push forward. As we all know, the global economy is facing serious difficulties and if we do not manage our affairs well, we can also go down," Singh said.
Hoping that the session would move smoothly, he said, "The government is prepared to discuss all issues which the Opposition may want to discuss."
"I sincerely hope that all political parties would recognise that some very important pieces of legislation are going to be presented in this session and our country's sustained development prospects demand that many of these Bills should be converted into Acts of Parliament," Singh said.
Article Viewed on Oye! Times @ www.oyetimes.com