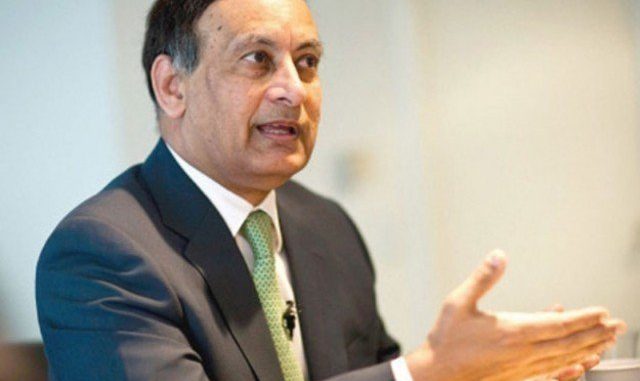 The Pakistan Army has finally weighed in the increasingly tensed situation caused by an article published by Pakistan's former ambassador to U.S., Hussain Haqqani, on the issuance of visas to CIA operatives. Breaking its silence on the matter, Director General Inter-Services Public Relations (ISPR), Maj. Gen. Asif Ghafoor, mentioned in a tweet from his official account that Hussain Haqqani's article vindicated the position of the country's state institutions.
The tweet posted by DG ISPR on Wednesday stated that "views of Hussain Haqqani published in a mainstream US newspaper, especially his account on issue of visas vindicate stance of Pakistan state institutions," adding that "the veracity of concerns about his role in the entire issue also stands confirmed." In an article published by The Washington Post earlier this month, Haqqani confessed that he facilitated the stationing of American special operations and intelligence personnel on Pakistani soil. Classified documents were revealed that proved that Pakistan Peoples Party (PPP) government had at the highest official level allowed Haqqani to issue visas to American nationals, bypassing all security protocols. Since the beginning of the fiasco, security forces have maintained that the envoy could not have worked alone, without keeping the civilian government in the loop.
Earlier in a policy speech made before the Senate by the Adviser to the Prime Minister on Foreign Affairs, Sartaj Aziz, he stressed that the interior ministry, through a letter dated July 16, 2010, awarded special powers to Haqqani to issue diplomatic visas to American nationals without referring their cases to the ministry or security agencies for clearance.


Loading ...