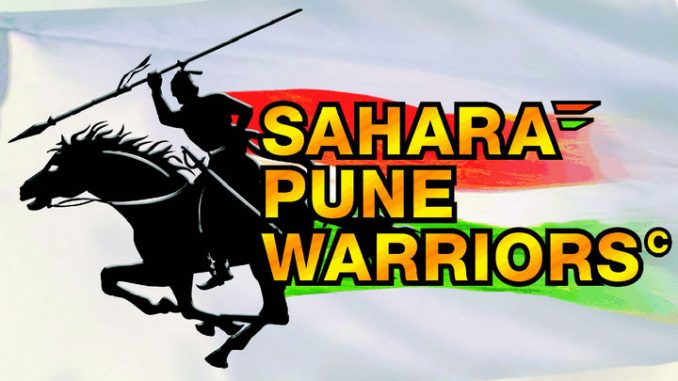 The auctioning of Indian Premier League marked the unfortunate withdrawal of Sahara sponsorship from Pune Warriors this Saturday.
Only a few hours before the auctioning for IPL players was about to begin, Sahara backed out of the franchise's sponsorship of the fifth season. Furthermore, the sponsor declared drawing back from the sponsorship of the Indian cricket team.
There have been rumors about the sponsor being withdrawn in the past when the cricket team performed badly. However, Sahara did not back out of commitment. Sahara India has rescued the cricket team several times in the past with heavy increase in the price of the team. Although the second consecutive flop performance by the cricket team in the test series pushed the sponsor to make the unfortunate announcement.
The statement issued by the MD of Sahara Adventure Sports Limited, Sushanto Roy said, "We can now say with surety that cricket has become very rich. Many rich people are there to support cricket with a strong will to do so. So with an absolute peace of mind, we can exit from cricket under BCCI."
"We really feel such one-sided emotional relationship cannot be dragged on any further. We are withdrawing from all cricket under the Board of Control for Cricket in India (BCCI)," said the Sahara India authorities.
Article reviewed on Oye! Times at www.oyetimes.com