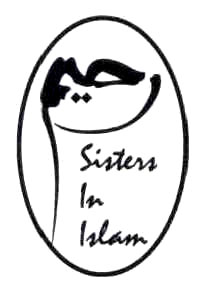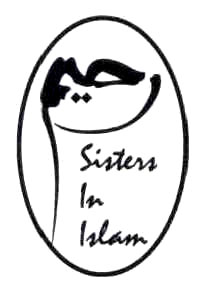 Sisters in Islam (SIS) gives PAS Youth a shut up call over their propaganda to stop the celebrations of Valentine's day.
SIS gave a clear cut response to PAS Youth's efforts to pass the memo to nullify the celebrations of Valentine's day and declaring it a "sinful sexual gratification" date. They criticized the memo and told the members of PAS Youth to not become everyone's "moral guardians" and force their personal values on others in the society without comprehensive understanding of the matter and sentiments of others in the society.
SIS further questioned the solidarity and unity of all Malaysians with the recent act of PAS Youth; pushing Muslims to not celebrate Valentine's day since it leads to immoral activities in the society.
SIS representatives marked their protest in words such as, "The party clearly lacks consideration for non-Muslims and others who choose to celebrate Valentine's Day."
They encouraged Youth PAS to concentrate on much productive activities that need their attention other than getting caught up in moral issues and sentiments of the society as they have no right to dictate the rights and wrongs to the general population. Furthermore, the more you stop someone from doing something, the more inclined are they to experience what is forbidden.
One of the SIS members said, "It will be better for them to concentrate on other important matters like the backlog of syariah cases in court or the payment of alimony to wife and children."
Article viewed on Oye! Times at www.oyetimes.com