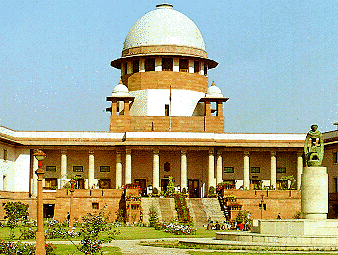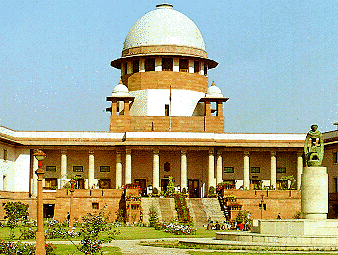 The Supreme Court of India has asked the center to update the court on the proceedings regarding the NHRC Chief and former Chief Justice, KG Balakrishnan.
The Supreme Court summoned the center to inform about the status of the case on former CJI in respect to his disproportionate asset building. The bench of judges formulated to review the case in the leadership of Chief Justice S H Kapadia gave the government one month's time to take action on the accusation made on the former CJI of collection wealth worth Rs. 4 crore in names of his family members during the year 2004 to 2007.
"We want to know what was done on the representation and what government intends to do," said the bench Monday morning.
G E Vahanvati, attorney general was questioned, who assured the court that he will go through the procedure and submit the request in writing to the concerned government officials.
The former CJI has been impeached by Justice Gokhale of manipulating facts regarding the ex-telecom minister A Raja's to manipulate one of the judges in the Madras court regarding a murder case. His son-in-law PV Srinijan has also been accused of holding wealth disproportionate to his earnings. He was made to resign from the Youth Congress due to this case.
Jurists have also suggested Balakrishnan to resign from his current position of the Chief of NHRC unless the charges made against him were cleared.
Article viewed on Oye! Times at www.oyetimes.com